Today?s report on the Slamdance Film Festival looks at some documentary features. These three films all have different vibes, from chaotic, to mellow, to socially engaged. A reminder, the festival this year is entirely online. You can get a festival pass for only $10 that lets you watch as many films as you like through February 6.
Forget Me Not, directed by Olivier Bernier, is the story of the Bernier family as they struggle to get the best possible education for their son Emilio, who has Down Syndrome. The New York City School System is said to be the most segregated school system in the country for children with disabilities. The Berniers want Emilio to be in inclusive settings, around children that are not disabled. There are good reasons for this. But will the bureaucracy agree? This is a well done exploration of the issue facing special needs children. Is it better to have them in smaller segregated schools, or will they learn better amidst a broader school population?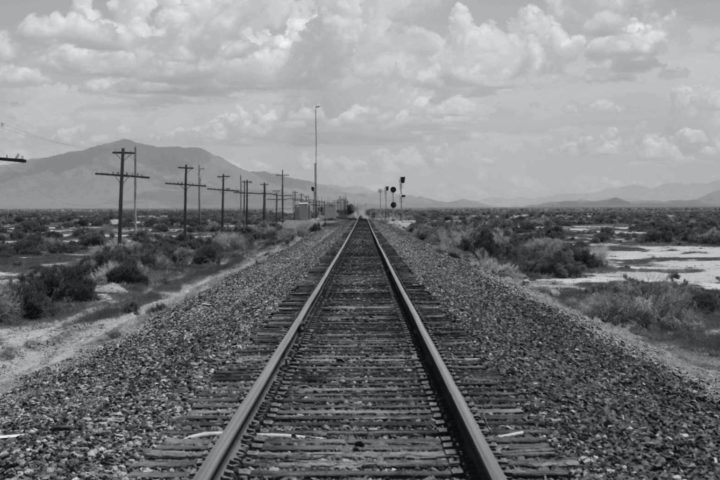 Ferroequinology, directed by Alex Nevill, shows us two photographers with a fascination with railroads. One creates a photo-journal of a passenger train voyage focusing of the community of people on the train. The other seeks rural settings to wait (sometimes in vain) for a freight train to come through. In a world where most people are in a hurry to get somewhere or do something, these two have opted to take a slower pace. While the film focuses on the photographers, we note that the filmmaker also has a good eye for the beauty of railroads.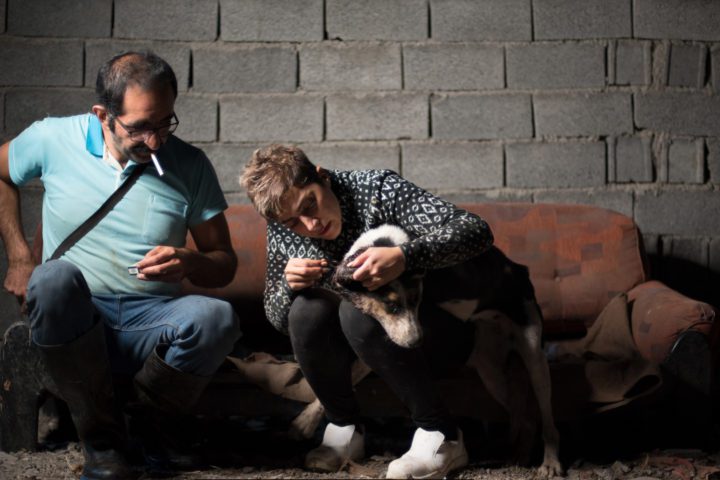 Doggy Love, directed by Mahmoud Ghaffari, shows us Yanni and Aslan, two people who work together in a dog shelter in Iran. Aslan is in love with Yanni, but she doesn?t reciprocate. This is a country where dogs are not valued. They are considered dirty, diseased, and even viewed as against the Islamic faith. This is not the kind of humane animal shelter we imagine. It is chaotic. The two have few resources to feed or care for the dogs?and it leads to problems that might upset many viewers.

All of these films are currently airing at Slamdance '22.