As I finish up my Slamdance viewing, I want to thank the festival for giving me access to all these films. I always enjoy covering Slamdance, in part because it pushes me beyond my comfort zone at times. The films here are always very diverse, just as the festival wants them to be. That means, some films won?t click with me, others I?ll appreciate because of the passion of the filmmakers, and some will bring me joy in various ways.
The films I?m finishing up with are all award winners. Some were already on my watch list, but I hadn?t gotten to them. Some were added because of the awards. Here is a link to all of the awards.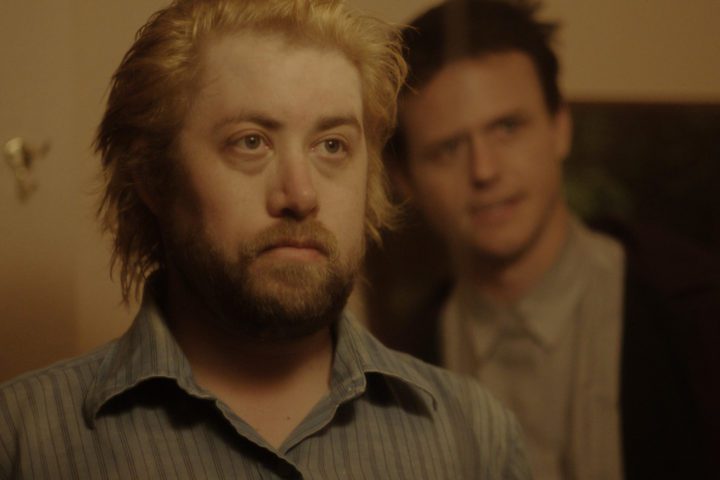 The Civil Dead, directed by Clay Tatum and Whitmer Thomas, won the Audience Award for Narrative Feature. When his wife is out of town for a few days, Clay, an unmotivated photographer encounters Whit, an old school friend, but it turns out Whit is really a ghost. Since Clay is the only person who can see or hear him, Whit sticks to Clay like glue out of loneliness, and begins a haunting relationship. This becomes a humorous horror story?with there being horrors both for Clay and Whit.
The George Starks Spirit of Sundance Prize was awarded to Sasha Levinson, who directed Sylvie of The Sunshine State. This is a documentary that Levinson made of her life with her 2nd grade daughter Sylvie. The idea was to see what their everyday life was like, but soon after they started the COVID lockdowns began. In part the film becomes a chronicle of the early months of dealing with the pandemic, but it is also about the evolving relationship between mother and daughter (and Sylvie?s father who lives elsewhere). Obviously a very personal project, but also very universal.
And there are, of course, some more shorts to note.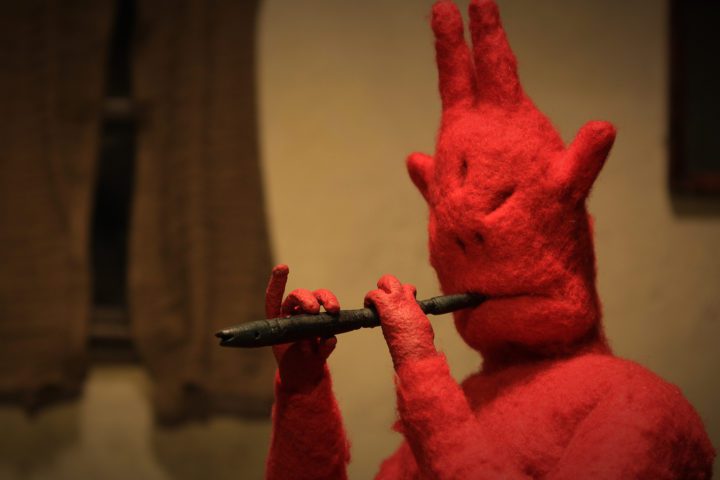 Oldboy?s Apples (seven minutes), directed by Brad Hock, received Honorable Mention among Animated Shorts. It uses stop motion puppets to create a world of magical realism in a tale about a demon, a rat, and a dog in relationship to a special apple.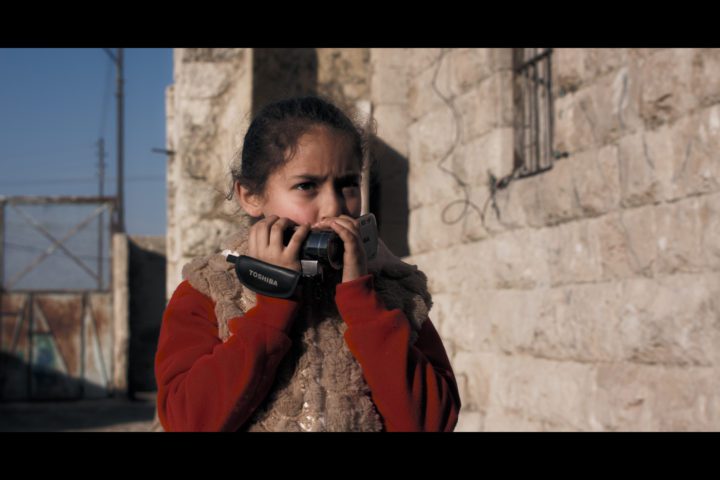 Selahy (My Weapon) (14 minutes), directed by Alaa Zabara, received Honorable Mention in the Unstoppable category. It?s the story of a deaf girl in the midst of a war zone in Yemen. She sees the world in a different way through a video camera her photographer brother gave to her. When he goes out to document the war, she does her own recording of what is happening, but she doesn?t hear what is coming.
Another wonderful festival comes to a close.