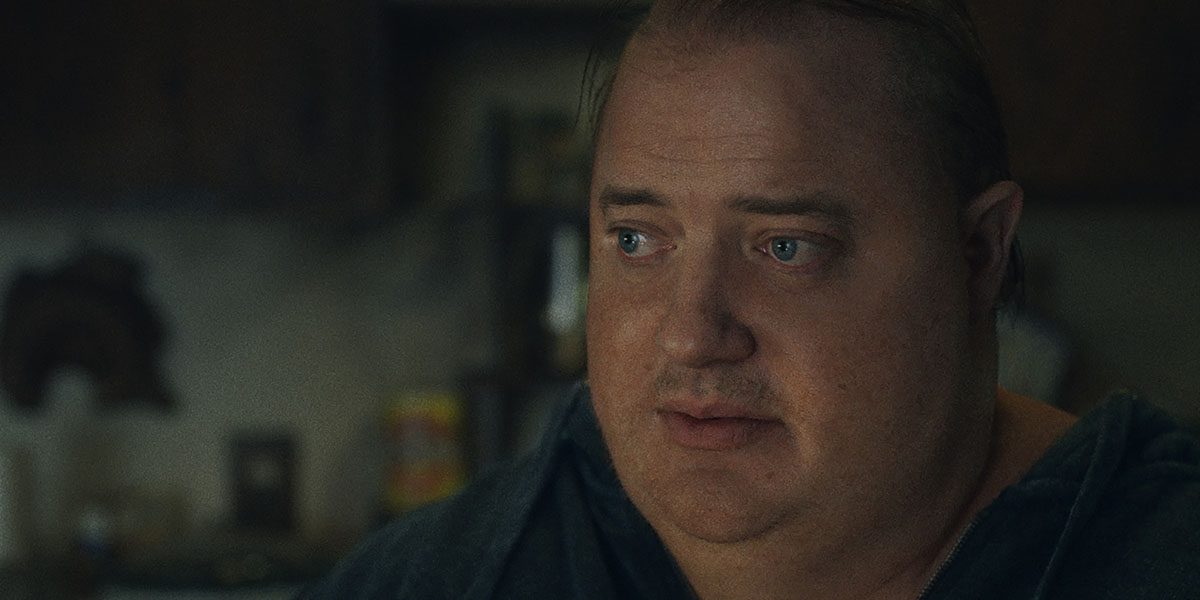 Directed by Darren Aronofsky, THE WHALE tells the story of Charlie (Brendan Fraser), an obese recluse who lives his life as an online teacher from the safety of his apartment. With the end of his life approaching, Charlie reaches out to his estranged daughter Ellie (Sadie Sink) in the hopes of reconciling before it's too late. This week, Robert Bellissimo (Robert Bellissimo at the Movies) and Dave Voigt (In The Seats) join us to dive into THE WHALE and talk about amazing people and looking for one true thing.
You can stream on podomatic, Alexa (via Stitcher), Spotify, iHeart Radio or Amazon Podcasts! Or, you can downoad the ep on Apple Podcasts!
Want to continue to conversation at home? Click the link below to download ?Fishing for More? ? some small group questions for you to bring to those in your area.