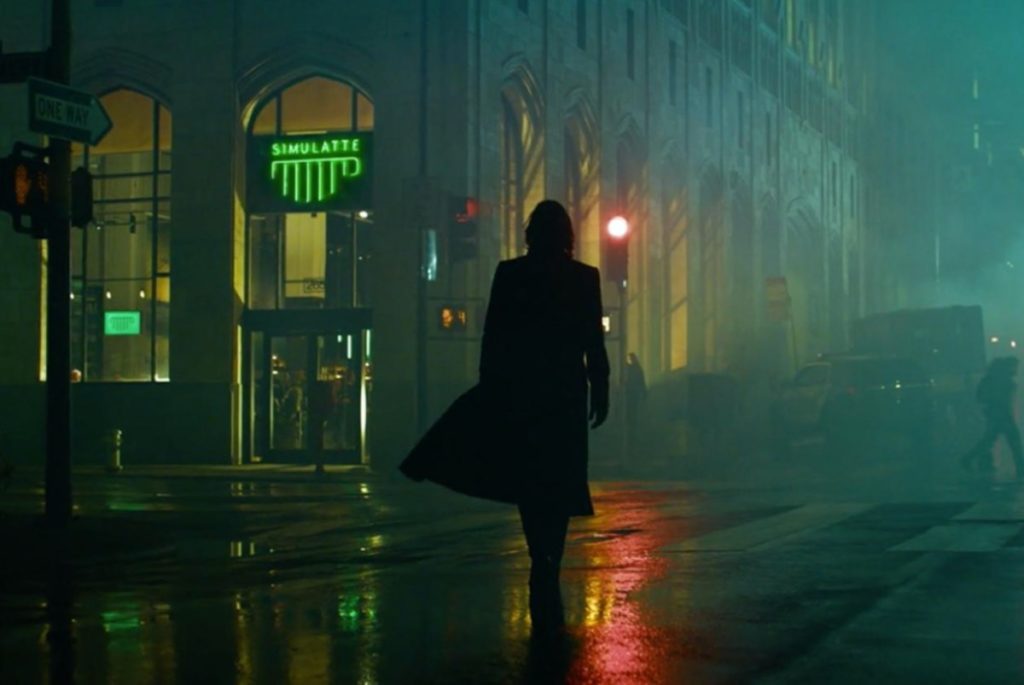 Why use old code to make something new? After nearly 20 years, The Matrix Resurrections re-enters the digital world to explore the tension between man and machine. But something has changed. Whether its Neo?s struggle to break free or the role of Trinity, Resurrections shows that it can be hard to update a franchise so embedded in its time and place. This week, film analyst Chris Utley and YouTuber Steve Mah return to talk about how the changes in technology changes the world?s philosophy and whether our culture clings to truth or feelings.
You can watch the episode on YouTube and stream on podomatic, Alexa (via Stitcher), Spotify, iHeart Radio or Amazon Podcasts! Or, you can downoad the ep on Apple Podcasts!
Want to continue to conversation at home? Click the link below to download ?Fishing for More? ? some small group questions for you to bring to those in your area.