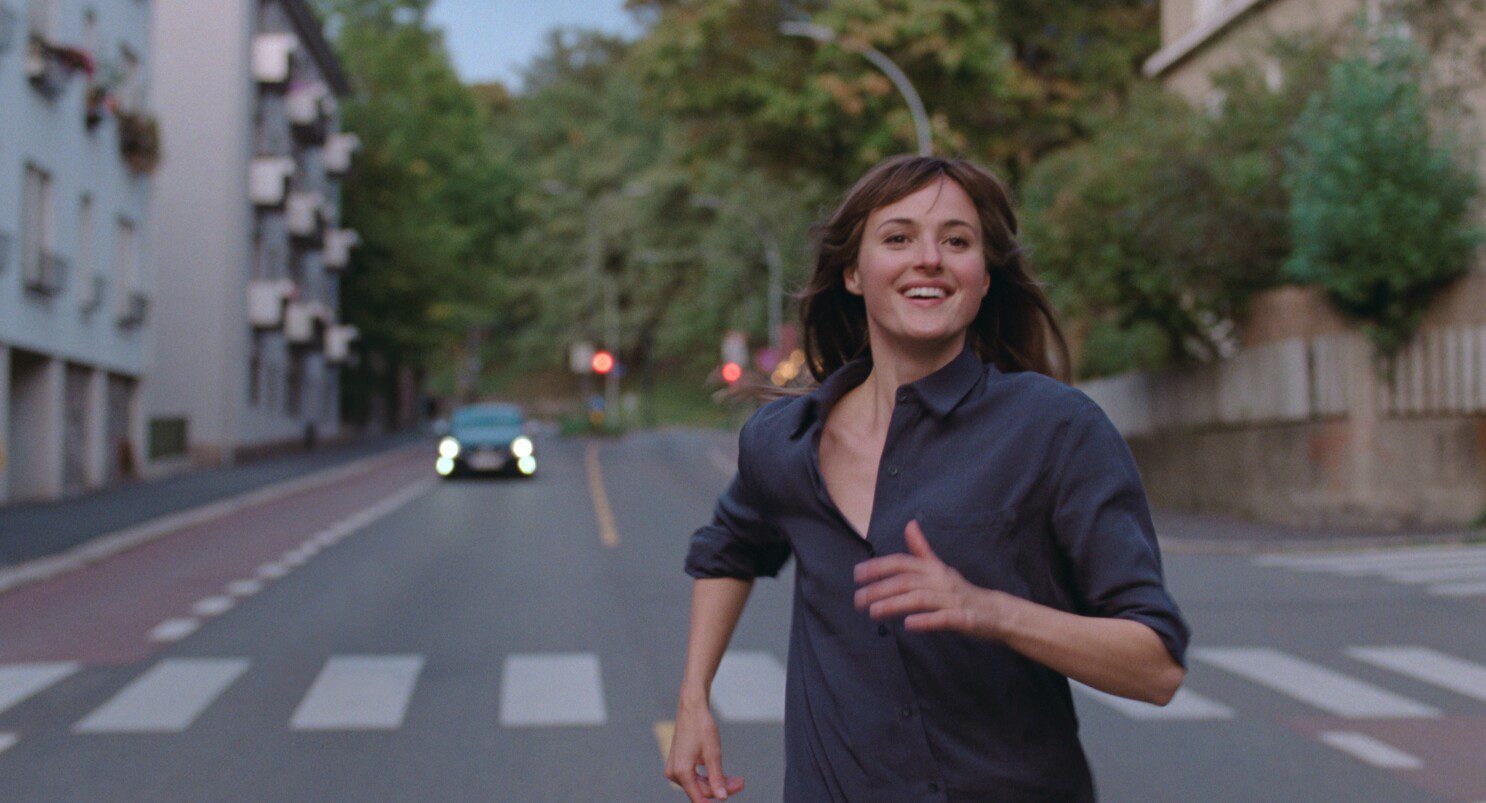 ?I?m standing on the sideline of my own life.?
Joachim Trier?s The Worst Person in the World is Norway?s submission for Best International Feature and has been shortlisted for Oscar consideration. Renate Reinsva was honored at Cannes as Best Actress. Trier, in comments before the Sundance screening, called this a Scandinavian take on romantic comedy, noting that this is the land of Ingmar Bergman. It certainly has the elements of romcom, but it also has existential darkness.
The film follows Julie (Reinsva) over a four year period arranged in 12 chapters (plus prologue and epilogue). In the prologue we hear her wonder when her life was supposed to start. Each section of the film shows us a bit more of her search for what her life should be. We see her fall in love with Aksel (Anders Danielsen Lie), who is ten years her senior. She moves in with him and all is well, until she meets Eivind (Herbert Nordrum), who is married. Their relationship begins with a sensual, flirtatious game of defining what constitutes cheating (a game that by its nature is cheating).
In a key chapter, as Julie marks her 30th birthday, she considers what her mother was doing when she was thirty?and her mother?and her mother?. While the role of women has changed over all those years, we can?t help but notice that Julie really has nothing permanent in her life. She may seem free, but without really committing to a man or career or much of anything, she continues to be rudderless.
While the romcom vibe is very real, this is much more a thirties coming-of-age tale. Julie is so engaging and vibrant (because of Reinsva?s performance) we like her and want her to find happiness and fulfilment. Yet we watch helplessly as she goes from one relationship to the next without finding anything that brings real happiness or meaning to her. It?s not so much that she can?t find what she wants; it?s more a case that she may not even know what she wants in life, work, or relationships.
It is also an exploration of the interplay between freedom and commitment. Julie constantly acts to be free from the restraints of commitment, yet she seems to long to have more to her life than she can have on her own. For all the sybaritic joy that fills her life, there is a sense that she is lost in a world that values connections with others.
The Worst Person in the World returns to theaters February 4.