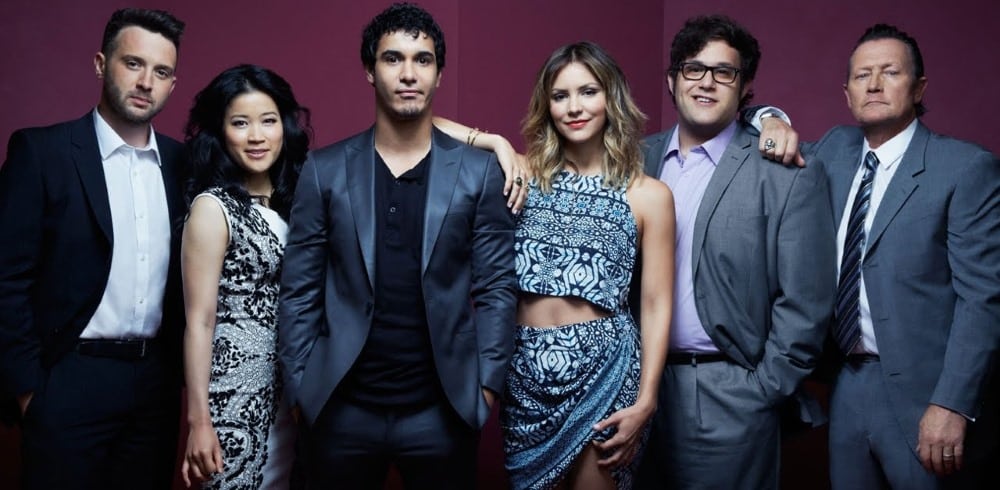 Scorpion, for its four-season run on CBS, showed what it would be like if the nerds and geeks of The Big Bang Theory put their minds to work to save the world from unique, dangerous situations… over and over and over again. While the show is based on the life of genius Walter O'Brien (played here by Elyes Gabel), the show has always been an ensemble performance of the team who fight together, love together, and defeat the forces of evil and disaster with physics, math, and ridiculous ingenuity.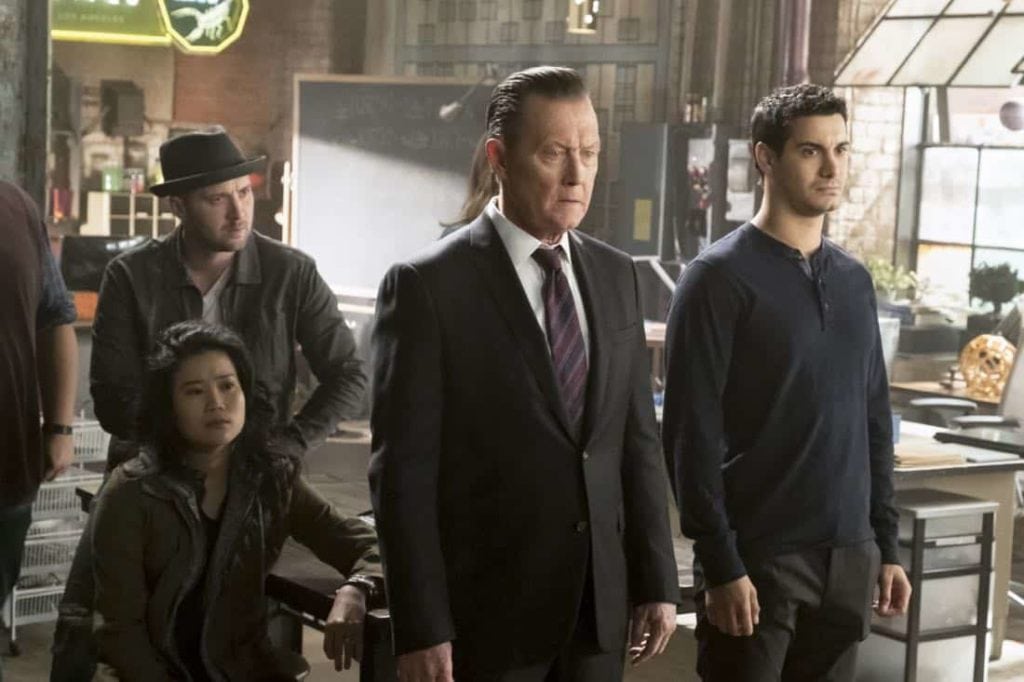 In the fourth (and final) season, the team tackles global warming, nuclear weapons, their old enemy Mark Collins, hostage situations, garbage plastic islands, drug runners, and softball. But more than anything, the show has grown in its investigation of relationships and the human heart. Will O'Brien and his 'normal' (non-genius) love, Paige (Katharine McPhee), finally get past the awkwardness and form a real relationship? Can Toby (Eddie Kaye Thomas) and Happy Quinn (Jadyn Wong) make a baby? Will Cabe Gallo (Robert Patrick) come to grips with his post-FBI career? Can Sylvester Dodd (Ari Stidham) overcome his childhood misconceptions about himself and embrace who he is? Will Paige's son, Ralph (Riley B. Smith), prove to be the next generation genius, who figure out relationships and keeps pushing the boundaries of intelligence?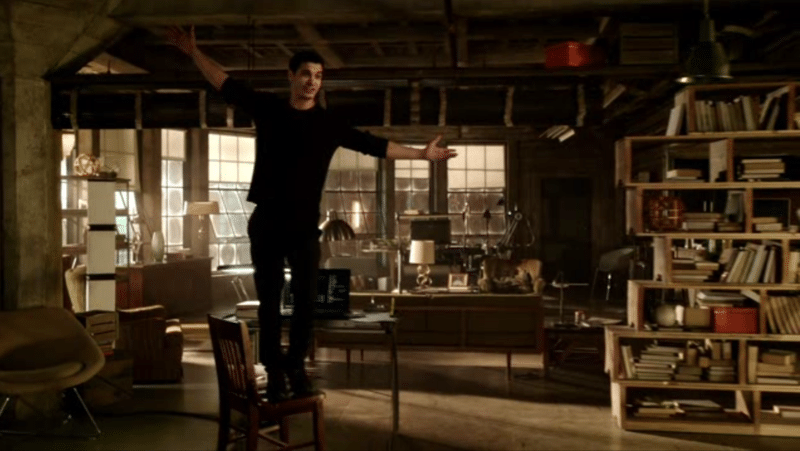 The show has more than its fair share of funny moments, poignant interactions, and wild adventures, but it has always been focused on the relationships. Fans will enjoy one last romp with the crew of geniuses, and maybe (?) get the closure they've wanted all along.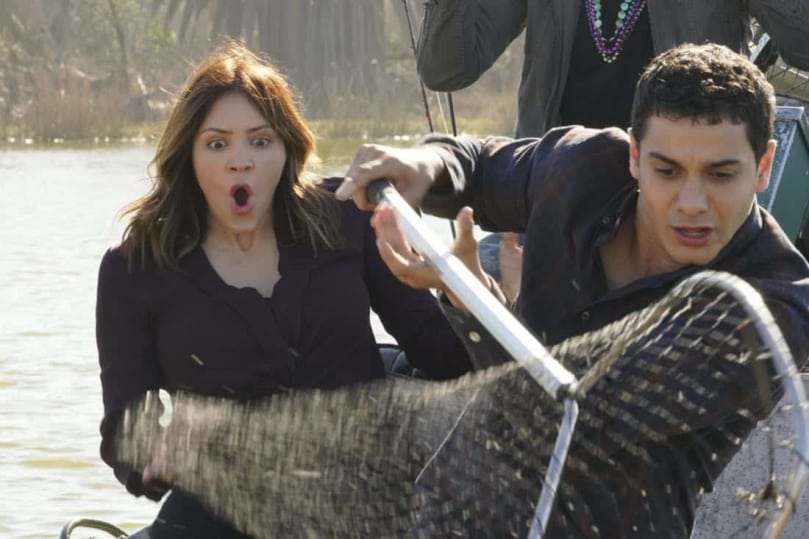 Special features include "Dance with Me," "Unlikely Heroes: Scorpion Season 4," and "Go With the Flo," as well as a gag reel and deleted scenes.