In?Scarborough, we follow the stories of three children whose families are trying to navigate their various life situations in the neighbourhood. Bing (Liam Diaz) endures bullying at school while his mother, Edna (Ellie Posadas), works to get back on her feet after leaving an abusive relationship. On the school bus, Bing befriends Sylvie (Mekiya Fox), a carefree girl whose mother, Marie (Cherish Violet Blood), juggles taking care of her, her differently abled brother Johnny (Felix Jedi Ingram Isaac) and her recovering father as they search for permanent housing for their family. The third child we follow is Laura (Anna Claire Beitel), a quiet younger girl living with her parents? neglect. Their paths all cross eventually at an after-school literacy programme run by Ms Hina (Aliya Kanani) who finds herself caring about more than the children?s literacy and lends herself as support to their lives.?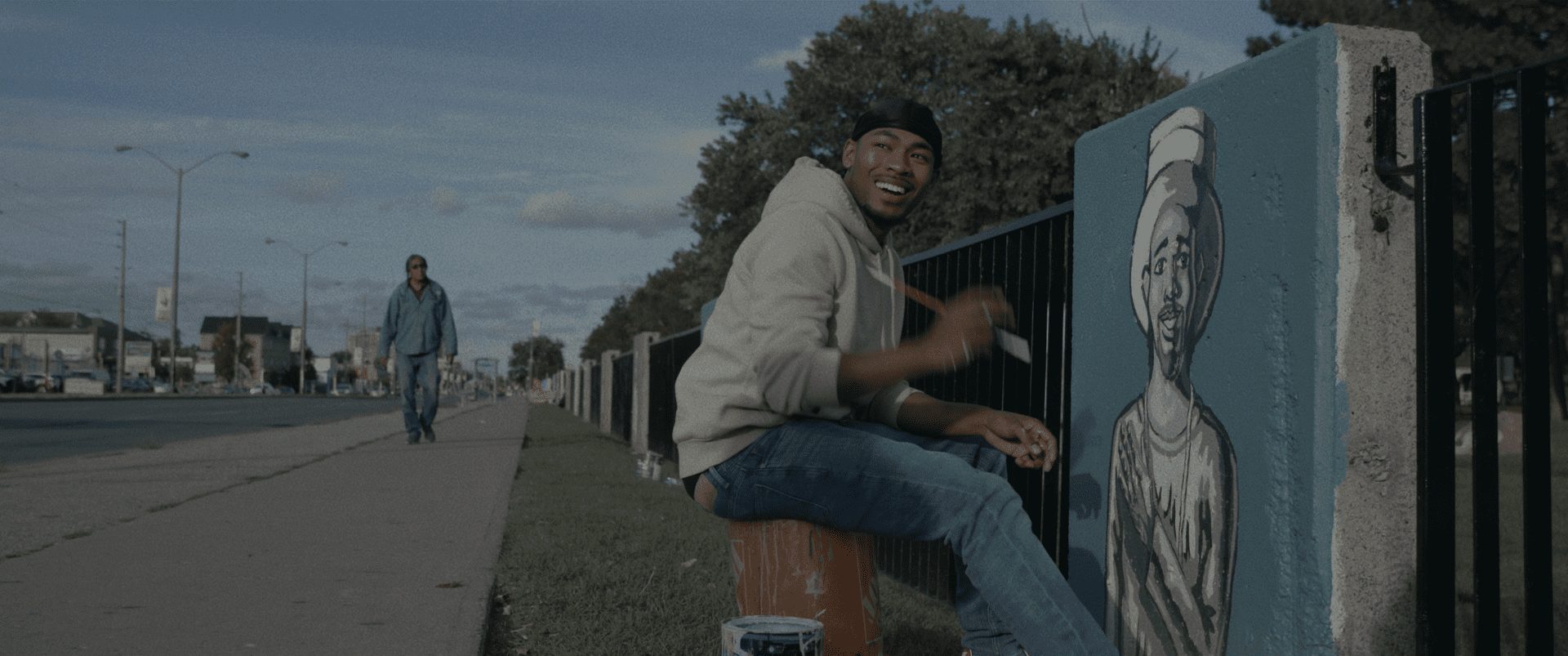 The high regard that author and screenwriter, Catherine Hernandez, has for the Scarborough community is evident in the way each character comes off on screen ? leaving the audience feeling for even the most ?antagonistic? of characters. It is also a treat to see what a melting pot of cultures that Scarborough is on screen and how each culture put its own stamp on their neighbourhoods and feeds into the other as they are in such close proximity.
This film just about broke me for a variety of reasons. First, the kids! The actors did such an amazing job portraying the difficult life experiences their characters were having while also retaining this innocent joy that kids have. In this way, it was great to see most of the movie through their eyes; the hope they are able to possess even in hardships and the intentional love they are shown throughout the film that gives us an assurance that these kids will turn out amazing if given the chance to grow.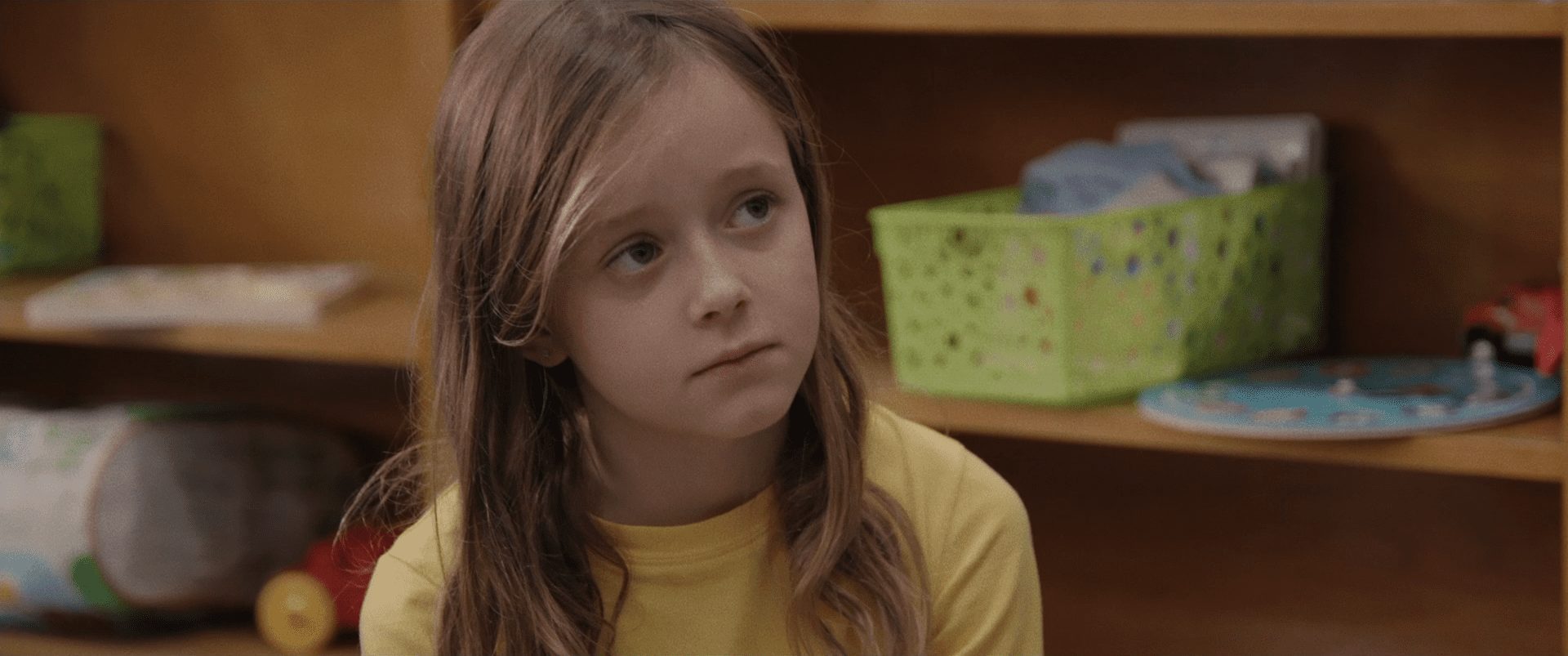 But, aside from the fact that I happen to currently live in Scarborough, something else I loved about this movie (and what I would consider its heart) is what Catherine Hernandez says about it: ?This film is not just about Scarborough, it?s about community.?
If you had heard me speak last year, you might have heard me talk about missing home. For me, the pandemic highlighted the gold that I did not realize I had in the Nigerian community that I grew up in — with extended family always minutes away; being present for the big moments in people?s lives; and friends constantly dropping in unannounced and being available at midnight when your family suddenly has an emergency.
In Scarborough, community is highlighted as this thing that, in many ways, helps keep these families afloat. From providing meals, to doing hospital runs, giving advice, watching kids, standing up for each other and going through grief together, the film reminds us just how rich our lives are when we allow other people to be a part of them. More specifically, through the character of Laura?s Dad, Cory, it also shows that to truly and meaningfully let people be a part of our lives, we need to embrace vulnerability and be open to people not seeing us at our best selves.
There?s such a strength in the kind of community that sees you at your worst and is there for you anyway. One that creates a space for the hope mentioned earlier to flourish and give way, with the right tools, to an even better community for the next generation.
To hear our interview with screenwriter/author Catherine Hernandez, click here (podcast).
Scarborough is available in theatres on Friday, February 25th, 2022.