The second day of AFI Fest Presented by Audi, was another day filled with interesting and powerful films. The odd thing about being at Hollywood and Highland this year is that since the Egyptian Theater down the street isn?t being used this year, I have no reason (or desire) to descend to street level and the mass of tourists and hawkers on Hollywood Boulevard. I?m up two floors higher where I can look down from my own little world (or perhaps it?s an ivory tower).
Hirokazu Kore-eda is one of my favorite directors. His hallmark is films about relationships?especially family relationships. The Truth is his first film made outside of Japan. That gave me some worries that he might have trouble portraying a different culture, but he?s done a wonderful job. Fabienne (Catherine Deneuve), an aging actress, has just published her memoir. Her daughter Lumir (Juliette Binoche) has returned with her family (including her husband Hank [Ethan Hawke]) after many years in America to celebrate her book?but also to criticize her mother for the falsehoods about their relationship, which was pretty non-existent. A recurring line is ?Memory can?t be trusted.? When Fabienne?s major domo suddenly quits after years of being taken for granted, he convinces Lumir to stay around through the next film Fabienne is making?a story of a mother and daughter who rarely see each other. It is a story of memories?real and imagined. It is also a story that delves into the parent/child relationship in the unique way Kore-eda has of exposing love that may not be what we expect.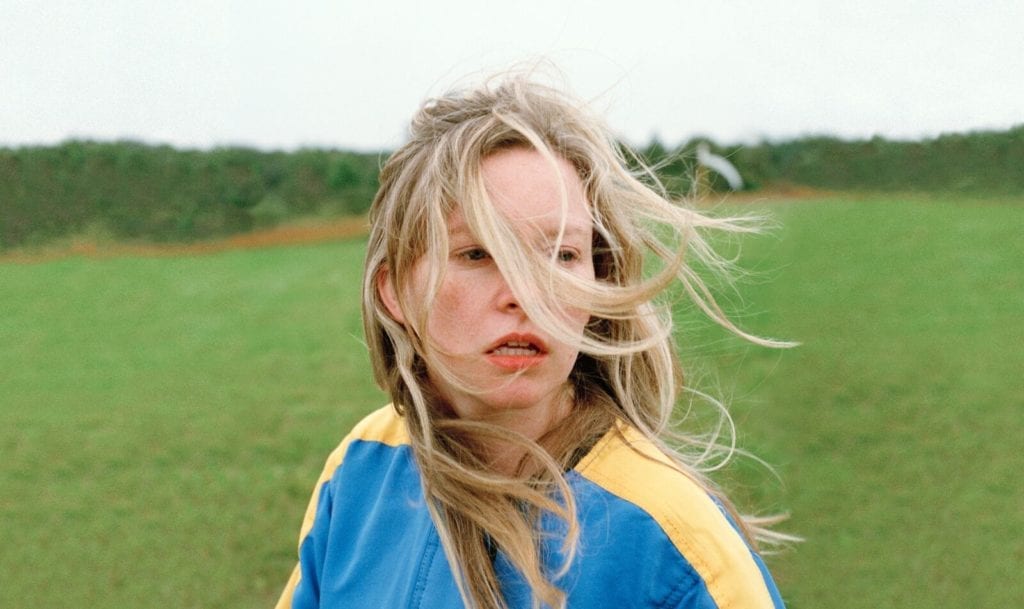 Kazik Radwanski?s Anne at 13,000 Ft is a very up-close look at a young woman struggling to understand who she is. Anne (Deragh Campbell) is a daycare teacher in Toronto who is hardly more mature or responsible than the children she oversees. After going skydiving (a tandem jump) on a bachelorette party, she wants more than anything to get to where she can do it solo. But as we watch her at work, or in various relationships, we see not only childishness, but also perhaps a bit of bi-polar style personality problems. As the film moves along, we see her less as someone we are comfortable with and more someone we know is at a breaking point. Will skydiving give her the freedom and control she desires or will it be too much for her to handle?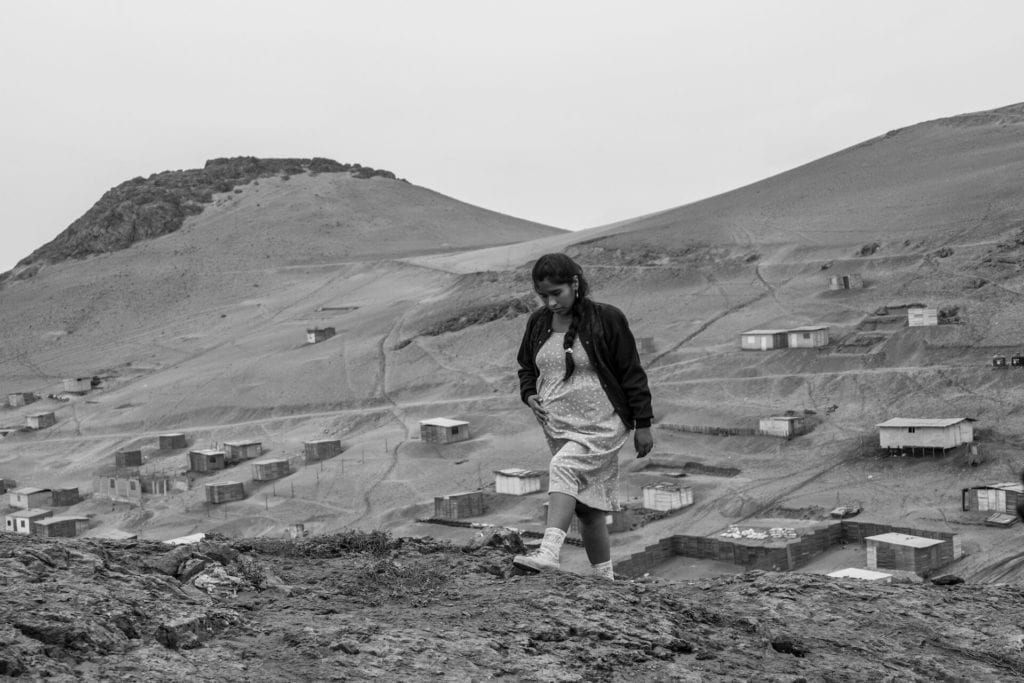 In Song Without a Name (Canci?n Sin Nombre) from director Melina Le?n, Georgina (Pamela Mendoza),a young indigenous woman in 1988 Peru, is lured to a clinic with the offer of free maternity care. But after she delivers her daughter, the child disappears. Itinerant clinic would steal the babies of poor women to sell for adoption abroad. The police are unresponsive, in part because the poor women are seen as worthless. (When Georgina first goes to the clinic there are children jumping rope to the chant ?Singled, married, widowed, divorced. Mother or not, you are worthless.?) In desperations she turns to a journalist to investigate in hopes of having her child returned. The start black and white cinematography emphasizes the dreariness of the story and of Georgina?s life. Her life is visualized on screen by hills and stairs?she is always struggling to get anywhere, but she must persist.