Welcome to Hollywood and AFI Fest Presented by Audi. I love coming to this festival and discovering some of the best films in the world, some of the great history of the industry, and the work of filmmakers who are just now making a name for themselves.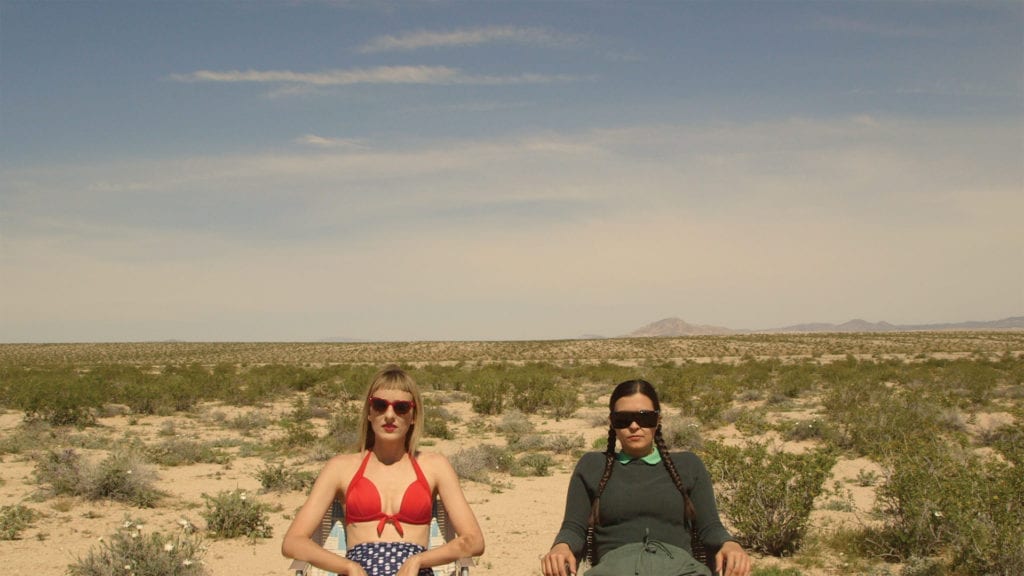 Part of the New Auteurs section featuring emerging filmmakers is The Planters. Written by, directed by, and starring Alexandra Koltcheff and Hannah Leder, this is the kind of quirky dark comedy that seem to thrive in festivals. Martha (Kotcheff) is a bit of a failure as a telemarketer, but she has a ?business? of shoplifting small things and burying them in the desert, where people dig them up and leave money. One day in the desert she is run down by Sadie (Leder), recently released from a mental hospital, wearing a wedding dress and racing helmet. The two (more actually, with Sadie?s other personalities) strike up a tentative friendship as the work to keep Martha from losing her job. But when someone starts stealing Martha?s buried goodies, problems arise. Of interest is that Sadie has hallucinations when she looks into one of the tins Martha buries stuff in. She sees twisted Bible stories. It is all very odd, but also something you can?t quite turn away from.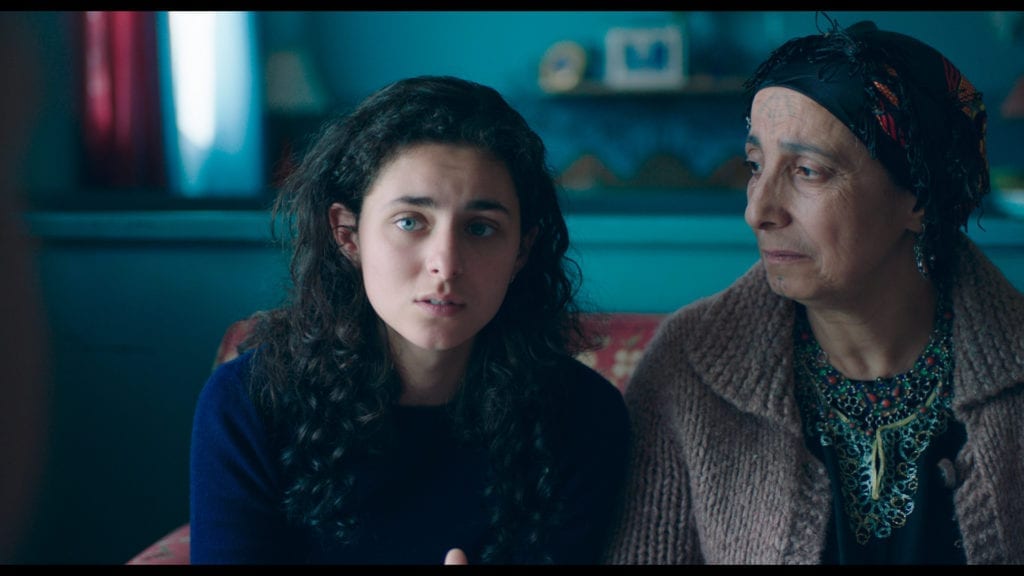 Antigone, from director Sophie Deraspe, is inspired by Sophocles? tragedy (and Brecht?s updating version). Antigone (Nah?ma Ricci) is a straight-A student from an immigrant family. She lives with her grandmother, sister, and two brothers in Montreal. (Her parents were killed just before the family immigrated when she was three.) When one brother is killed by police, and her other brother is arrested and threatened with deportation, Antigone plans a way for him to escape while she takes his place. When she is arrested faces the legal consequences, she becomes a bit of a cause c?l?bre among Montreal youth. She is acting out of love for family that transcends all else in her life. This was a very strong film that deals with love, family, and dignity, as well as the underlying struggle of past verses the future. In court she blurts out ?My heart tells me? to save her brother. It creates a question in viewers minds as to what our hearts tell us to do and what we would sacrifice for those we love. Antigone is the official Canadian submission for International Feature Film Oscar consideration.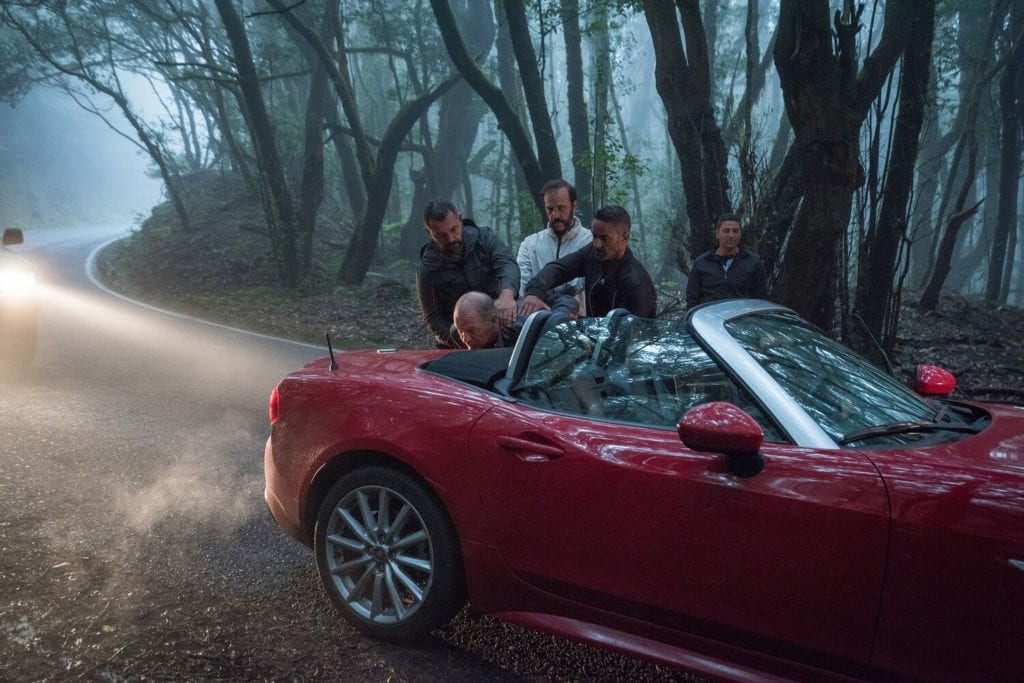 In Corleliu Porumboiu?s The Whistlers, Christi (Vlad Ivanov), a corrupt police officer, is involved a money laundering scheme. The beautiful Gilda (Catrinel Marlon) brings him to the Canary Islands to learn a secret whistling language used by criminals. It is a comical heist thriller, in which everyone seems to be being watched by someone, and everyone seems to be trying to two-time someone. Very entertaining. The Whistlers is Romania?s official submission for International Feature Film Oscar consideration.