Did Bigfoot really murder three Mexican workers? No. No, he didn?t.
Unless he did.
During a visit to a marijuana farm in the Fall of 1993, journalist David Holthouse overheard a story that he has never forgotten. According to several witnesses, three men had been brutally killed by Bigfoot on a nearby farm. Now, twenty-five years later, Sasquatch follows David as he returns to Northern California in search of answers about what really took place. However, as his inquiry begins to reveal the truth, he unwittingly rattles some locals that not only threaten his investigation, but potentially his own life as well.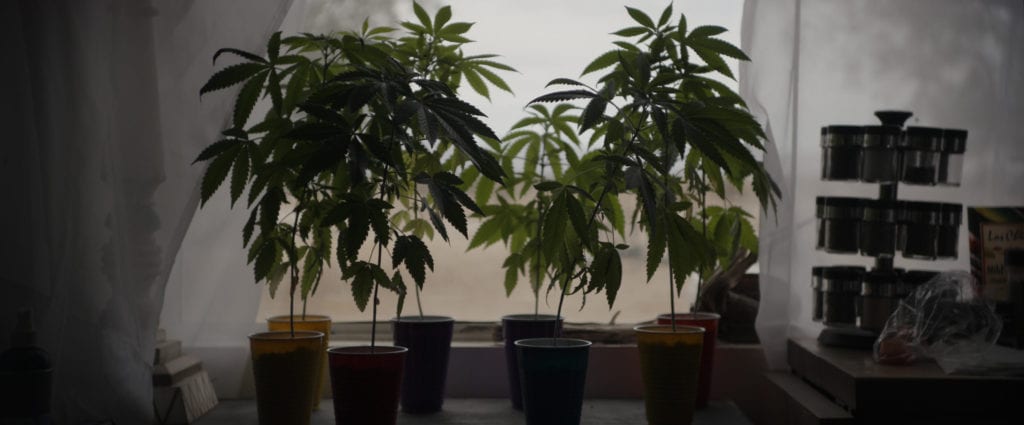 Directed by Joshua Rofe, Sasquatch is a surprisingly gripping mystery that may be named for the mysterious creature yet ultimately spins into something far more interesting. Coming at a time when the true crime documentaries have become essential viewing during the pandemic, Sasquatch carves its own unique place within the genre using a balance of mythology and mystery that becomes utterly compelling. Filled with an endless parade of mysterious informants and animated re-enactments, Rofe does an excellent job of spinning a web of intrigue about an event (or several) that took place long ago. What?s more, Holthouse serves as an absolutely compelling frontman for this journey into the wild as he passionately seeks truth but also remains open about his personal investment in the story as well.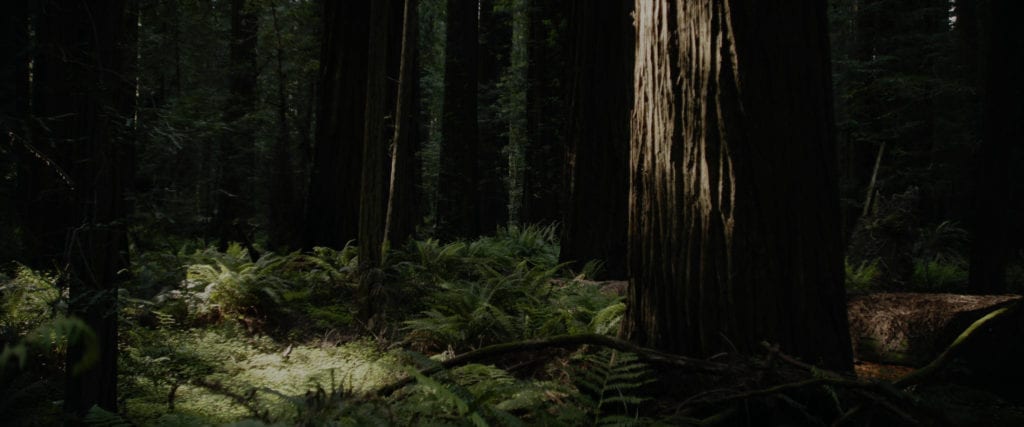 Admittedly, what remains somewhat frustrating about the series is that, for much of the first half, too much time is devoted to the stereotypes surrounding the weed industry. Although the cultural stigma surrounding marijuana use continues to exist (and is worth discussing), these side trails really slow down the narrative at times. However, it?s also possible that my frustration really lies in the fact that these discussions regarding the pot industry often distract from the overall mystery. (After all, there?s surprisingly little Sasquatch in this Sasquatch documentary?)
Even so, the murder mystery is absolutely fascinating.
When Rofe focuses his narrative on the investigation, Sasquatch becomes utterly gripping television. What begins as a simple inquiry into American mythos becomes a dangerous trek into a world of drug use, murder and gang activity. As the secrets slowly unravel?and yes, answers do eventually come?one can see that the perils of this particular area of Northern California are not to be taken lightly. As Holthouse falls further down the rabbit hole, the viewer can sense his anxiety increase with each blanked out name and muffled phone call. As elusive as Bigfoot himself, the answers to this mystery feel like they are just beyond his grasp so he drives forward, despite the risks to his life.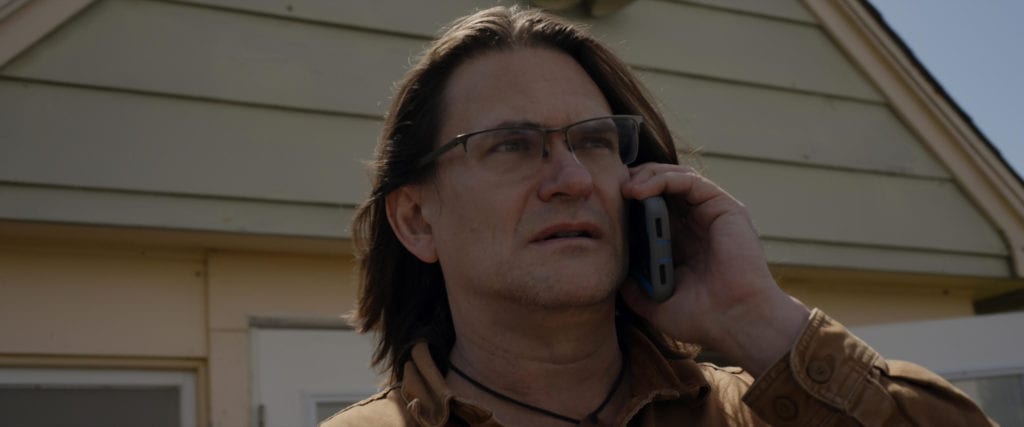 In this way, the series also explores the much larger issue of how we create our own monsters. As one person argues, monsters are rooted in our deepest fears and expose our anxieties, giving them a life of their own. However, the doc also explores some of the factors and concerns that create those demons within our world today. Conversations surrounding child abuse, poverty, misuse of police authority and the all-consuming nature of money all float through the series in ways that contribute to the overall conversation about the dangers of a society that has come off the rails. (?I don?t believe in Bigfoot but I do believe in greed,? says Holthouse.)
In the end, Sasquatch unravels a mystery that stretches beyond mythology and into the very real monsters of our world. For Holthouse, the story seems like a fun jaunt into a potentially unsolved mystery? but develops into something much more interesting (and treacherous). As his journalistic radar takes over, the viewer becomes increasingly invested in his safety and that he eventually uncovers the truth about these alleged murders.
Because, after all, we all know Bigfoot didn?t do it.
Unless he did.
Sasquatch is available on Hulu on Tuesday, April 20, 2021.