". . . The assumption when folks see my chair is that I won't be able to do things before they assume I will be able to do things."
Acting is a very demanding profession. Actors become another person in the eyes of the audience. It is challenging. Even more so when part of who you are as a person is the label "disabled". Imperfect, from directors Regan Linton and Brian Malone, is a behind the scenes look at the Phamaly Theater Company's 2019 production of Chicago—a production that features actors living with disabilities.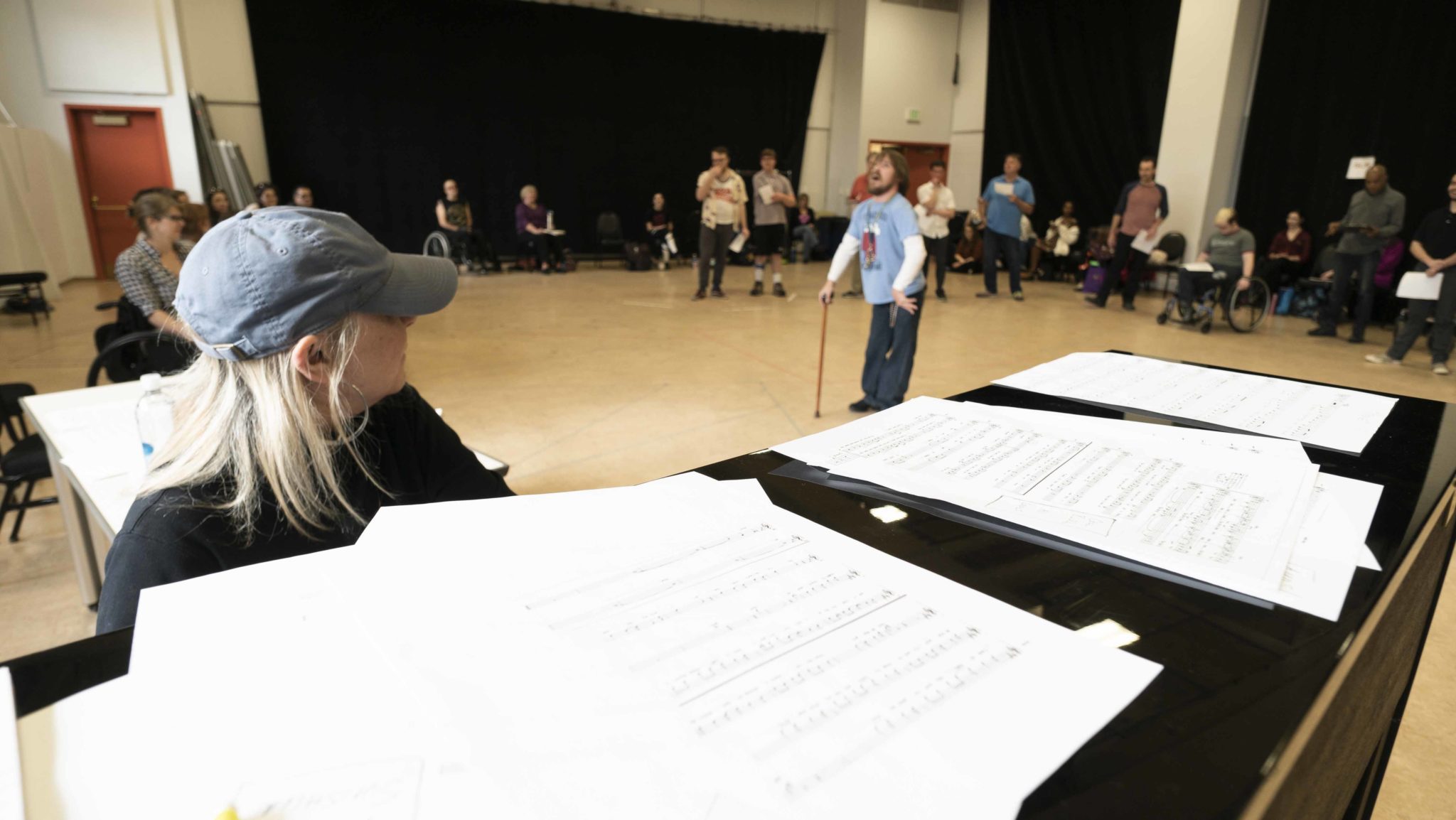 This is not a show that is done to give disabled people a sense of accomplishment. These are professional actors, some with years of experience, who come together over a number of weeks to put on performances of a very challenging musical. Phamaly, based in Denver, provides a unique venue for actors who may well be overlooked by other theaters.
Regan Linton (who co-directs the film) spent a year at Phamaly as the Artistic Director. She and all the actors each deal with various disabilities. There are those who have been paralyzed in accidents, people who are blind, people with MS, Parkinson's, and cerebral palsy. There are people at various points on the autism spectrum.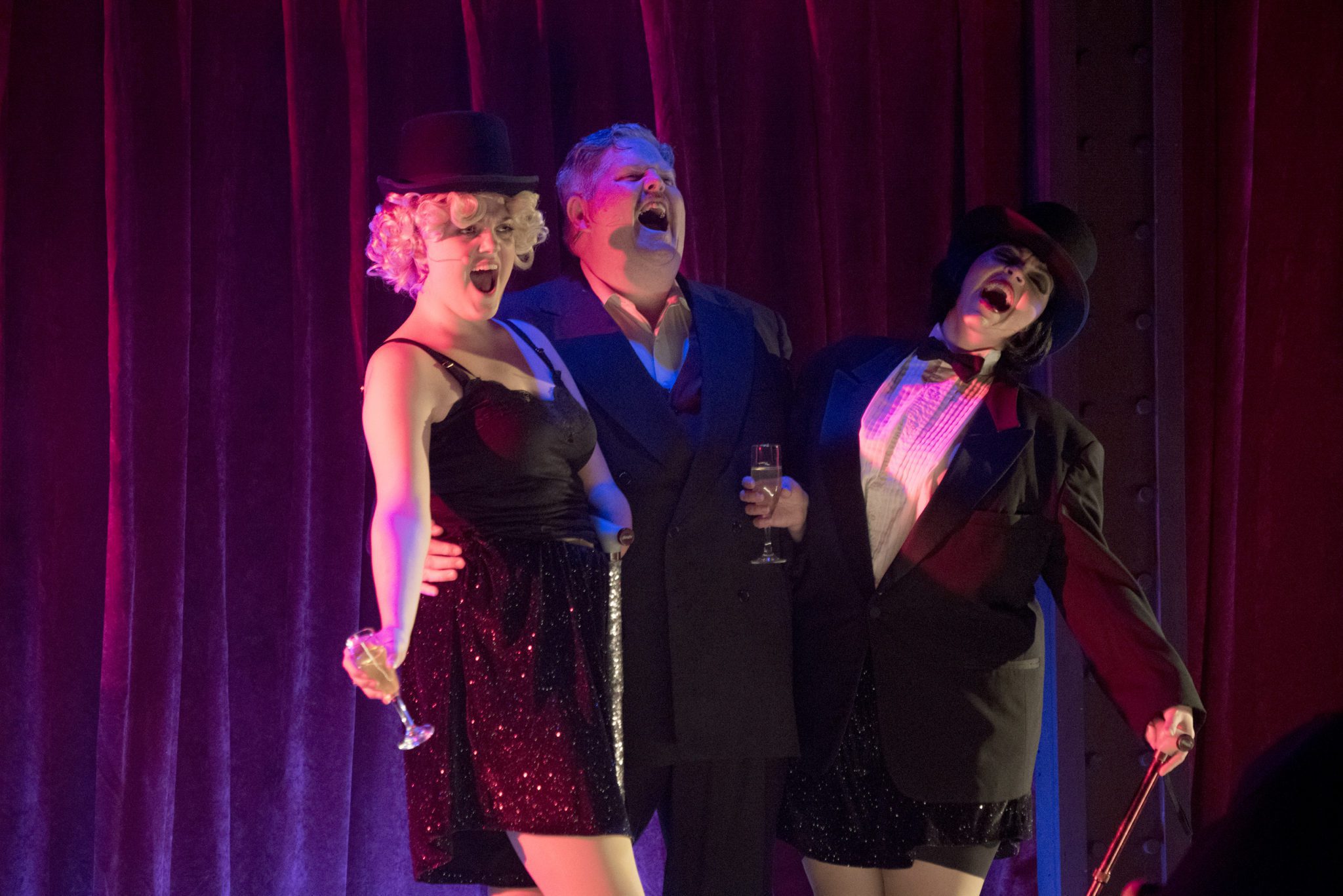 This film takes us into the auditions, rehearsals, and eventually the performance of Chicago. Each step of the way also gives us a chance to meet some of these actors and help us see beyond their disabilities.
It's important to note that the disabled are very underrepresented in films and TV. One study found only two percent of TV characters had a disability. Even when a character is disabled, they are rarely played by a disabled actor. As a society we tend to make disabilities invisible—perhaps because we don't want to think about what that would be like for ourselves. Such ableist attitudes push such people out of our thoughts, and thus out of our lives.
Slamdance film festival is active in giving voice to the disabled in their selection process. They include special "Unstoppable" sections (one for feature films, one for shorts) that focus on films by and about disabled people. Imperfect, is not in those sections, but is included in the documentary film section.
Imperfect is screening though the very affordable ($10 for a festival pass) Slamdance Film Festival from January 27 through February 6. Passes available at Slamdance.com.
Photos courtesy of Fast Forward Films.