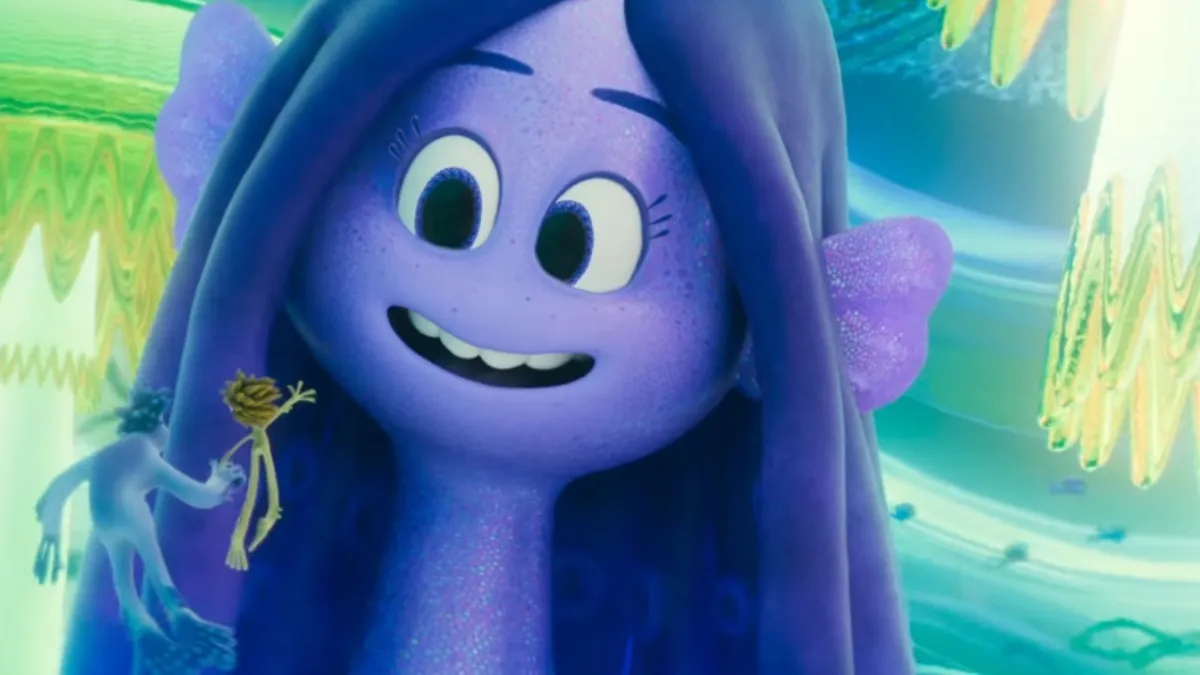 Growing up is hard to do, especially if you're a kraken.
Directed by Kirk DeMicco, Ruby Gillman: Teenage Kraken tells the story of Ruby Gillman (Lana Condor), a teenage girl who feels like an outsider at her high school. As a kraken in a human world, Ruby is told that she must hide who she really is from her peers and, above all else, stay away from the beach. However, things begin to change when the instantly-popular Chelsea (Annie Murphy) arrives at school. Even on her first day, Chelsea dominates the school yet, somehow, feels a certain kinship with Ruby. As their friendship continues to grow, so too does Ruby grow in confidence. Even so, she also feels a call to the water that she can't quite shake but may awaken a part of her that's been dormant for a long time.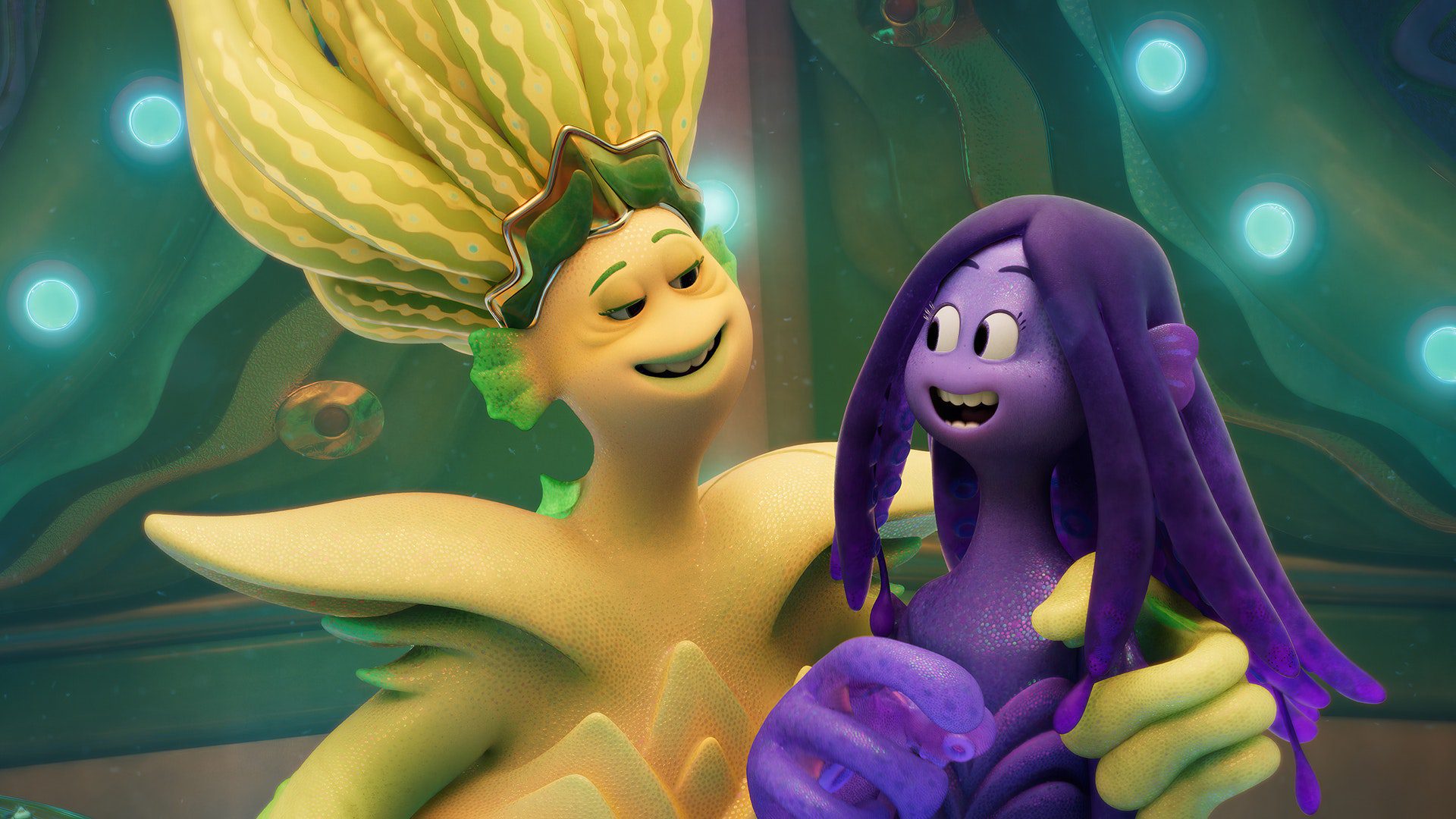 While the humour may not be as fast-paced or frenetic as other DreamWorks properties like Shrek or Boss Baby, Ruby Gillman is a delightful film that warms the heart. This is a story about the relationship between mothers and daughters, the chaos of teenage years and owning who we really are. In this way, DeMicco keeps the film relatable to everyone who has had to face the challenges of growing up.
Performances by the cast are bouncy and fun, especially that of star Lana Condor. As Ruby, Condor brings an awkwardness to her performance that feels authentic. She's likeable, nervous and feels an increasing distance from her family as she starts to step across the threshold from youth to adulthood. However, it's the delightfully unleashed Annie Murphy who brings the most energy to the film. As the school's new girl Chelsea, Murphy channels her inner 'mean girl'… Or does she? Murphy ensures that there's both an untrustworthiness and a genuineness about her character that makes her interesting as she helps Ruby to feel comfortable in her own skin.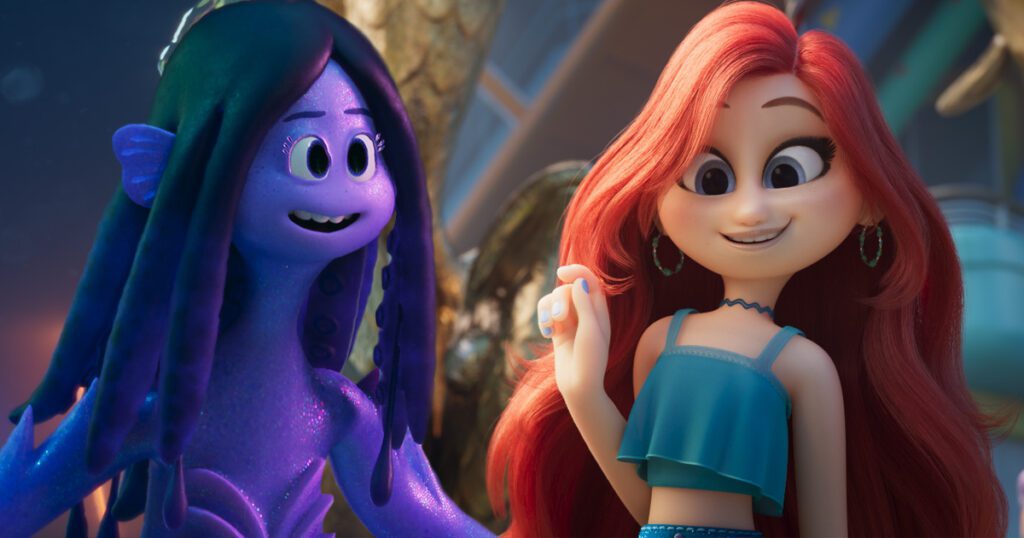 And that search for comfort is key to Ruby Gillman.
Throughout her entire life, Ruby has known that she was different. Even so, she never really understood how different she truly was. But as she begins to discover her inner Kraken, she finally begins to feel whole. For Ruby, this subaquatic realm was a part of her life that she has never known. Although her mother wants to protect her from this other world, this creates a division within Ruby. She desperately wants to be a 'part of [the human] world' by asking out the popular boy, hang out with her friends, and, above all, fit in at school. But she can't escape who she is.
Forbidden from stepping into the water, Ruby has lived with a burden of shame as she conceals her family's identity from her friends. ("Remember, if anyone asks, we are from Canada," her family scolds.) But, in doing so, Teenage Kraken speaks to the time in all of our lives that we feel a disconnect with our families. Like many of us, Ruby sees the world differently than her parents and wants to chart a new course for her life.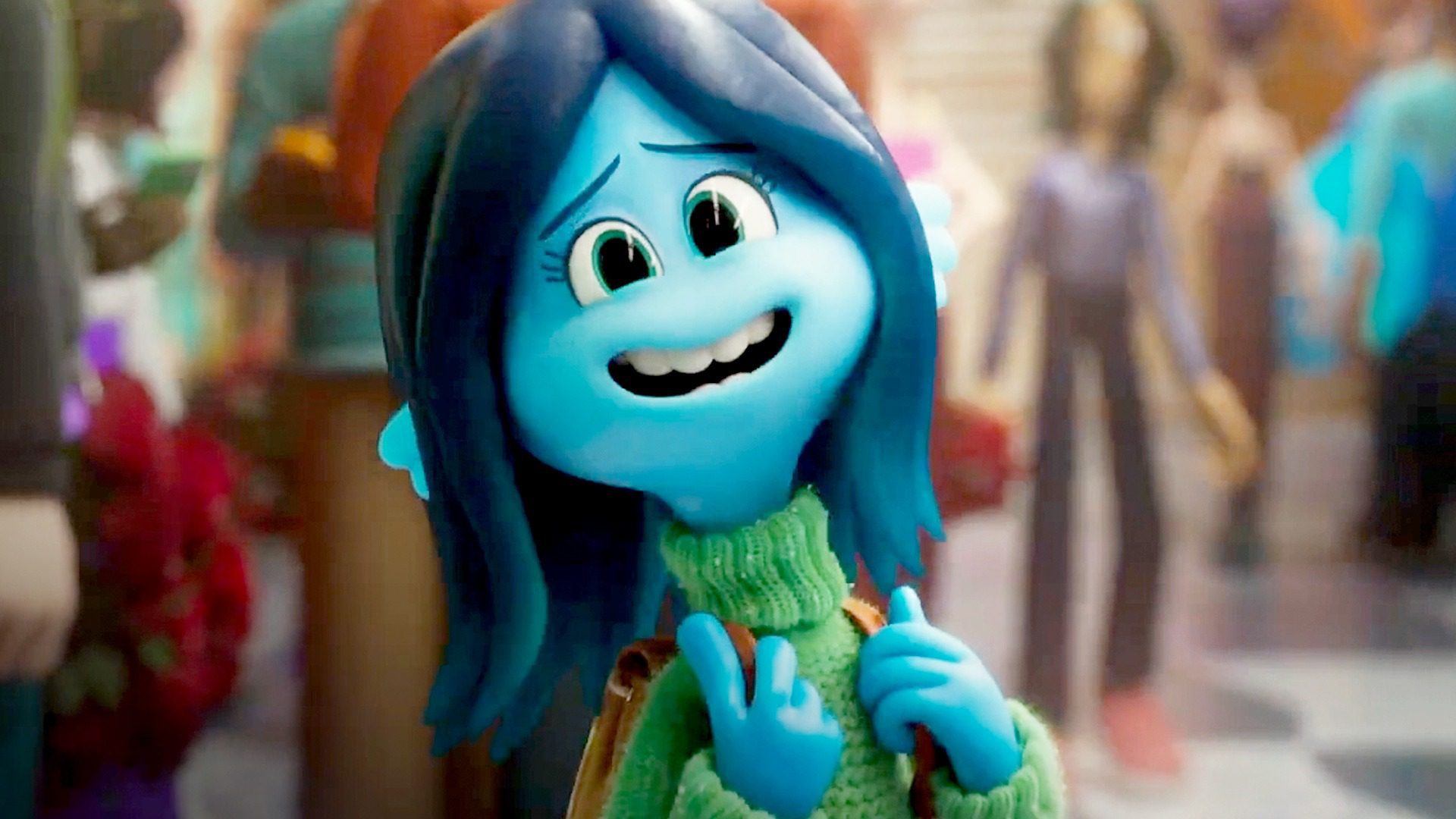 But first, that means figuring out (and empowering) who she is apart from them.
Admittedly, as the third major animated project in less than a month, Ruby Gillman: Teenage Kraken almost feels a little late to the party. As enjoyable as it is, it may not get the attention that's being fete'd upon Pixar's endearing Elemental or Sony's all-powerful Spider-Verse. However, by its own right, Ruby Gillman remains an adorable and fun project that never sinks.
Ruby Gillman: Teenage Kraken is available digitally now and on Blu-ray on Sept. 26.