No matter the species, everyone needs a home.
Directed by Alastair Fothergill and Jeff Wilson, Disneynature?s Polar Bear follows the journey of a mother and her cubs as they attempt to navigate the incredibly challenging environment ahead of them. From struggling to find food and safety to staving off predators, these polar bears struggle to survive in their unforgiving terrain.
Set against the cold Arctic tundra, Polar Bear is an engaging journey into the lives of a mother bear and her two cubs. Narrated by Catherine Keener, the film keeps to the franchise?s pattern of adding natural storytelling to its visuals. Whereas other nature films tend to emphasize the more scientific or creative aspects of the environment, Disneynature has always taken a different approach. Dating back to the 1960s and Walt?s ?true life adventures?, Disneynature has always sought to make the harrowing journeys of its subjects more relatable and understandable. With an empathetic tone, Keener speaks about the bears in such a way as to almost humanize them as we learn about their world. For instance, although watching a polar bear hunt a leopard seal could be hard to watch, Keener?s perspective and warmth describes these moments as necessary. We understand that these arctic beasts need to eat in order to survive and feed her children. In doing so, Polar Bear actually manages to create heroes and villains in a world where no such things apply.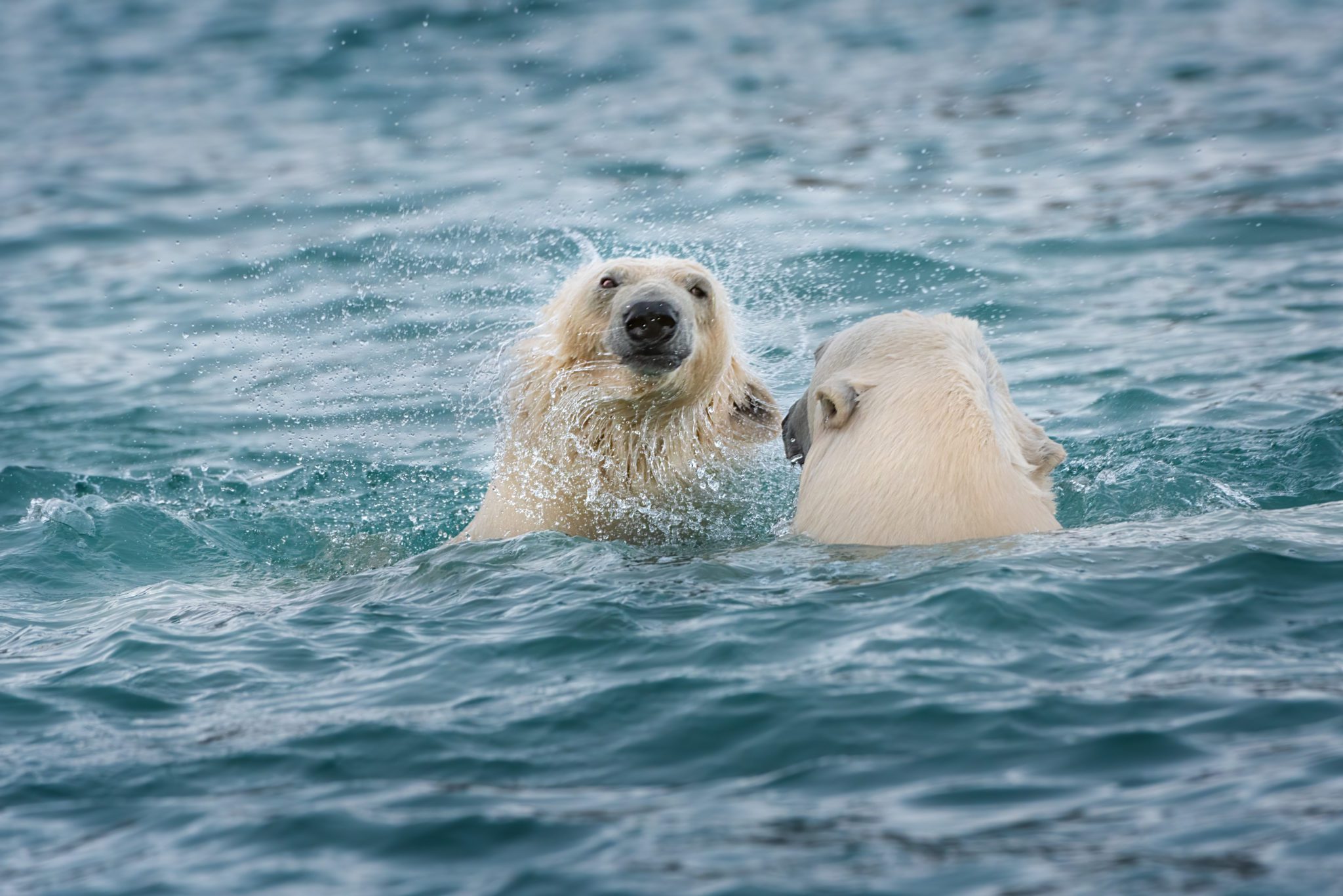 As always, Polar Bear features some stunning footage of that brings the world to life. There?s a cinematic feel to these films that makes one wish that they could be enjoyed on a big screen as opposed on Disney+. Even so, its visuals remain impressive to the eye. By pulling back the camera, Polar Bear emphasizes the incredible scope of the terrain. In doing so, it also reveals how small these massive beasts of the winter truly are when held up against the massive ice floes.
What?s more, one of the best aspects of Disneynature?s storytelling is their ability to show unexpected details. Brief moments such as breaking ice in order to hunt or the challenge of escaping predators help provide the viewer with a window into the experiences of the bears that other nature docs fail to capture.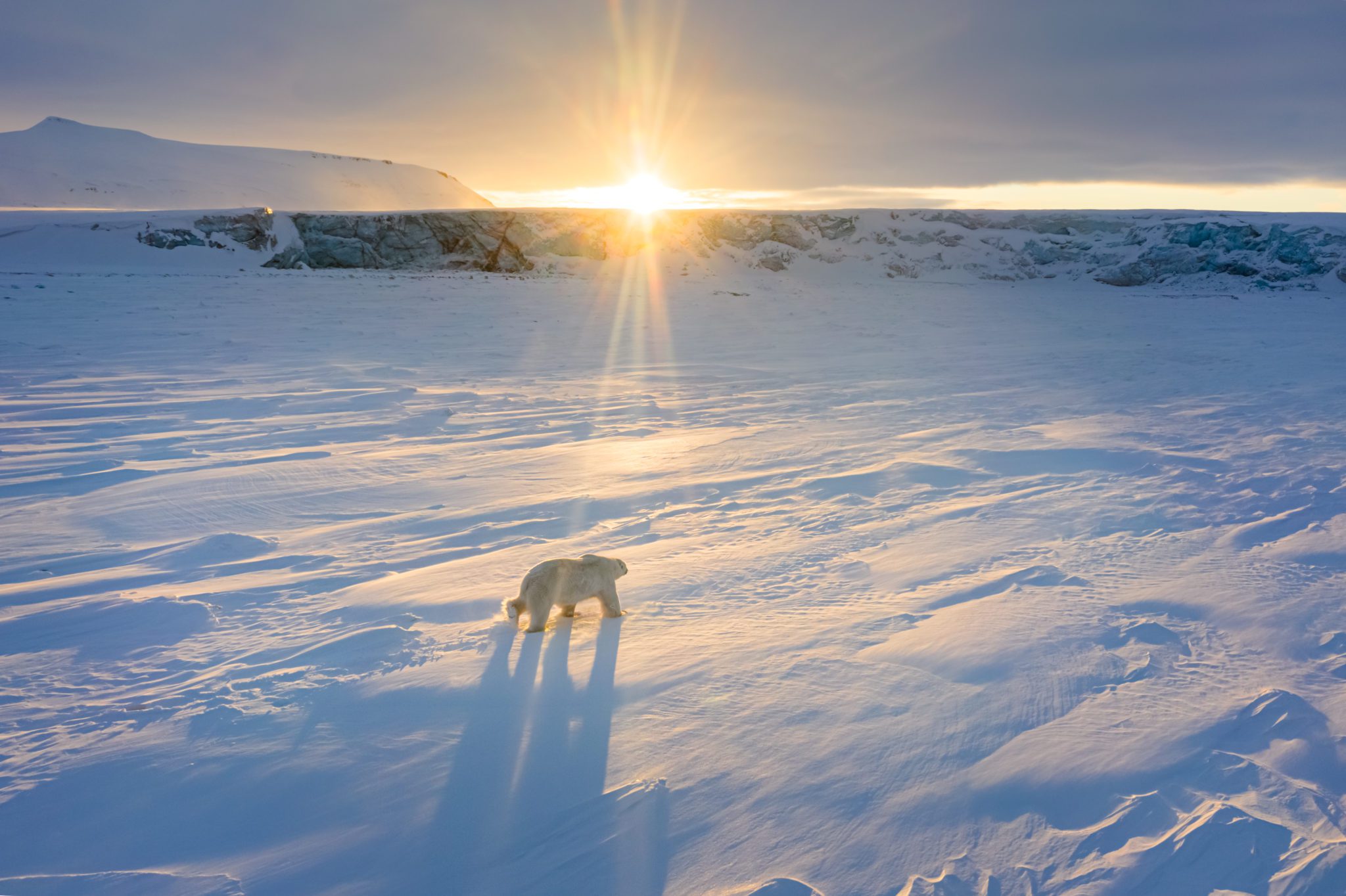 As we follow this family, we understand that one of the great challenges they face is to find a home. (Again, this simple reference somehow makes their experiences relatable to the viewer.) Amidst the challenges of melting ice floes and changing migration patterns of their prey, this mother and her cubs struggle to find a place to settle. The Arctic tundra is an unforgiving space, especially in the midst of global warming and other related issues, so they must keep moving in order to survive.
In this way, the film serves two purposes. On one level, Polar Bear highlights the beauty of creation and builds an appreciation for these animals in their natural habitat. On another, it also feels like a call to action. Because we now know these gentle beasts, we feel more concern about them and want to help them find safety and security. This love of environmental action has always laid at the heart of Disneynature films and helps them become more practical in their application.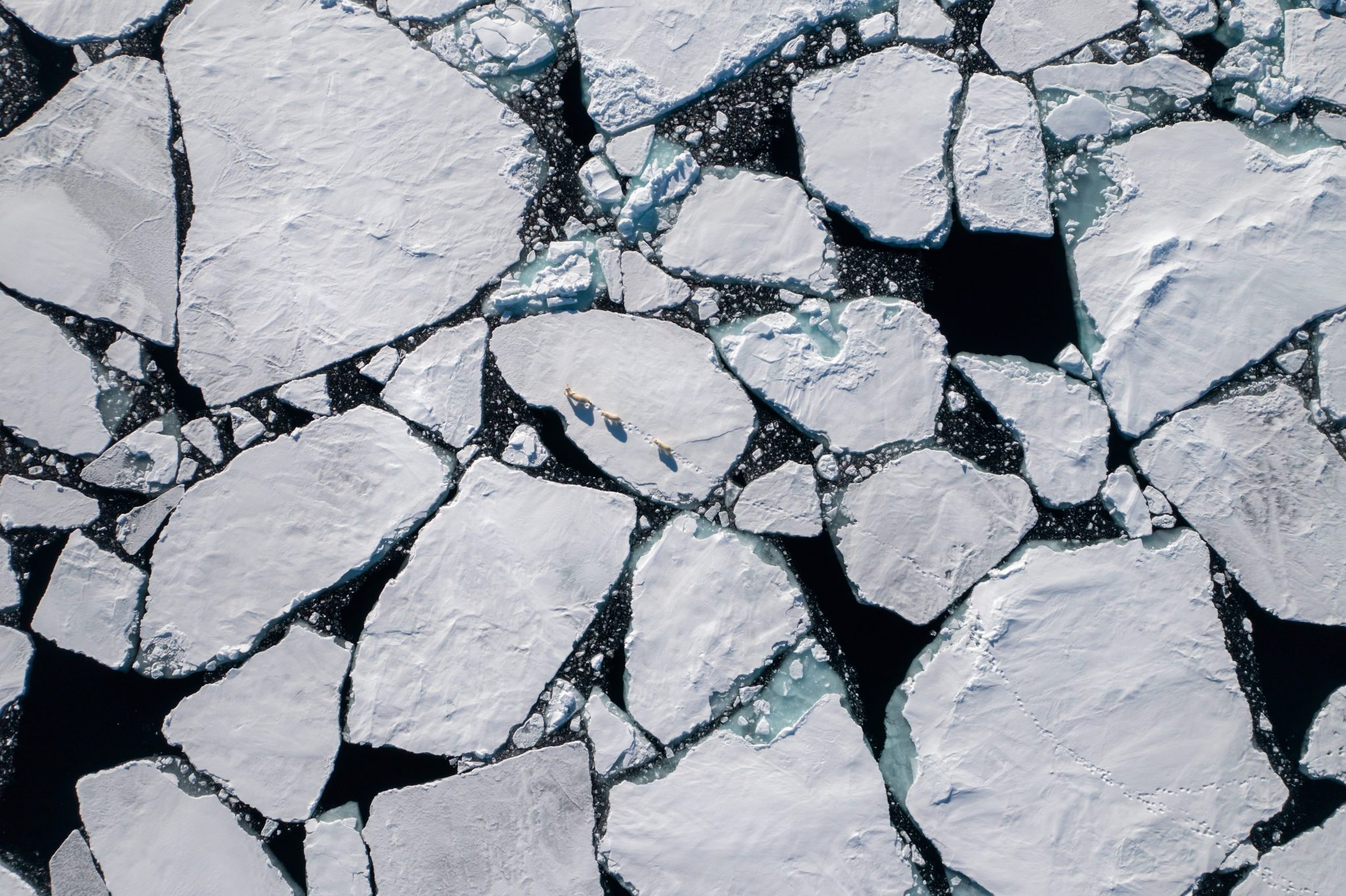 In the end, Polar Bear fits very neatly into the environment of this franchise. By helping us get to know these giants of the Arctic, Disneynature also continues to challenge its viewers to help join the battle to save them.
After all, everyone needs a home.
Polar Bear is available on Disney+ on Friday, April 22nd, 2022.