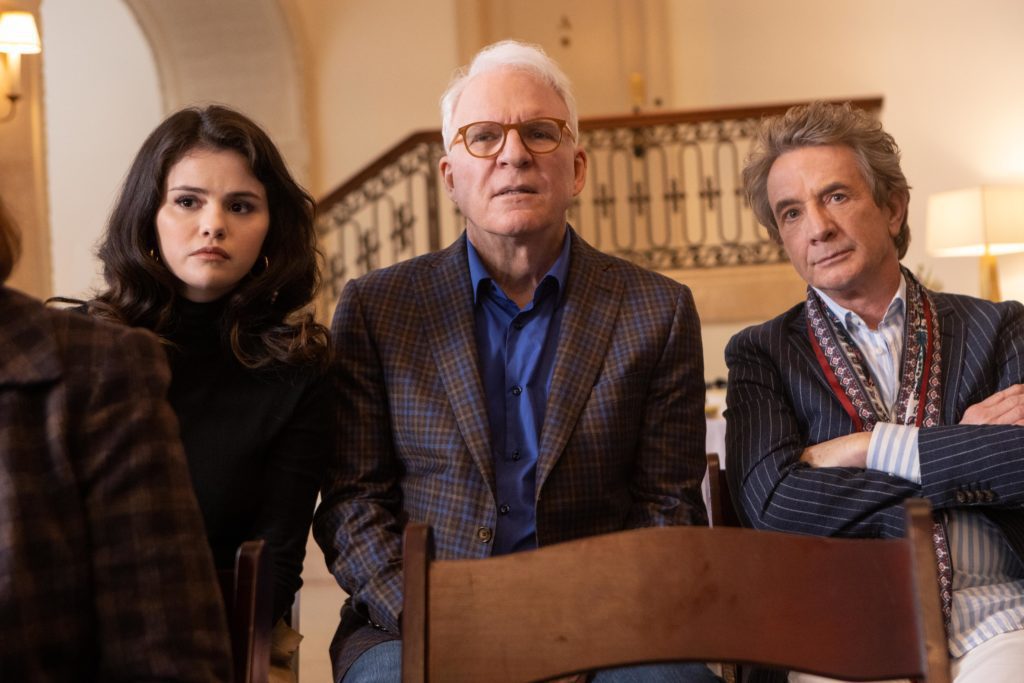 From podcasts to true crime stories, the mystery genre has never been hotter and, thankfully, the sheer joy within Only Murders in the Building keeps that trend alive and well. Tightly written and executed, the series pops with fun amidst the murderous mayhem. As unlikely sleuths, Martin, Short and Gomez are simply delightful together onscreen. Backed by some wonderfully fun supporting cast like Tina Fey, Nathan Lane, Amy Ryan and a dog-hating Sting, the three sleuths bound around the hotel looking for clues to the murder of the mysterious Tim Kono with a youthful energy and enthusiasm in their performances that we haven?t seen in a very long time.
Set in a restless condo in New York City,?Only Murders in the Building?follows three strangers whose lives are turned upside down after a young man they know as Tim Kono is suddenly killed. Labelled a suicide by the police, the ruling doesn?t sit well with wannabe sleuths Mable (Selina Gomez), Charles (Steve Martin) and Oliver (Martin Short) who immediately set out to uncover the truth about Tim Kono?s demise. Although they know nothing about each other, their love of true crime podcasts and mystery fuels their passion for the case. However, the greatest lies may in fact be the ones that they tell each other as they keep their own secrets hidden on their quest for the truth.
Despite the age gap between the leads, the team may be unlikely but never seems out of place together. Having found a bit of a career boost in recent years, Short and Martin have worked together for so long that their banter stems out of their very real friendship but even they seem rejuvenated here. In addition, while she may seem like an odd choice at first, Gomez is a suitable addition to the team and she bridges the generation gap, making the series more accessible to younger viewers.
As with all stories of this nature,?Only Murders?deals with the impact that the secrets and lies we keep have upon our daily lives. What may set it apart however is its interest in ?embracing our mess?, rather than simply hide from it. Without giving any spoilers, for Mable, Charles and Oliver the appearance of success and happiness have become just as much of a priority as actually experiencing it for themselves. In each case, these broken souls?seem?to have everything together on the outside, even as they waste away within. Oliver refuses to let go of his apartment, despite his own financial setbacks. Charles happily reminds people of his career long ago as television detective Brazzos. Mable lives in luxury but keeps her emotional traumas close to her vest. To them, anonymity is power and image is everything.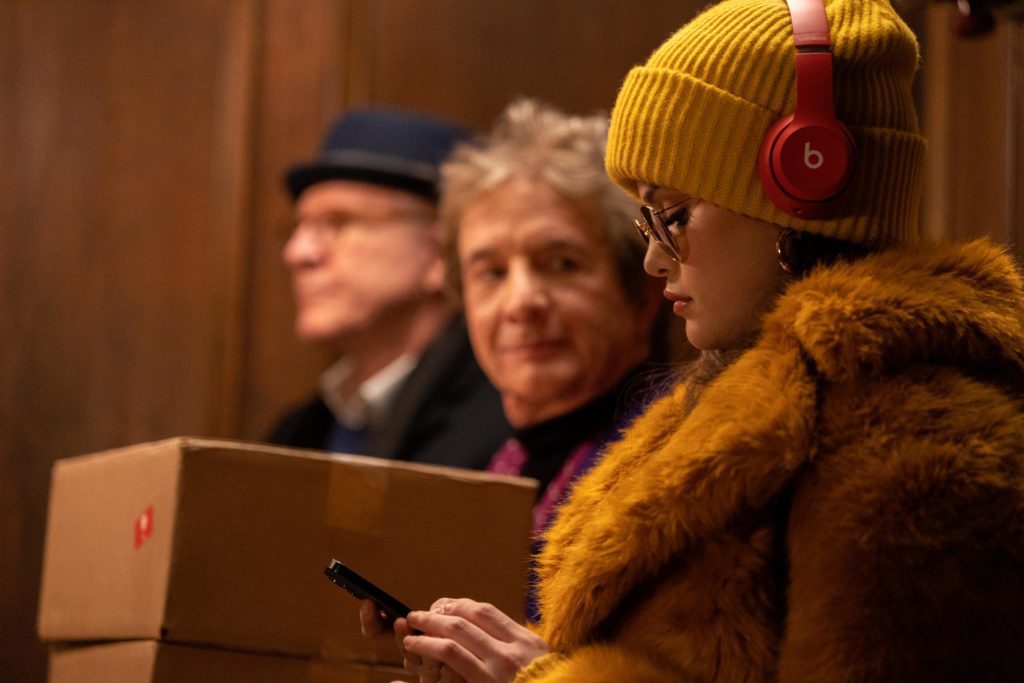 As they hide their stories from one another, they play a sort of emotional poker with one another (and themselves). However, as their shadows begin to emerge, they become forced to accept the dark corners of their lives that they despise most. (?Embrace the mess. That?s where the best stuff happens,? they?re told.) For Oliver, Mable and Charlie, embracing the mess means being willing to address their brokenness and acknowledge it as a part of who they are. While this is never an easy task, the three characters begin to experience a personal wholeness that has eluded them for some time as they open themselves up to the flaws in their journey. Their stories are as intricate as that of Tim Kono and just as important to reconcile.
Lively and hilarious, Only Murders in the Building has all the makings of a hit. Led by its eager cast and anchored by a solid script, the series is easily one of the most fun surprises of the summer and well worth investigating. Like the podcasts that the characters adore, these Murders are killer fun and should keep people tuning in.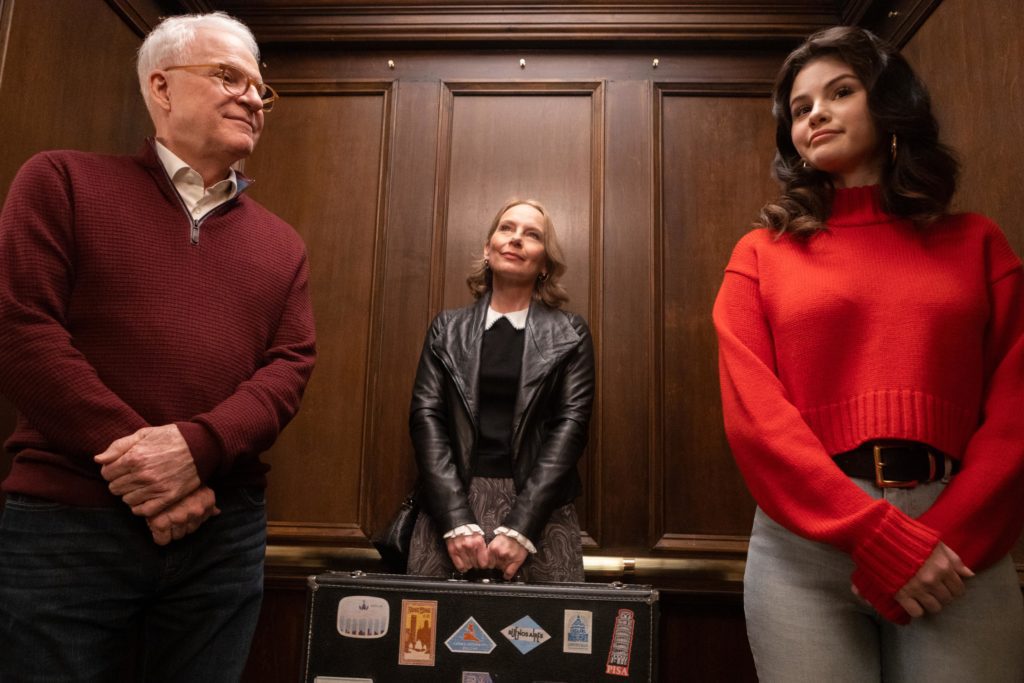 The first 3 episodes of Only Murders in the Building are available on Hulu and Disney+ on Tuesday, August 31st, 2021, with new episodes weekly.