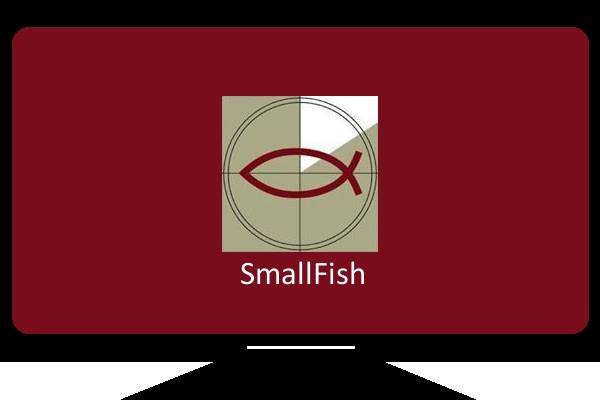 Here at ScreenFish, we're not just interested in what's on the big screen, but also what's on your television, tablet, and, yes, cellphone. With the arrival of television's last year on DVD over the next few months, the return of shows we've become fans of, and new shows premiering, we present to you: SmallFish!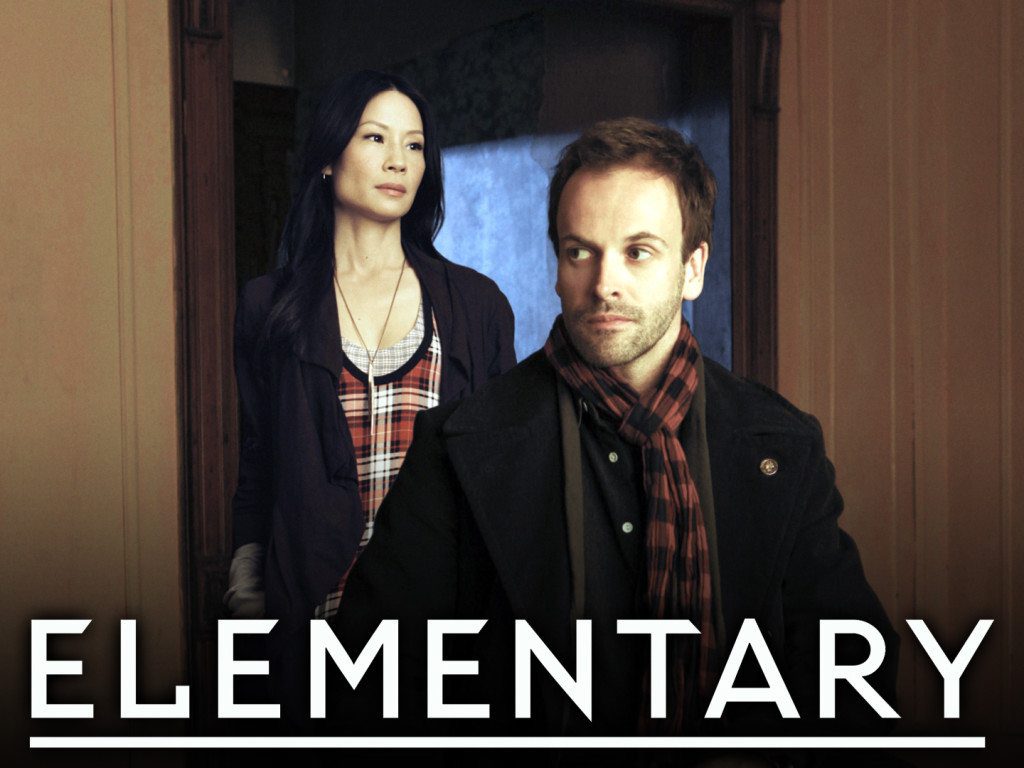 Johnny Lee Miller has been one of my favorites since the first episode of the "God is talking to him" series?Eli Stone?rocked it on ABC. When it was announced that he would play Sherlock Holmes, modernized and in America, his casting was the?only?thing not to make me think that Paramount/CBS had lost their minds. Seriously, they cast a?woman?(Lucy Liu) as this particular Holmes' Watson! What were they thinking?
Three seasons later, the two are still on a breathtakingly clever set of cases that find them assisting and baffling Aidan Quinn's NYC Captain Gregson as well as John Michael Hill's Marcus Bell. The dynamic nature of between Watson and Holmes is spectacular sparring, but the symbiotic relationship between those two?with?the police shows the way that we're all called to maximize on our gifts. If one would force Holmes to work within the police framework, well, he'd been driven crazy; if the cops were to turn Holmes away, they would fail to capture the most dangerous and devious of criminals.
Season 3 includes special features that investigate characters like Liu's Watson, Ophelia Lovibond's Kitty Winter (hello, "Adventure of the Illustrious Client"), and 'Bell on the Scene', as well as ways that the show sets up the criminals and Holmes' deductions.?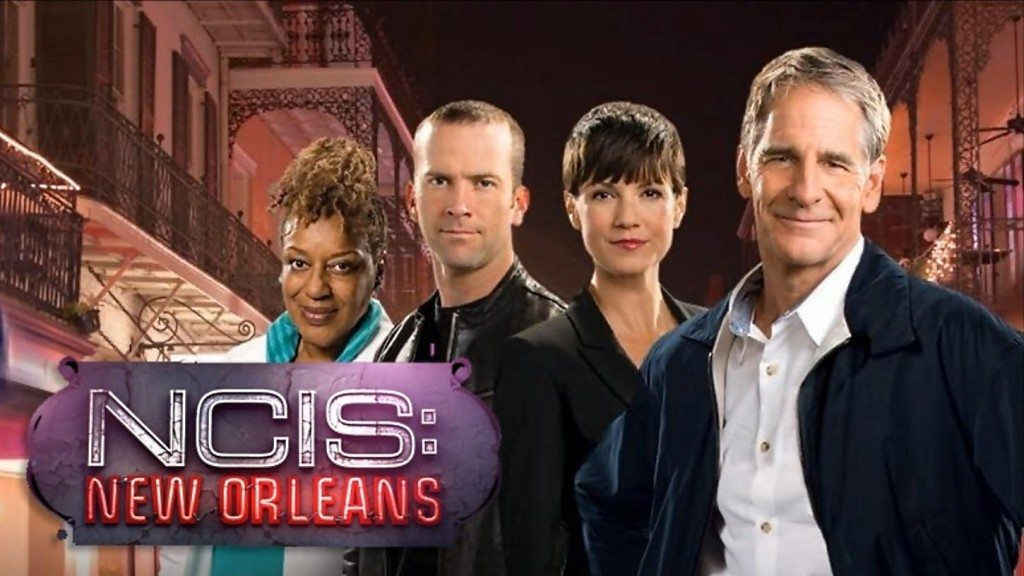 NCIS New Orleans: The First Season – Bakula's NCIS In The Big Easy
Scott Bakula (Quantum Leap!) stars in the second?NCIS?spin-off from Mark Harmon's long-running series, as King Pride, the head of the New Orleans office of NCIS. Pride's team is similar to Gibbs': he's joined by local expert Chris LaSalle (the awesome Lucas Black), the recently transferred and by the book Merri Brody (Zoe McClellan), forensic scientists Dr. Loretta Wade and Sebastian Lund (C.C. Pounder and Rob Kerkovich), and computer expert Patton Plame (Daryl Mitchell). It's another ensemble that works with a southern twist- not in the urban environment of?NCIS: LA?or in the government hub of the original but awesome nonetheless.
The best part of the?NO?version is that we see more interplay and family dynamics than we do in the other two. Pride's life is a mess, with an estranged wife and a daughter who isn't sure of him. He's stopping some dastardly, violent criminals who are perpetrating evil against military service people or those close to them, but he's also struggling to understand what it means for his life to fall down around him. While the original took years to build up backstories that made us know the team, we have jumped in midstream with several of the stories that relate to the?NO?crew that make them more human.
Special features include the spin-off episodes that launched the show (NCIS – "Crescent City Pt. I & II"), as well as some featurettes that help us pull back the curtain on how the show is put together ("Mardi Gras: The NCIS Way") or the additional main character itself, the city of New Orleans. For me, those N.O. moments are pretty powerful given the historical anniversary of Hurricane Katrina – the theme music for the show is easily the trio of NCIS shows' best!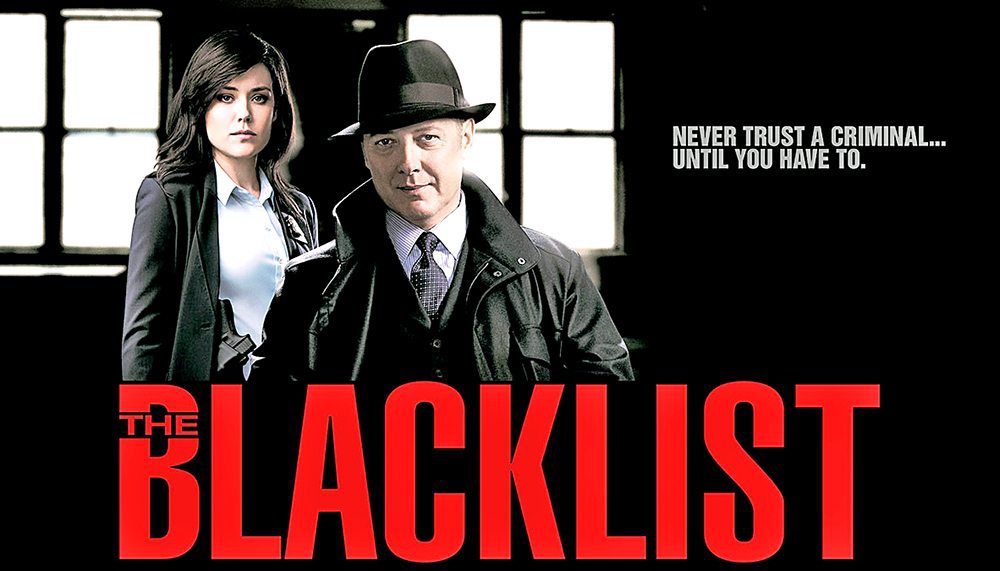 The Blacklist: Season 2 – To Catch A Thief, And A Murderer, And…
James Spader captured my attention with his unnerving performance as criminal mastermind Raymond Reddington in the first season of?The Blacklist, with Megan Boone's Elizabeth Keen serving as the straight (wo)man to his joke-cracking, criminal-catching persona. It all continues, dripping with tension and witty repartee in the second season, as Reddington battles his nemesis, Berlin (the equally awesome Peter Stormare), and tons of tables get flipped in the course of tangling up who did what to whom.
The longtime fan knows that neither Reddington or Keen is as bad, or good, as others think they are. It's complicated psychology and sociological study, because it shows the human nature we know and (maybe) love. What makes us loving?or good or moral beings? What causes us to do evil to each other? What if our motivations and machinations are torn apart, blended together, and returned to us as a messy blend? Would we still hold onto something solid or would we slip away from our purpose and understanding of right and wrong? You can boil the show down to an episodic takedown of individual criminals from Reddington's/The FBI's list, but it's so much more than that.
NCIS Los Angeles: The Sixth Season – Still?The LL Cool J & O'Donnell Show
The middle child in the?NCIS?franchise,?LA?is the slickest, hippest, most technical, and youngest (in vibe) of the three, but it's also the one I'm not sold on even after six seasons. Yes, Agents G (Chris O'Donnell) and Sam (LL Cool J) are awesome, and their dialogue is hilarious at times, for two guys who made their breaks in the big screen business. But the rest of their team, like?Kensi (Daniela Ruah), Marty (Eric Christian Olsen), Nell (Renee Felice Smith), and Eric (Barrett Foa), just seem almost too comic in a situation where it seems intentionally designed to be serious threats against the government and people of the United States.
That said, this season the team tries to save Hetty (Linda Hunt) and "battle" the expectations of NCIS Assistant Director Granger (Miguel Ferrer). Hunt and Ferrer are pretty stellar in their own right; they add to the gravitas of the show, in a way different from the level of violence and threat that the baddies produce in?LA. Of course, in this season, Sam will get framed for murder, Nell will be responsible for her first kill, and we'll discover more about G's family. Sometimes, even though this one has a global backdrop to it, it ends up feeling like a cop/buddy show with Cool J and O'Donnell dominating… everything.
Special features include a look at the world of NCIS:LA (which is more global than the other two shows), and the background of episodes and production.?