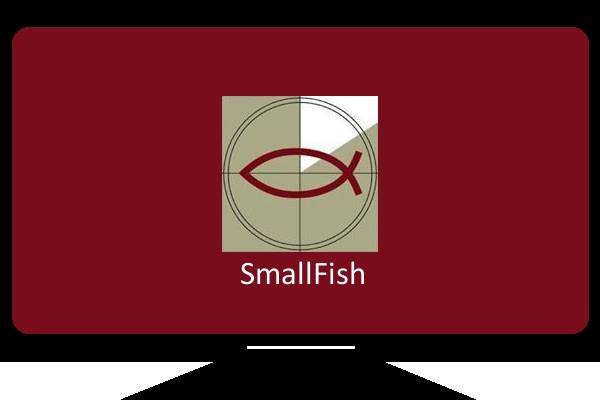 This week, we take a look at life post-rapture, the struggle to find purpose in the day to day, and the battle between good and evil. Depending upon how you look at it, that description could have described any of these…
The Leftovers: The Complete First Season – When You Get Left Behind
Three years ago, two percent of the world's population vanished. No one knows what caused them to disappear or what their fate is, but those who remain struggle with the group's absence. Based on Tom Perralta's novel of the same name, the show was created by Perralta and?Lost?alum Damon Lindelof, with direction by Peter Berg (Friday Night Lights,?Lone Survivor). Following the many factions?that now exist, the show asks questions about how we move forward after a loss, and what it means to have everything you thought you knew torn away from you.
The main focus is on the sheriff of Mapleton, New York, Kevin Garvey (Justin Theroux), as he wrestles with order and grief, but it also pulls back the curtain on the Holy Remnant and the followers of Holy Wayne, two different cultic organizations. Some of the people claim that God did "this" as judgment for all of society's crimes; others claim God had nothing to do with this, and there's something more scientific, sinister, or alien that caused the events. From a faith-based perspective, after a healthy reading about how John Nelson Darby invented the rapture, one might begin to question what it means for people to see change happen in their own lives, after an event that steals their heart, their soul, and their joy. Somehow, the cause of the event isn't as important as the way we respond afterward.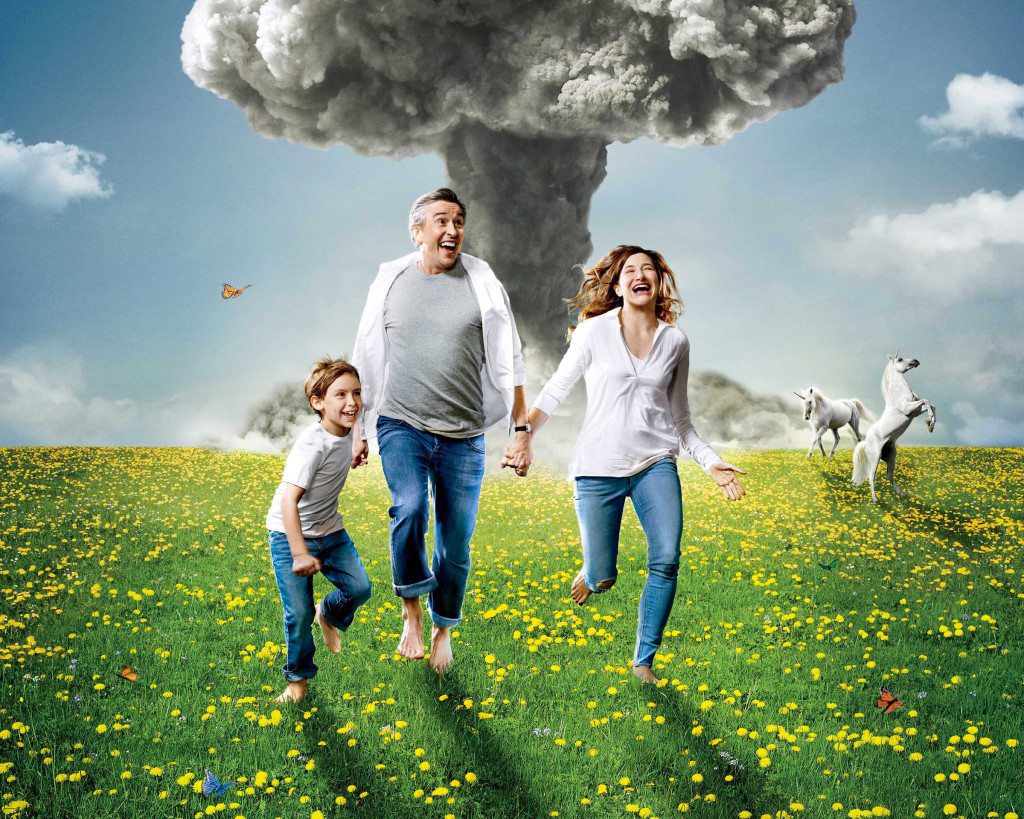 Happyish: Season One – What Are You Settling For?
Steve Coogan and Kathryn Hahn are terribly funny human beings, but together, they make the twenty-first century couple, Thom and Lee Payne. [It's no coincidence that their last name is synonymous with "pain," as both of them are obviously struggling.] Thom discovers that his medicines are conflicting with each other, a splendid insight into the way that we've overmedicated ourselves to drown out the noise, and just end up causing more problems. However,?this is merely the entr?e into?Happyish…
What we see is a guy who is settling, for, well, happyish. What we might recognize as we watch him struggle at work, at home, and in society, is that he has pursued a feeling (happiness) rather than a state (joy). Too often, we want to understand our lives but we chase momentary situations instead of lifelong patterns. We want Thom to get to a point where he sees something big picture that can change his life; we want him to understand 2 Corinthians 4:17 – "for our light and momentary troubles are achieving for us an eternal glory that far outweighs them all."
The Following: The?Third and Final Season – The Cycle Of Violence
Kevin Bacon is making a real career out of playing FBI agents. But before he was crushing insubordinates in?Black Mass, his profiler, Ryan Hardy, was chasing Joe Carroll (James Purefoy). With that case supposedly wrapped up, Hardy now tangles with another psycho, remaining twin, Mark Gray (Sam Underwood). For fans of the first two seasons, this one provides the kind of send-off we'd expect after the pain that Hardy has been through, but new fans might want to rewind at least to the second season.
After it's all said and done, with the relationships and crime solving tabled, this is a horror series. The creators have taken much more pride in building up the brokenness of the evildoers and their cults than in showing us the moral integrity of the 'good guys.' But even the good guys here have a dark side, a pain that won't let them go… and yet, they do rise to face evil every time it shows its face.?The Following?tells stories about those who do right, even when they're not perfect, who do right even when it costs them something.