AFI Fest 2017 Presented by Audi runs November 9-17 in and around the Hollywood and Highland complex (also home to the Academy Awards). For those in the L.A. area, tickets for the festival are free, but you must go online to get the tickets. Besides bringing a variety of films from both established and new filmmakers, AFI Fest is a celebration of the history of film. Included in the program this year are a retrospective of the works of Robert Altman and a section of films representing Cinema?s Legacy. These screenings are certainly in line with AFI?s founding purpose: "to bring cinema to its fullest stature in the country of its birth; to preserve, stimulate, enrich and nurture the art of film in America."
Robert Altman was a masterful filmmaker, often thought of as something of a maverick in terms of his styles and themes. He used satire and humor to subvert our preconceptions. Many of his films are built around ensemble casts rather than very just main characters. A dozen of Altman?s films will be part of AFI fest this year: M*A*S*H (1970), McCabe & Mrs. Miller (1971), The Long Goodbye (1973), California Split (1974), Nashville (1975), 3 Women (1977), Vincent & Theo (1990), The Player (1992), Short Cuts (1993), Kansas City (1996), Gosford Park (2001), and A Prairie Home Companion (2006). I hope to fit one or two of these in my schedule. Some of my favorite Altman films are The Player, McCabe & Mrs. Miller, Gosford Park, and my top choice, M*A*S*H.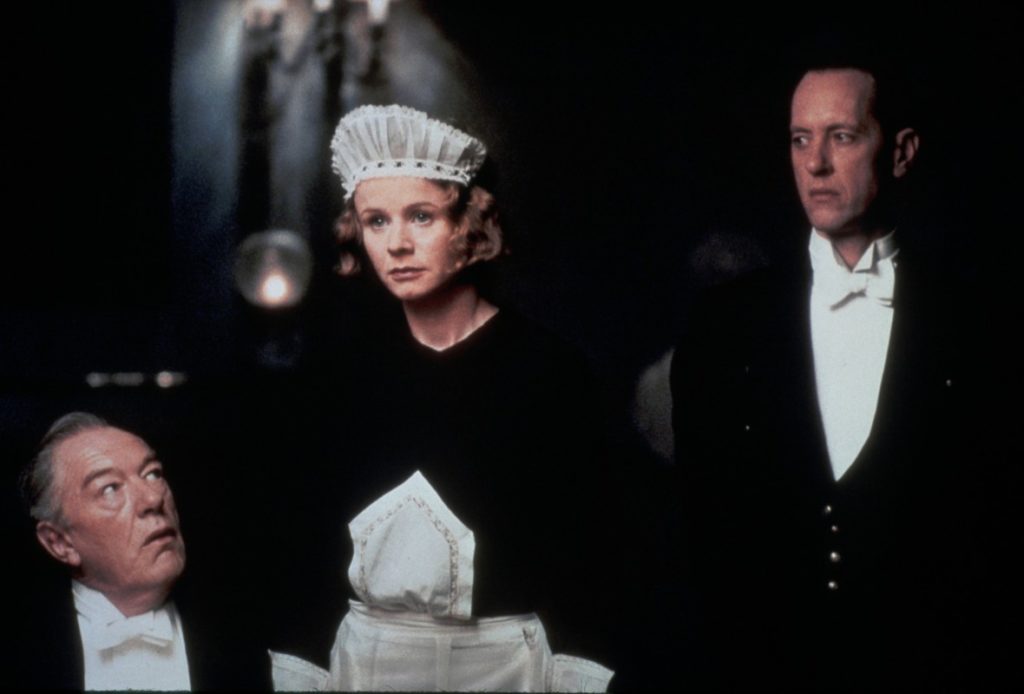 AFI Fest will also show nine vintage films that celebrate wonderful cinema through the years. They include two films by Michelangelo Antonioni (Blow-Up and Red Desert); Stanley Kubrick?s Guess Who?s Coming to Dinner; Filmworker about the relationship between Kubrick and his right-hand man Leon Vitali; one of Eric Rohmer?s Six Moral Tales: La Collectionneuse; iconic spaghetti Western The Good, the Bad, and The Ugly; Titicut Follies a documentary inside a hospital for the criminally insane that was banned from public viewing for 23 years; Mexican cinema classic Los Caifanes; and the delightful Robert Redford/Jane Fonda romcom Barefoot in the Park.
All of these films are truly works of art that spoke to their time and continue to speak to our lives. You can see the whole program (and get free tickets) at http://afifest.afi.com/2017/sections .