Here's my annual preview of my most anticipated films for the fall. The beauty of a list like this is that that everyone will agree – especially my cohorts here at ScreenFish! So check out my list, and consider what I've missed – and let us know.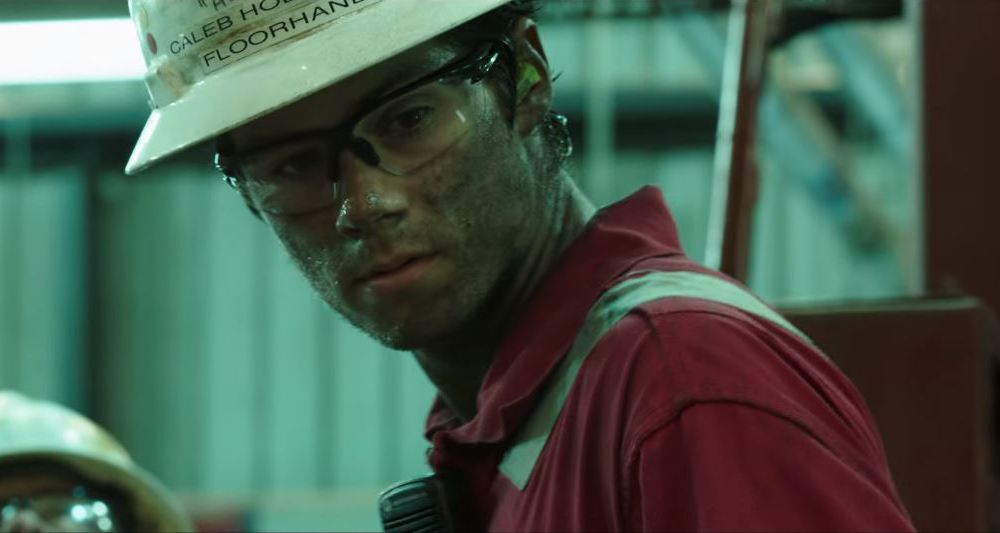 In the disaster film category, there are two major options for your consideration:?Sully?(out Sep. 9) and?Deepwater Horizon?(out Sep. 30). The first stars the incomparable Tom Hanks as Chelsea Sullenberger, the airline pilot who safely landed his commercial plane in the Hudson River in 2009, and the second stars Mark Wahlberg as Mike Williams, a worker on the oil rig that caught fire in 2010. Of the two,?Sully?looks more intriguing based on the grand inquisition Sullenberger experienced after safely landing the plane.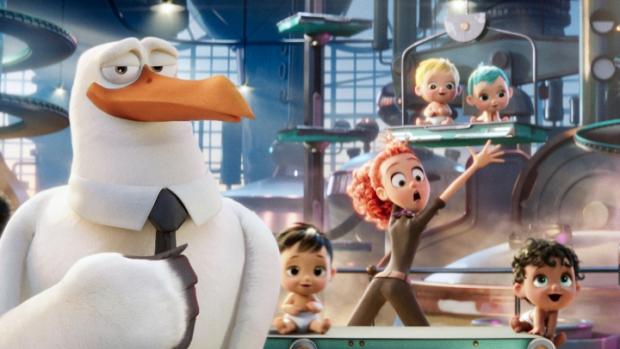 The first of two animated films that I have my eye on,?Storks?(Sep.?23) is a funny, family-oriented lark that captures more amusement than the trailer?and?asks us to consider how families work. [Editor's note: I'm cheating a bit, because I've already seen that one.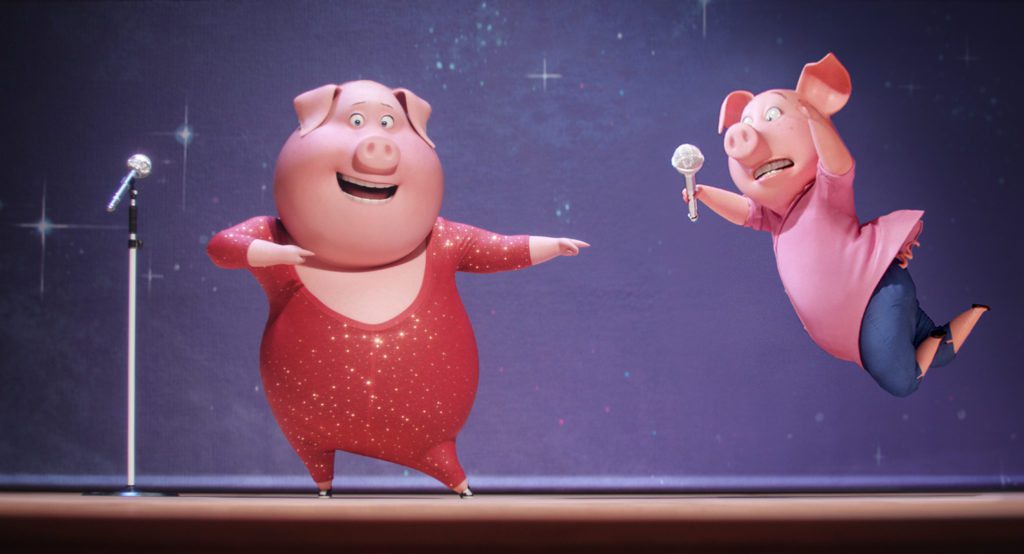 The other animated flick is?Sing?(Dec. 21) features a vocal ensemble aimed at small town's?American Idol-like competition. But it's an?animal?town a la?Zootopia, with the likes of?Matthew McConaughey,?Reese Witherspoon,?Seth MacFarlane,?Scarlett Johansson,?John C. Reilly,?Tori Kelly,?Taron Egerton and?Nick Kroll providing the voices. It's all about finding your gift and following your call…
Speaking of finding your gift,?The Queen of Katwe?(Sep. 23) stars one of my favorite actors, David Oyelowo, as a missionary with the Sports Outreach Institute, alongside Lupita Nyong'o. Give me a sports story (yes, it's about chess) and a strong cast any day.
There's controversy surrounding Nate Parker, but his film,?The Birth of a Nation?(Oct. 7) is bound to make waves. I know that?The Girl on the Train?stars Emily Blunt and is the "buzz" movie of October, but I'll take a film about Nat Turner named after a KKK promotional piece. That takes guts.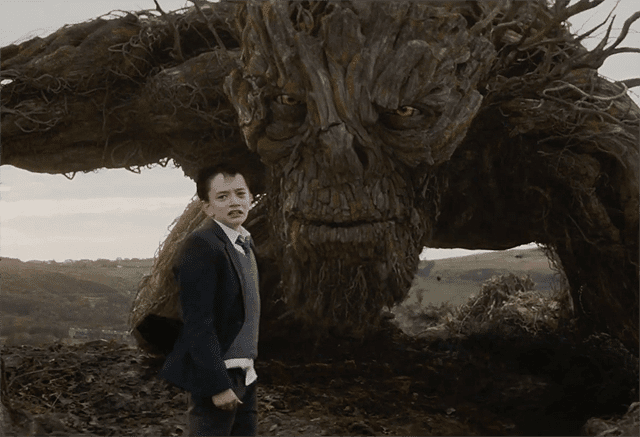 On October 21, we'll have our mandatory Liam Neeson sighting in A Monster Calls. Well, we'll hear his voice as the monster, the visual realization of twelve-year-old Conor's emotional state. There's something spiritual about the imagination personified, and the film is shooting up my list of 'must see' films this fall.?The rest of October, hello,?Jack Reacher: Never Go Back?and?Inferno, are entertaining, but not blowing my mind.
For all of his problems, Mel Gibson makes good films.?Hacksaw Ridge?(November 4) is the real life story of a conscientious objector, Desmond Doss, who refused to take up a weapon but won the Medal of Honor for his efforts during World War II. The second Spiderman, Andy Garfield, stars as Doss, but Vince Vaughn, Sam Worthington, and Hugo Weaving guest star. This one smells like an award winner – and is the one I'm most excited about this fall. Yes, I said it.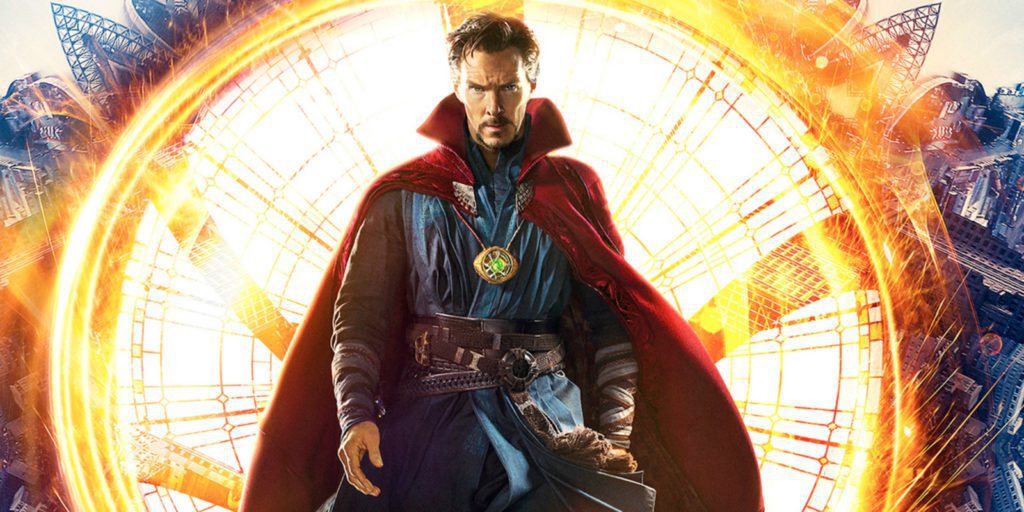 But I might have to pull a double feature that day because Scott Derrickson's?Doctor Strange?arrives the same day. Benedict Cumberbatch plays another curmudgeon, only this time it's one of Marvel's heroes who is a surgeon-turned-magician with a big ego and damaged hands. Tilda Swinton guest stars, which of course, has caused a whole set of controversy because the Ancient One is supposed to be an old Asian dude.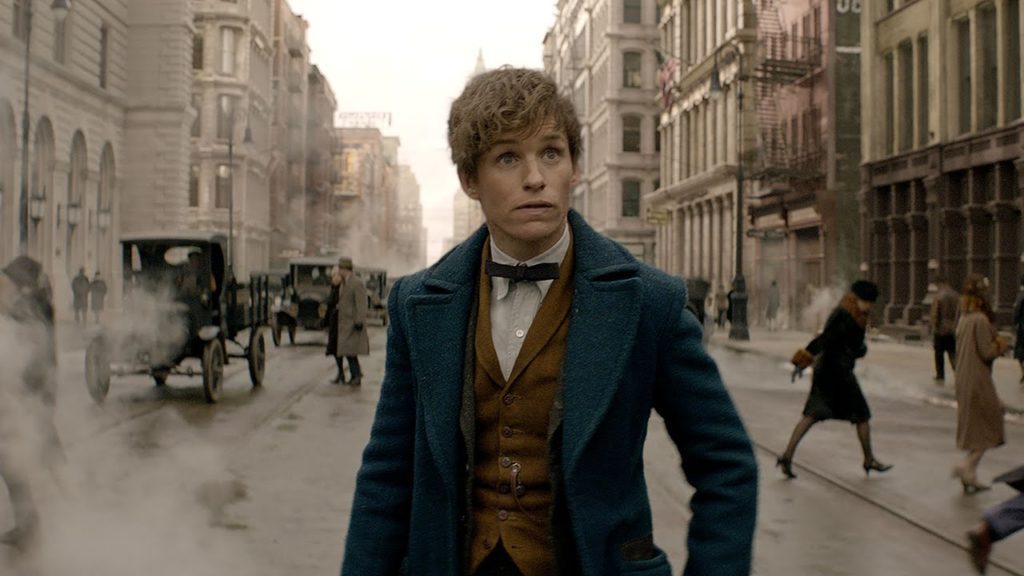 Can Harry Potter, er, J.K. Rowling's, world make it in America? Oscar winner Eddie Redmayne will try and discover the answer in?Fantastic Beasts?and Where to?Find Them?(Nov. 11). It'll be eye-popping, and probably well scripted.
On December 16…?The Founder?comes out. You were expecting something else? Michael Keaton stars as the guy who gets credit for McDonald's. There's something going on there though – and it's not just about how they make the fries so addictive.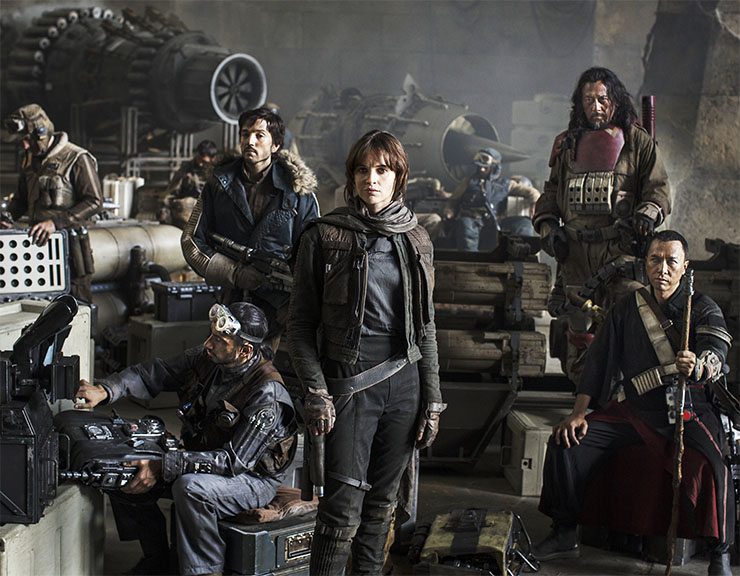 I'm actually more excited about this one,?Rogue One, than I was about?The Force Awakens. In some ways, that one made me a believer. Now, with an eclectic, diversely ethnic cast, behind a female lead, I think the Star Wars universe is going where no man has gone before. See what I did there? While?The Space Between Us?and?Passengers?may explore AI questions and bigger pictures, my money will most likely get spent in George Lucas' universe.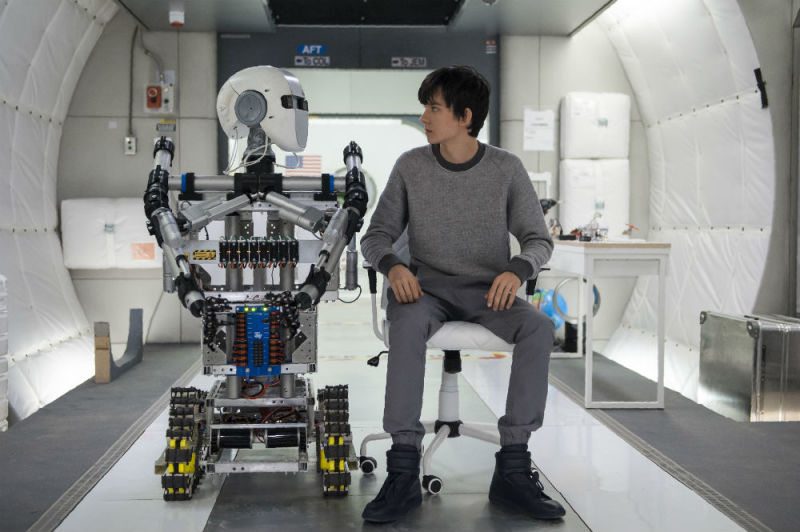 Have I convinced you? I doubt it. So tell me what I got wrong!