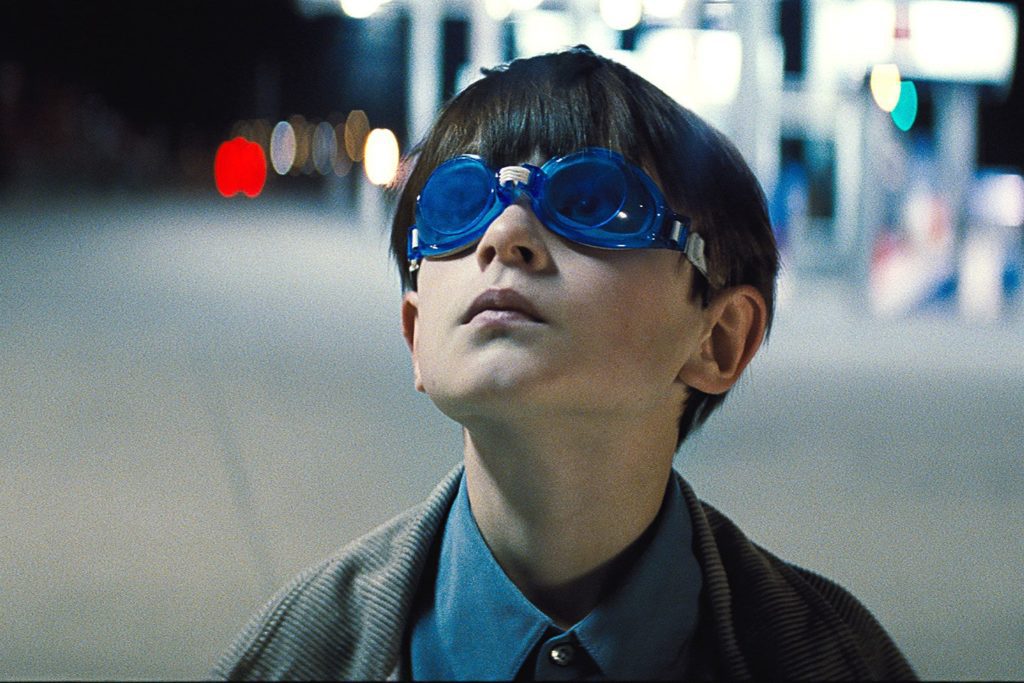 Alton (Jaeden Lieberher) is a special young man. He's so special that several government organizations with a spectrum of motivations and a cult devoted to things Alton has said are hot in pursuit of Alton and his father, Roy (Michael Shannon). In writer/director Jeff Nichols' brilliant followup to?Mud, the action occurs in bursts as the father pursues an unseen level of safety for his son. With a throwback feel to films like?Starman?or?Escape to Witch Mountain, this one is ultimately about what you believe and why you believe it.
In the beauty of Nichols' story, we're dropped right into the middle of the chase. We don't know exactly what Alton can do, why the government or cult want him, where they're going, or what exactly all of the relational dynamics are between Roy, Alton, and fellow travelers who come and go. We do know that Lucas (Joel Edgerton) is determined to protect Alton, even as much as Roy, but we know that Lucas' belief spectrum is much narrower than Roy's. It's the beauty of how belief is presented: there are no right or wrong answers, but our own understanding of faith comes into the way we appreciate characters in the film.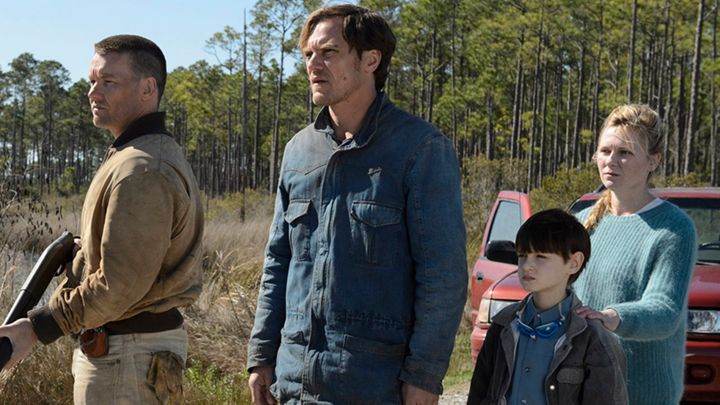 Several other characters develop this spectrum of faith. There's a rather important part played by Kylo Ren, er, Adam Driver, as Paul Sevier, an analyst who understands more about Alton than anyone else, and another, thanks to a Kirsten Dunst sighting, as Sarah Tomlin, Alton's mother and Roy's wife. [Note the moment when she gets an important haircut later on in the film.] Seriously, Nichols' use of strong acting, even by actors we've come to know in other, different settings, is part of what makes this film purr along. Case in point: go check out?The Confirmation to see more Lieberher.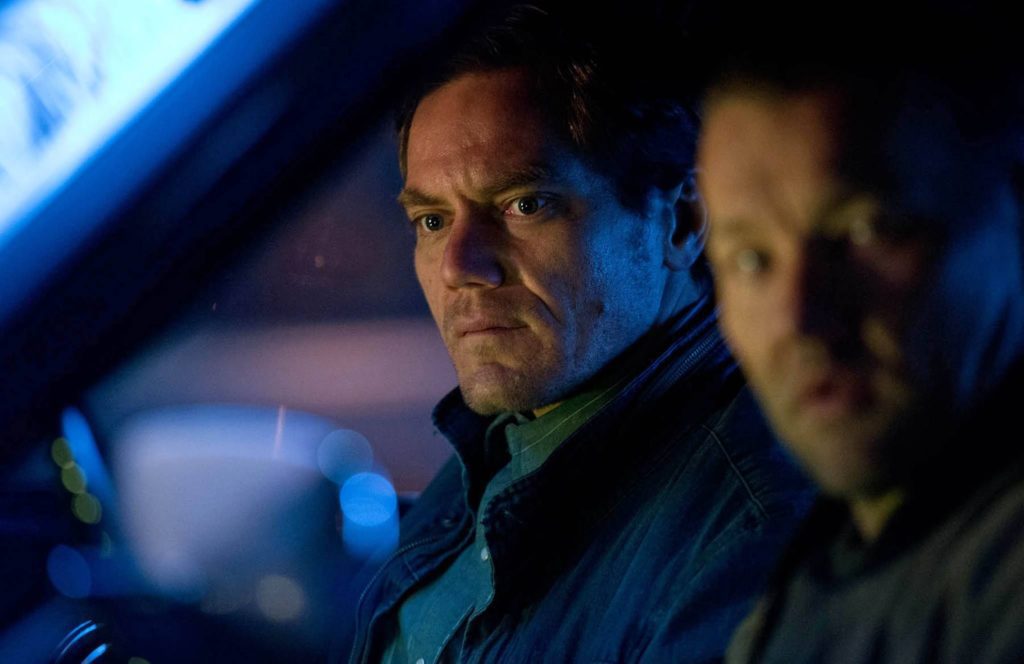 But for those considering plot: this is a straight up "chase" film. Will the baddies catch the fugitives? Or will Roy get Alton wherever he's going? We don't know exactly where "there" is but we know it's paramount. It's just like the way that we know that this is a science fiction film, but we don't know exactly what we're seeing. The pacing is spot on, and the mood, thanks in part to David Wingo's score, makes for a feeling of anticipation and dread. Will you love the ending? Potentially. So much of your appreciation for the film depends on how much you are drawn into the characters – and the main dynamic of father and son.
In a "flipped" Parable of the Prodigal Son, we find a father who is willing to run?with?his son rather than?toward?him. The father's desire to protect his son is an amazing display of paternal love – but it's also something more, reflecting the divine. We know that it's a reflection of Nichols' own struggle with nearly losing his son (you can check out the review on ScreenFish) and the way that parents come to realize they can't control, protect, direct, or change their children forever. And yet that impossibly powerful love remains, just like the love of the Father for the Son, passed on to us?because of letting go.?Can Roy's love be big enough to let Alton go if need be? If so, what would that look like? What would it accomplish? What will be the sacrifice?
It all depends on what you believe – it's all part of the process Nichols is taking us through. In the end, I found it mind-blowing – sci-fi on a dialed back, less CGI-focused scale. And it was perfect.
Special?features?include a focus on the five key characters (Roy, Alton, Sarah, Lucas, and Paul Sevier), and Nichols' own look at the way the worlds of the film collide.?