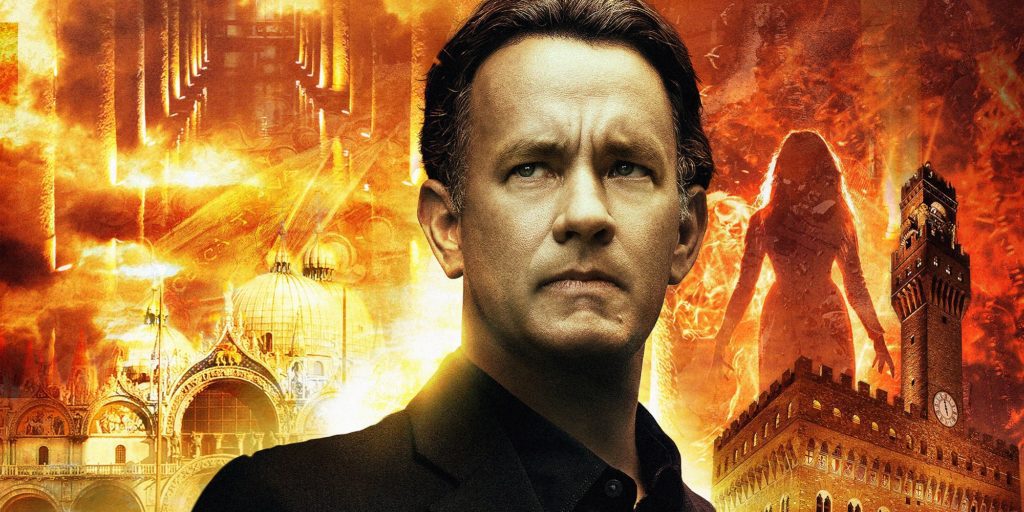 Dan Brown's novel,?The DaVinci Code,?became a worldwide phenomenon, quickly followed by 2006's cinematic version directed by Ron Howard; three years later, the two teamed up again to translate Brown's first novel in the Robert Langdon series,?Angels & Demons, into a cinematic sequel. Nearly a decade later, they have crafted an Italian panic room, with?the Harvard professor trapped in his own head after an assassination attempt leaves him with amnesia and a world-altering virus on the loose.
Inferno?is the last published Brown work, with?Origins?expected in 2017. The series, both print and film, is simply too financially worthwhile for the creators to abandon it, so it seems likely that?Inferno?won't be the last in the series. Even though it was the least well received, it still proved financially worthwhile. That may be the mutually proficient pairing of Hanks (always a draw) and Felicity Jones (The Theory of Everything,?Rogue One) that allows for a romantic-less partnership unlike most of the action films that seem designed to work the protagonists into bed together.
But while the film was critically slammed (19% on Rotten Tomatoes) and Hanks' performance seems to be that of a perpetually frustrated middle-aged man with a lack of only the most necessary memories, and it fails to engage for too long in the strongest of Brown plot points (deducing clever historical clues), I found the film provocative. Maybe it's my love of art history, mystery, and faith, but?Inferno?puts Langdon in the crosshairs of several organizations out for what he knows, with a simple, good person, Jones' Sienna Brooks, as a sidekick. That's entertaining even if it doesn't make any sense that Ben Foster's maniacal "overpopulation theory" scientist Betrand Zobrist would provide clues to stopping the plan he believes will save the Earth from destruction. [For the record, Foster steals every scene as he does …. in every film he makes.]
Filled with violence, double-crosses, and various psychos too varied to explain, Inferno?has a mostly frantic pace that entertains and challenges. There's not much here on overpopulation theory, but it's still the driving force behind this Howard/Hanks collaboration. And it's highly unlikely to be the last.
Special features on this Sony release include deleted and extended scenes, a director's?journal by Ron Howard, a study of Langdon, Foster's Zobrist, and Jones' Brooks, and a study of the views of hell portrayed here.?