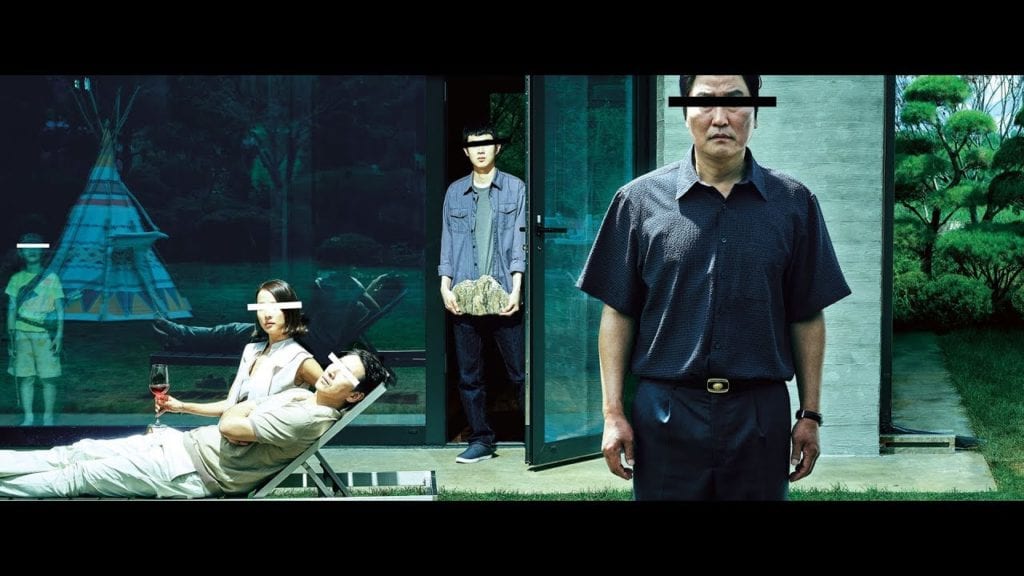 As Oscar season ramps up, ScreenFish wants you to bring home the film that everyone is talking about!
In PARASITE, meet the Park family, the picture of aspirational wealth and the Kim family, rich in street smarts but not much else. Be it chance or fate, these two houses are brought together and the Kim?s sense a golden opportunity. Masterminded by college-aged Ki-woo, the Kim children expediently install themselves as tutor and art therapist to the Parks. Soon, a symbiotic relationship forms between the two families. The Kims provide ?indispensable? luxury services while the Parks obliviously bankroll their entire household. When a parasitic interloper threatens the Kims? newfound comfort, a savage, underhanded battle for dominance breaks out, threatening to destroy the fragile ecosystem between the Kims and the Parks.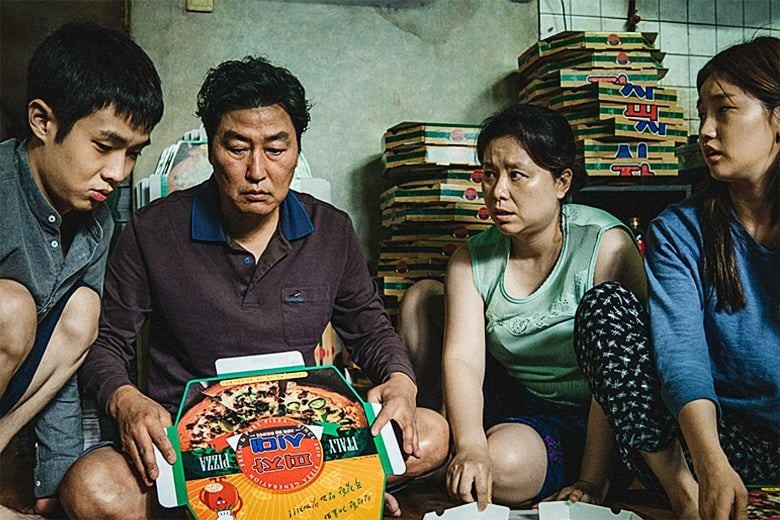 The winner will receive a copy of Parasite on Blu-Ray.
To enter, simply like or share our post on Facebook and answer the following question in the comment section: Name one other film directed by Bong Joon-ho.
For a bonus entry, like or share the post on Twitter and Instagram.
All entries must be completed by 11:59pm on Monday, January 27th, 2020
A special thanks to TARO PR!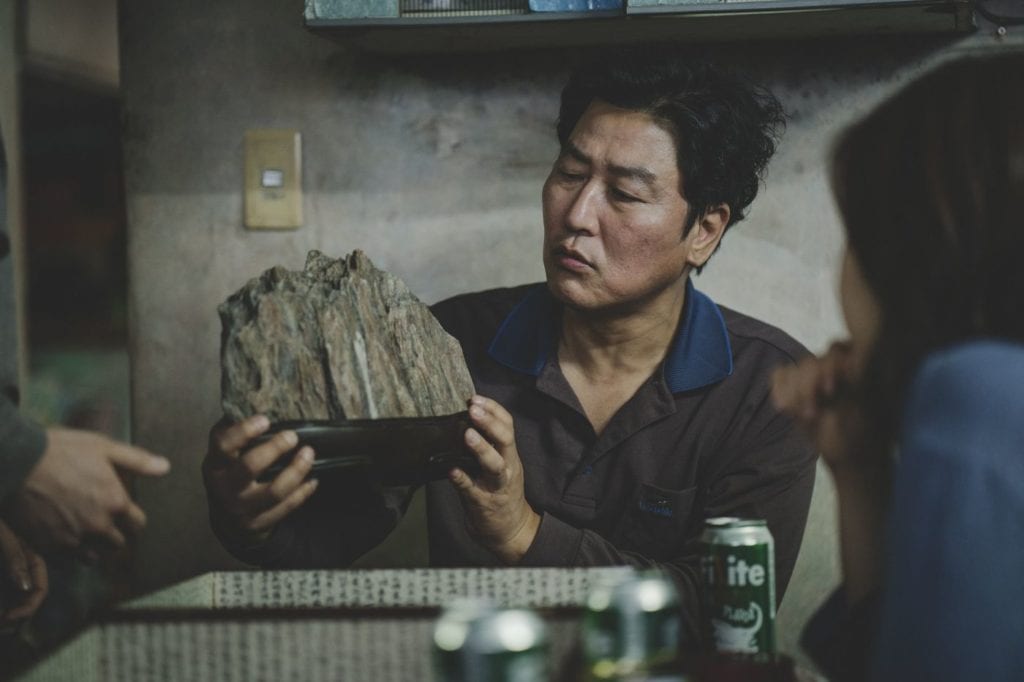 PARASITE
Facebook: https://facebook.com/parasitemovie
Twitter: https://twitter.com/parasitemovie
Instagram: https://instagram.com/parasitemovie
#Parasite