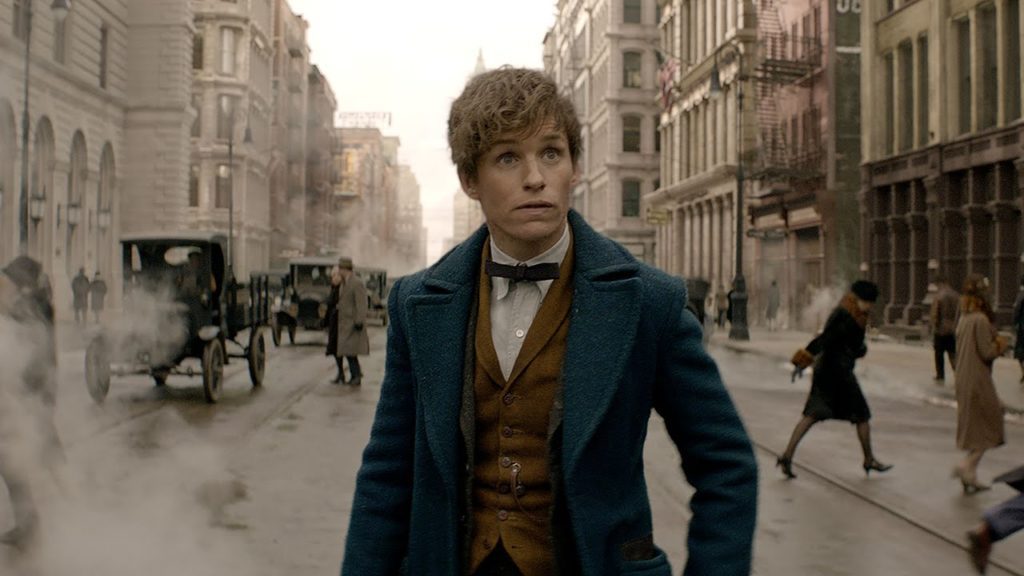 It's 1926 in J.K. Rowling's romp that takes the world of Harry Potter across the pond to New York City. The estimable Eddie Redmayne (The Theory of Everything) plays the eccentric Newt Scamander – a character first mentioned in passing in?Harry Potter and the Philosopher's Stone – fresh off the boat as it were, chasing mystical creatures and dodging?the Magical Congress of the United States of America. It's a new set of adventures, sure to launch its own video games and sequels, but is it on par with what we've come to expect from the world of Wizards and Muggles?
Redmayne takes to the character in the same way he's taken to everything else – splendidly. Joining Redmayne's exploits are Dan Fogler as the would-be baker Jacob Kowalski, genuinely kind and devoid of magic, and Katherine Waterston as Tina Goldstein, an ex-Auror under Seraphina Piquery (Carmen Ejogo), President of the MCUSA. Both Kowalski (also the name of one of Madagascar's penguins) and Goldstein make for reliable sidekicks-in-training, also balancing the social commentary Rowling's script takes aim at making. [For instance, there's a comment early on in the film where Scamander remarks on the U.S.' backward decision to outlaw Muggle/wizard marriages.]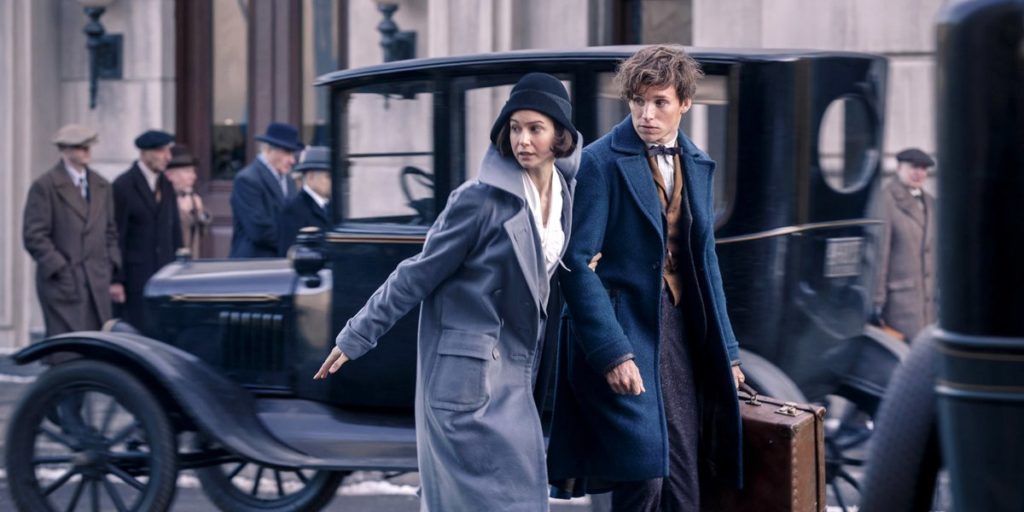 Across the hero/villain aisle, there are hints of a terrible terrorist named Gellert Grindelwald hanging in the shadows, and the ripped from Massachusetts Mary Lou Barebone (Samantha Morton), who heads the magic-less society New Salem Philanthropic Society, along with her son, Creedence (Ezra Miller). If the 'Salem' and Creedence references weren't enough to make you think of burning stakes and dunking witches, Creedence's little sister is named Chastity. The dangers of the Protestant settlers in America are fully tagged here.
And yet, in between the good and the bad, there lurks the captivating person of Auror Percival Graves (Colin Farrell), who seems determined to protect New York from Scamander's creatures but takes on too much of an interest in Creedence, predatorily even. Farrell's personality fits this casting well – and his "is he good or is he bad?" moments keep some of the mystery tugging us further through the film.
Still, the film seems mostly engaged at visually stunning our eyeballs, with the exotic creatures referenced by the likes of Hagrid but rarely spotted and other such sights. There's a troublesome Niffler and the Ron Perlman-voiced Goblin underworld boss. There are battles between wizards that dazzle, and special effects that destroy and rebuild New York of the 1920s. And there's a particularly vicious 'bath' that steals one scene.
But that simply isn't enough.
Rowling and director David Yates (the final four?Harry Potter?films) have elevated us to such heights that?Beasts?simply doesn't reach. Maybe it's not their fault – maybe it's because we had four?Harry Potter?novels to build up what we thought of the characters?before?the launch of the first film; or maybe it's because we saw the troubles that Daniel Radcliffe's Harry faced long before we ever saw his first magical moment. Whatever the reason is,?Beasts?suffers from failing to make an emotional connection with us. Yes, the second half is much stronger – but one wonders if it would be in the 70th percentile on Rotten Tomatoes if it didn't inhabit the world we already loved.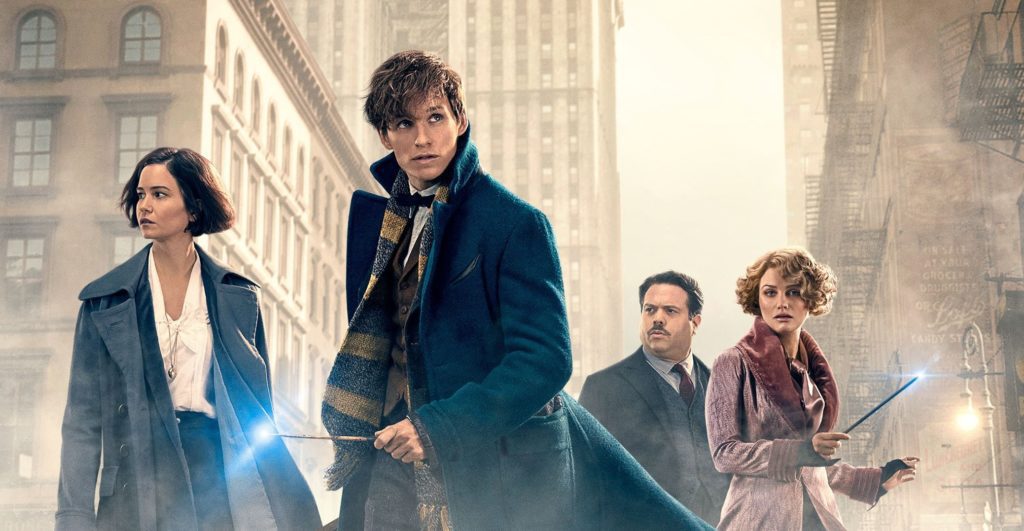 Is there magic? Is it powerful? Does love overcome evil? Yes, yes, and yes.
And yet, I hope the next Newt Scamander movie may turn his insides out, and let us see who he is as a person – before he ever recognized that he was a wizard. Because for some of us, the heart of the person (and the story) still trumps fantastic visions of mythical beasts.
Warner Bros.' special features on the Blu-ray include a "Before H: A New Era of Magic Begins!" look that is sure to delight fans of J.K. Rowling's 'other' works.?