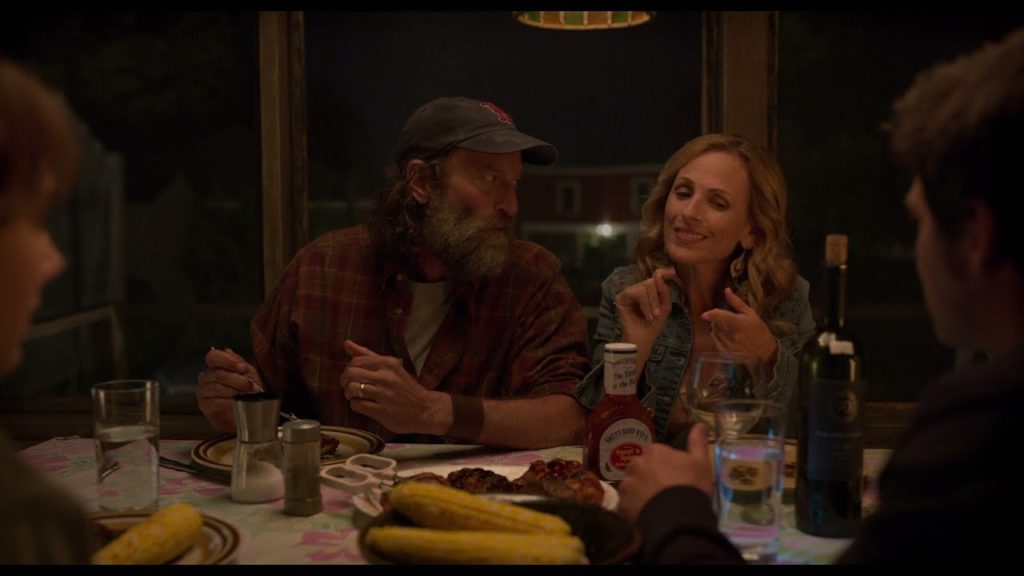 We?re often told to follow our dreams? but what happens when they collide with reality?
Written and directed by Sian Heder, CODA tells the story of Ruby (Emilia Jones), a 17-year old high school student on the cusp of college (and adulthood). As the only hearing member of her deaf family, Ruby is often tasked with translating for her parents, especially in their fishing business. However, when their business is threatened, Ruby finds herself torn between her own dreams of breaking into the music business and her obligations to help her family.
Although she?s an outsider to Deaf Culture, Heder has absolutely done her homework in the details of her script. Working extensively in tandem with members of the Deaf Community, Heder has done her best to create a story which honours them in the fullest sense. In fact, what sets CODA apart from other films that focus on the Deaf Community is its normalcy. Rather than make a film that attempts to explain Deaf Culture, CODA simply exists within it. This is a film that recognizes that the relationship between children of deaf adults and their parents may differ due to their family circumstances yet it somehow also seems universal. Despite the different culture within the home, Ruby?s attempt to break free from her parents? expectations is something that every teenager experiences. She yearns to chart her own path yet so too does she want to honour her parents as well. What?s more, her family dynamics also feel familiar and honest. Parents Jackie (Marlee Matlin) and Frank (Troy Kotsur) enjoy their sexuality together, embarrassing their kids. Ruby?s brother draws the eye of her best friend who thinks he?s gotten hotter. In honouring Ruby?s family through these simple touches, Heder?s film celebrates the realities of Deaf Culture without differentiating their experience from families on the outside.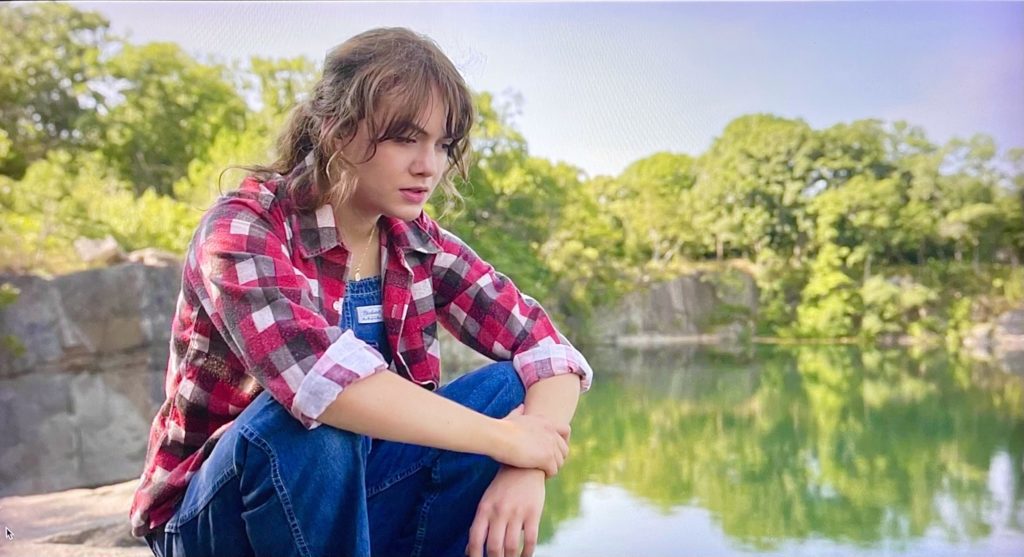 Sparking the film is relationship between relative newcomer Emilia Jones and veteran Marlee Matlin. As the film?s central focus, Jones anchors the piece with courage and strength. Filled with innocence, strength and affection, Jones? performance is simply delightful and she lights up the screen. At the same time, Matlin?s experience provides a grounded and honest portrayal of a mother who fears losing her daughter to the world. A mother herself, Matlin draws on her experiences to feel present in every scene, especially in moments where she and her daughter go toe-to-toe. Having said this though, although Matlin and Jones may anchor the film, the entire cast of CODA delivers good work here, especially the incredible Daniel Durant and Troy Kotsur (who almost steals the film in some moments).
Embedded within CODA is a struggle between pursuing guaranteed employment in the fishing industry and a far-less secure future in the arts. Torn between two options, Ruby is caught between the joy of following her heart and the pressure to help her family. However, this decision between music and fishing has so much more at stake than her future. For her, this feels much more like a choice between two worlds. Though she adores singing, so too is that a lifestyle that seems to alienate her family. (This is particularly accentuated in a scene where she performs publicly, with her parents in attendance.) In essence, to lean into music feels like abandoning those she loves. At the same time, to focus on their business means killing her dreams.
In this way, CODA sets a stunning example of what it means to live with integrity. Although Ruby may struggle with her decision, her motivation is never one of laziness or selfishness. Instead, Ruby wants to remain faithful to her family and herself. An incredibly hard worker, Ruby does her best to make everything work. She works hard at her musical training yet still also manages to support her family as their bridge to the world of the hearing. However, as that tension between worlds gets stronger and she must make her ultimate decision, she never loses sight of what matters most.
With a solid script and stunning performances, CODA truly is one of the most engaging films of 2021 thus far. With beauty, grace and an infectious joy, Heder?s story highlights the universal struggles of family within the context of the Deaf Community but never succumbs to any form of negative stereotypes. Instead, she creates a story that explores the moment in everyone?s life where they must choose who they?re going to be and what it?s going to cost them to do so.
CODA is available on Apple TV+ on Friday, August 6th, 2021.