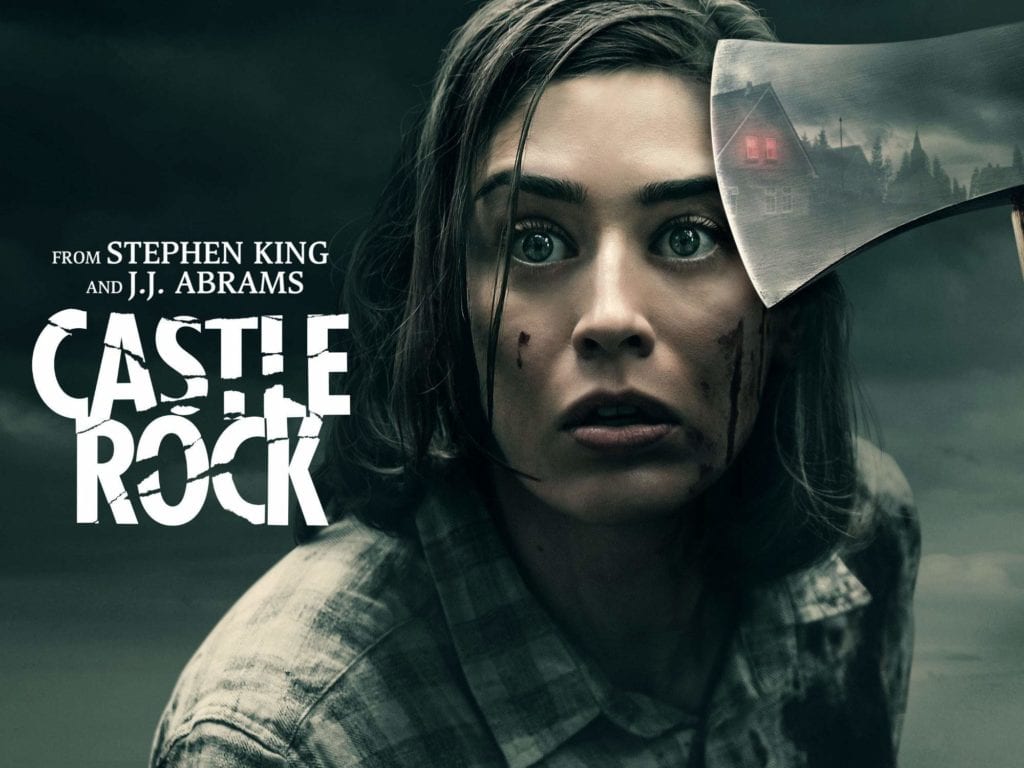 In the second season collaboration of Stephen King and J.J. Abrams, Lizzy Caplan's Annie Wilkes is a mentally ill nurse, a murderer, and a woman on the run. She may be so much more than that, too, but that's the way mysteries work when King and Abrams are up to their normal hijinks. Returning to the same geographical terrain as the story from the first season that embroiled Andre Holland, Bill Skarsgard, and Melanie Lynskey, this one tackles a new mystery and various socio-political topics.
Originally on Hulu, Warner Bros.' Castle Rock has dark and brooding down to a science. Wilkes doesn't want to be in Castle Rock, but she's stuck – just like she's stuck wrestling with the memories and visions of the past that torment her. She has a daughter to think of – sort of – and her maternal drive impacts the way she sees the world, for better or worse.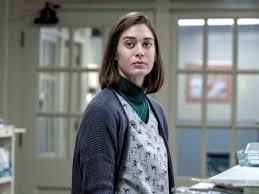 Wilkes' experience of the town is impacted by and impacts the local crime family, led by Pop Merrill (Timothy Robbins, in an interesting twist on King's cinematic influence). There's also a conflict both physical and ideological between the Merrills and the Somali community, led by Captain Phillips' Barkhad Abdi as Abdi Howlwadaag. Howlwadaag's sister, Nadia (Yusra Warsama), runs the local Salem's Lot hospital where Wilkes gets a job. Closing the circle makes things even more interesting – Pop Merrill once raised the Howlwadaags as his own children, next to his nephew, Ace (Paul Sparks).
The show explores these interfamilial relationships, and some class and race relations, in a way that gives supernatural accents to all of the dynamics. It's spooky and crafty and powerful, as King's work often are, transplanting our expectations to a fantasy world and daring us to make the connections between what we see and what we feel for ourselves.
I wouldn't want to live in Castle Rock, but it's certainly a transformative place to visit.