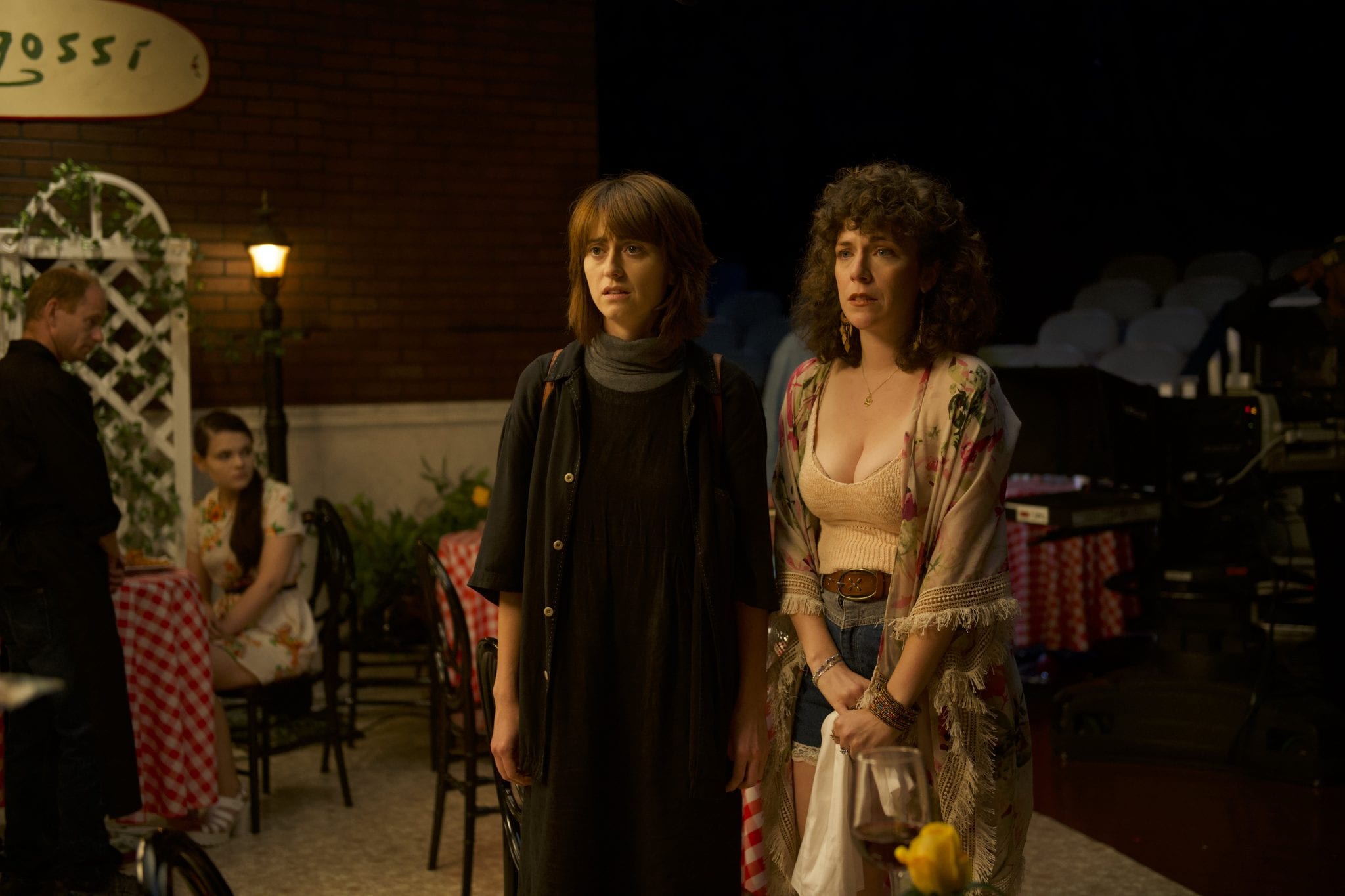 Before You Know It tells the story of Rachel (Hannah Pearl Utt) and Jackie (Jen Tullock), two dysfunctional co-dependent sisters who live above a theatre in New York. Tasked with caring for their aging father (Mandy Patinkin), the two women are shocked to discover that Sherrell (Judith Light), the mother they thought had died when they were young, is alive and starring on a popular daytime soap opera. Emboldened with questions as to where she has been all of their lives, the two women set out on a quest to meet their mother and begin a relationship with her.
Starring and directed by Hannah Pearl Utt,?Before You Know It is a charming coming of age comedy that examines the responsibilities of parent-child relationships. While the film works through several heavier topics ranging from grief to puberty, it does so with a light touch, allowing the comedic talents of its cast to come to the forefront. Veteran actors Judith Light and Mandy Patinkin are given suitable material for their talents, yet it?s the relationship between the two sisters that drives the story forward. As Rachel and Jackie, Utt and Taylor have a solid rapport as two sisters with very different outlooks on life. Despite having no children of her own, Rachel takes on the role of caregiver for the family while Jackie lives her life more freely, even though she is the mother of pre-teen Dodge (Oona Yaffe).?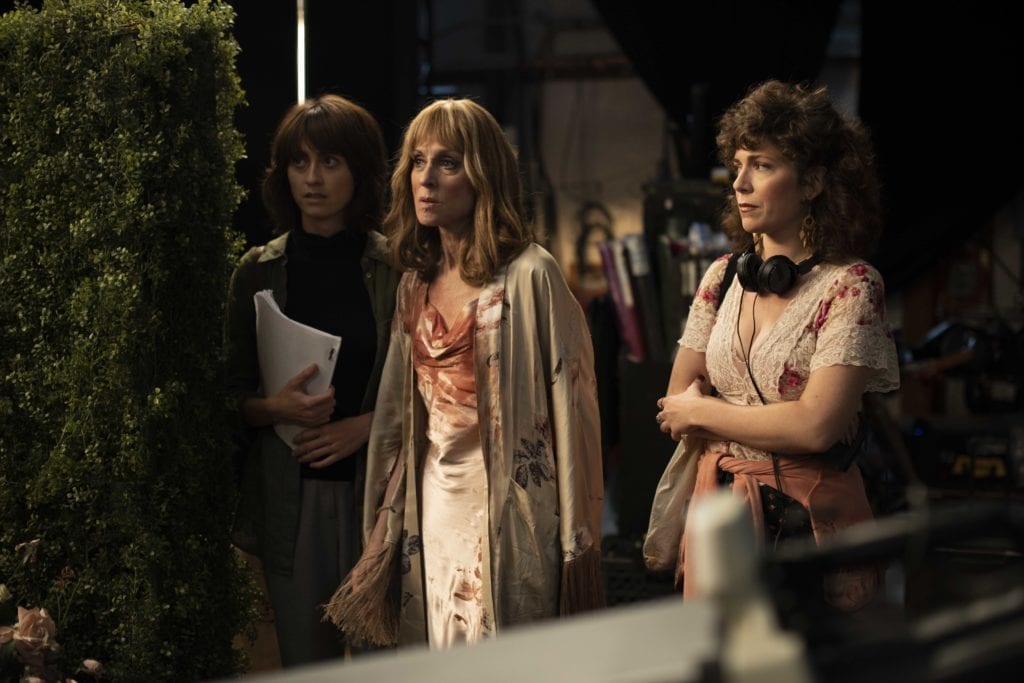 By highlighting the parent-child relationship,?Before You Know It shows the dangers of inadvertently mirroring our own damaged upbringing. For example, while Rachel and Jackie mourn the loss of their father and wonder why they were abandoned as children, Jackie fails to realize that she too is missing key moments in her own daughter?s life. In other words, though they blame their mother for missing their childhood, neither woman is there for young Dodge as she is attempting to navigate puberty and her own questions about becoming a woman. While it?s hard to judge their behaviour based on the revelation of their long-lost mother, their self-absorption also begins to lay the groundwork to repeat similar behaviour that they despised so much growing up as well. In doing so,?Before You Know Itdemonstrates that ?coming of age? can happen at any time, regardless of one?s stage of life. As Dodge is growing into a young woman, so too must Rachel and Jackie finally step out and take responsibility for their own lives as well. (In fact, this journey also mirrors that of Sherrell, who must face down her own past and grow into the role of responsible parent as well.)
Fun and light-hearted in its approach,?Before You Know It is an enjoyable look at what it means to become an adult. Taking on double duty as director and star, Utt proves herself an interesting talent both in front of and behind the camera, creating a story filled with grace and humanity.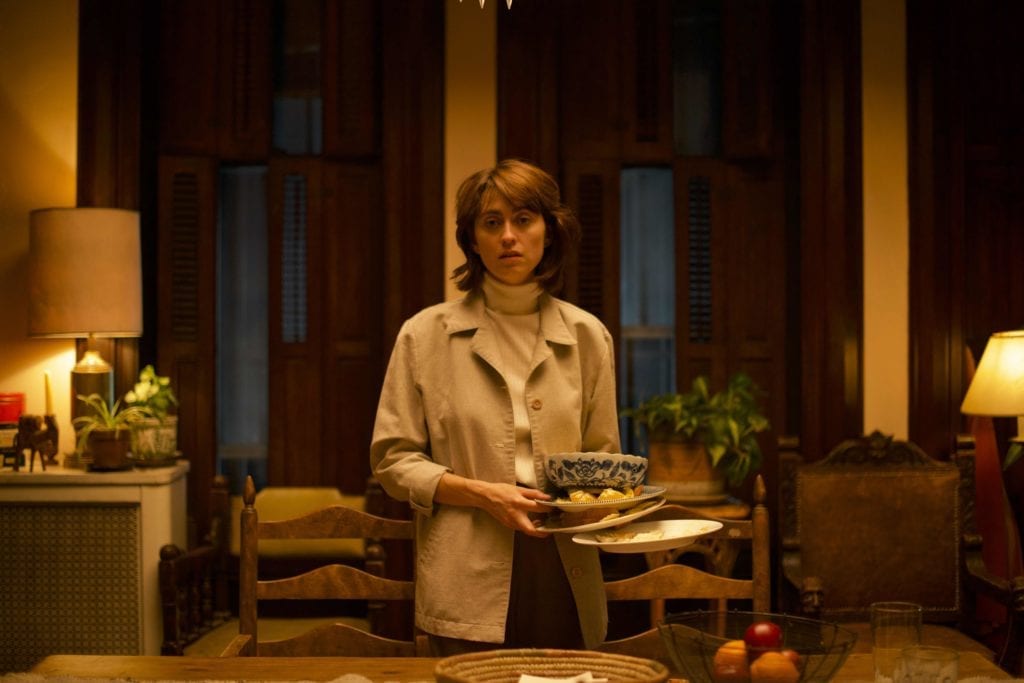 Before You Know It opens in select theatres on Friday, September 20, 2019.