Three Rules of Life:
Never play cards with a guy named Doc.
Never eat at a restaurant called Mom?s
Never sleep with a woman whose troubles are worse than your own.
Nelson Algren was one of the key writers of Post-World War II America. His writing was as plain-spoken as the above quote. But after a time, he fell out of the limelight, although he continued to be held in high regard by other writers. Michael Caplan brings him back to our attention in the documentary, Algren.
Algren?s writing often focused on the American underclass?especially as it was found in Chicago. He wrote about hustlers and prostitutes and addicts. His book The Man with the Golden Arm, about a poker dealer addicted to heroin, was the first winner of the National Book Award. When Algren wrote about his subjects, he saw them as people who have no other voice. He did not look down on them. He wrote with compassion and with respect.
The film shows us how Algren came to be drawn to those of society that we often overlook or avoid seeing. After he graduated college with a degree in journalism early in the Great Depression, he spent time as a hobo before becoming part of the Federal Writers Project. In the army at the end of the war, he became involved in the black market. He always was attracted to poker (although those who knew him said he was a terrible player).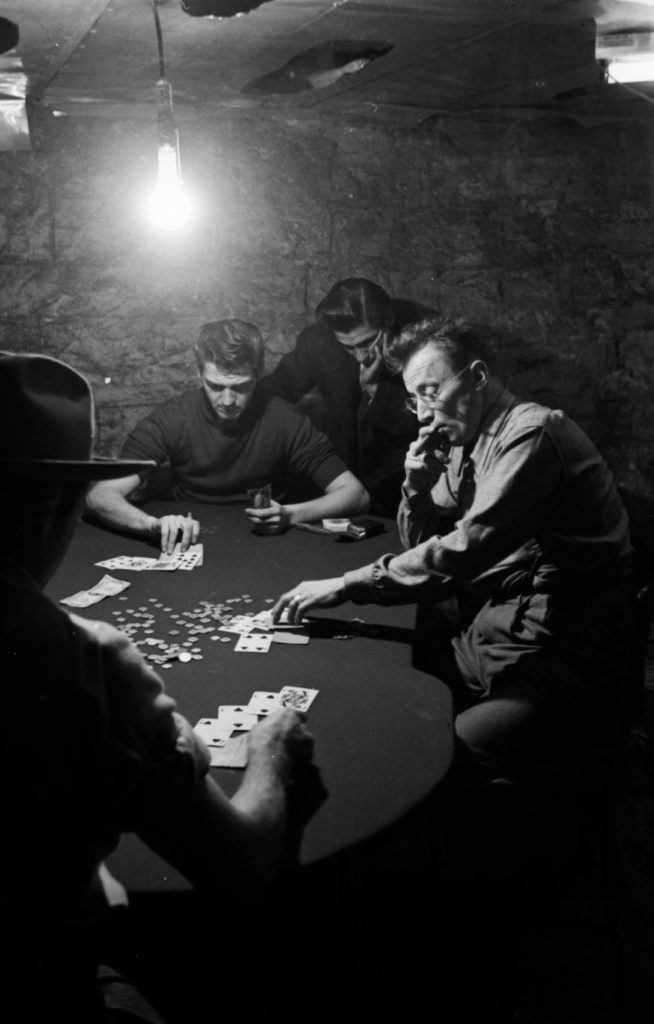 The film also points out that Algren was less than pleased with the way his books were translated into films. He was especially upset with Otto Preminger?s version of The Man with the Golden Arm. These characters, who Algren treated with respect, Preminger held them in disdain.
The film is quotations from his writings, comments by people who knew him, and a large number of photos by Art Shay, an acclaimed photographer who served as a chronicler of Algren?s life in Chicago. The editing of all these images, and bits of texts, is very fast paced, bordering on phrenetic. I personally found this pace distracting, because there would be things to read on screen without enough time to read them.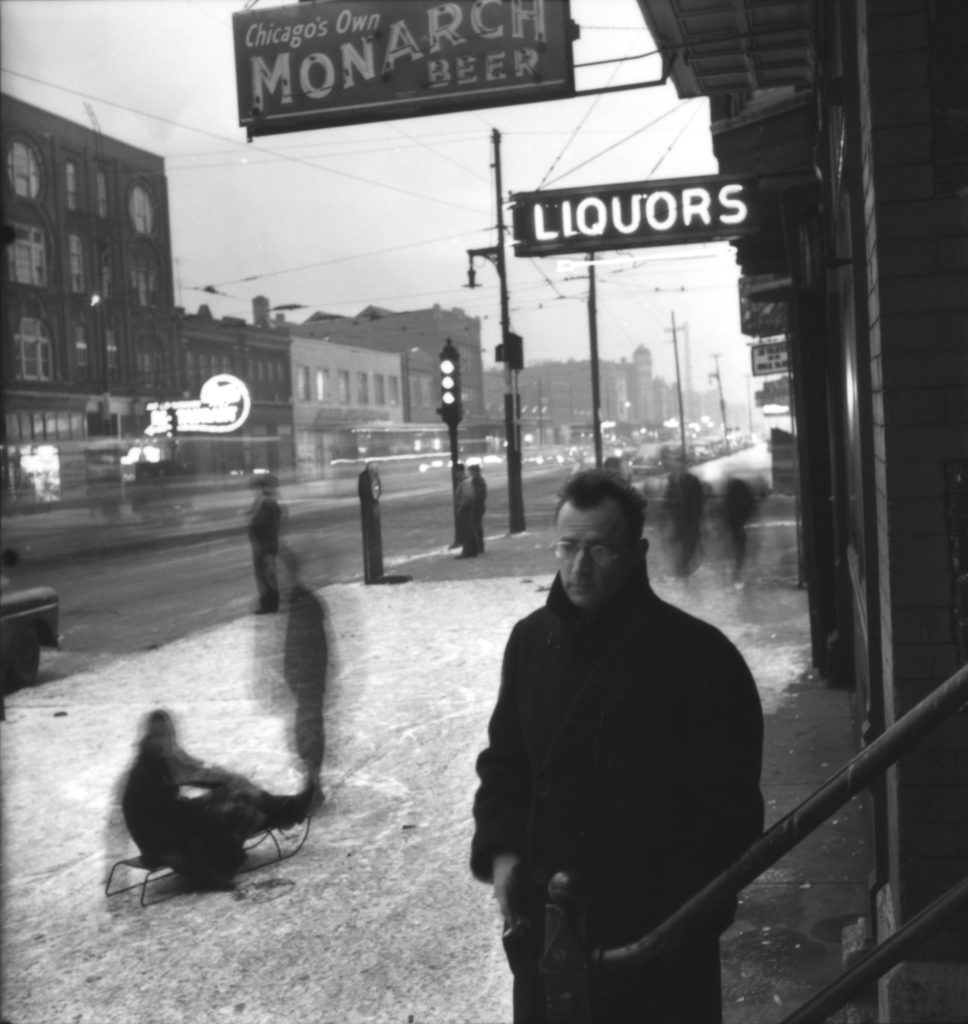 Hearing his writing being read aloud (often by Studs Terkel) gives the viewer a sense of the poetry that Algren had within his prose. And to use such language to tell the stories of people who many of his readers might consider inferior to themselves was yet another way he elevated his subjects. His raising them up served as a kind of call to justice for how the world should see them and consider them.
Algren is in select theaters.
Photos courtesy of First Run Features.