Based on Patrick Ness' novel of the same name, and adapted by a Siobhan Dowd story idea,?A Monster Calls?is a live-action/animated/CGI masterpiece that shares the life and internal struggle of a tween named Conor O'Malley (Lewis MacDougall). Wrestling with his mother's (Felicity Jones) battle with?a terminal illness, his overbearing grandmother (Sigourney Weaver),?his absentee father (Toby Kebbell), and a schoolyard bully (James Melville).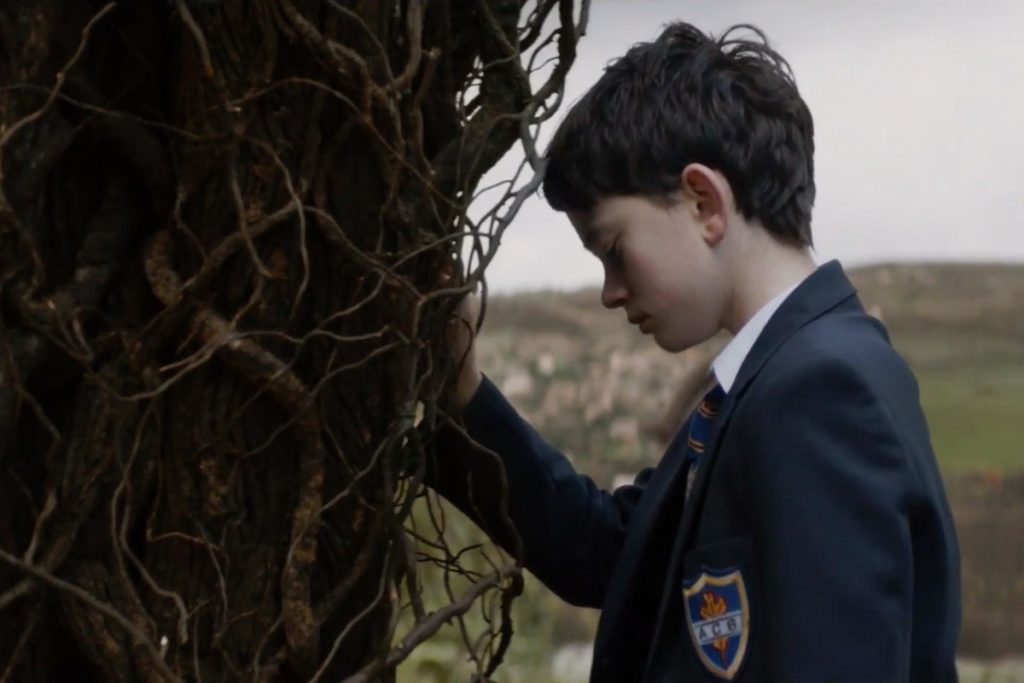 J.A. Bayona (The Impossible, The Orphanage) proves a capable director of a film that balances real-world worries with fantastic episodes. To understand the film, the audience will first grapple with the way that a tree/monster comes to visit Conor at 12:07 a.m. and promises to tell him three stories – forcing Conor to prepare to tell him a fourth story.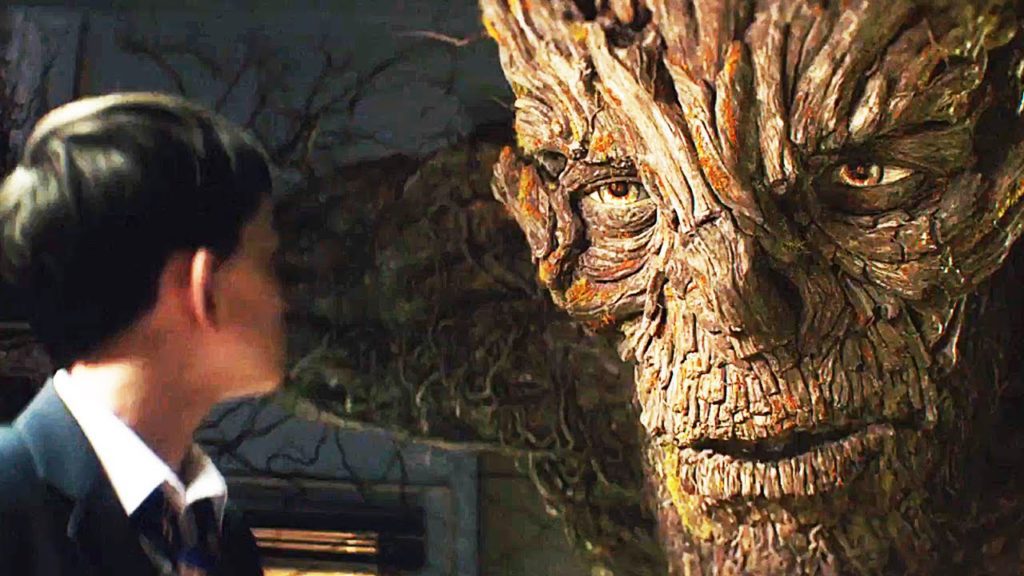 The three stories the Monster tells Conor are strange, angry, violent – true to life ?- stories of how people's expectations and inner feelings often come to life. For instance, the first involves a king who is mostly good whose second wife is a witch with a son who is … oh, I can't tell you! But the way that these stories are translated, via animation and motion capture, are fantastic, balancing the real-world Conor and the Liam Neeson-animated/voiced Monster. Move over,?Taken, this might be my favorite Neeson work yet!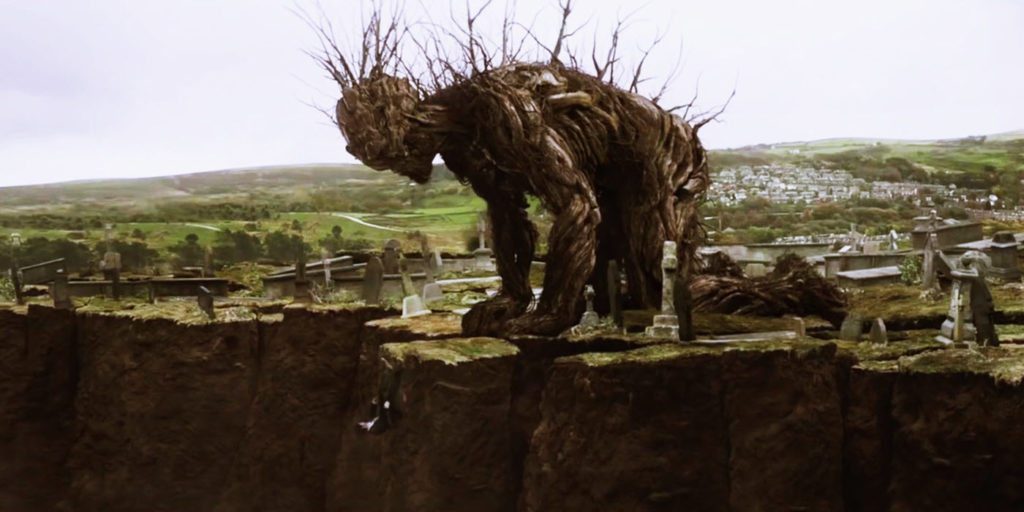 While the film is wildly entertaining (and terrifying at times), it's not a 'light watch.' More like?Pan's Labyrinth than anything else that comes to mind, I found myself wondering if the story needed words. If cinema is words made pictures that move, then?A Monster Calls?may be perfection. It blends the grace and naivete of a child with the wisdom of an aged one, wrapped around grief, loss, anger, hope, and love.
Special features include deleted scenes, "The Making of A Monster Calls," and the 'making of' the tales.?