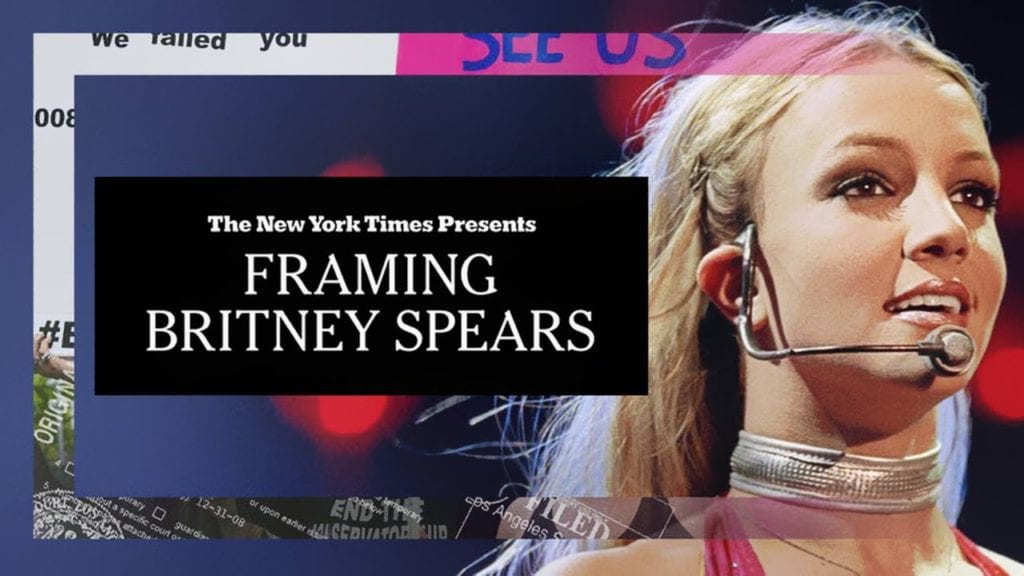 They?ve called her Crazy and said that her life is a Circus. Now, the new documentary Framing Britney Spears attempts to unravel the mystery behind Spears? mental health and the controversial conservatorship surrounding her estate. Is she being Overprotected because she?s Not a Girl, Not yet a Woman? Or is she Stronger than they say and stuck in a Toxic environment? This week, Judith McCartney and Kate Parkes (Elevation Pictures) drop by to chat about what we feel we?re owed by celebrities, the perils of trust and the separation of the image and the soul.
You can stream the episode on podomatic, Alexa (via Stitcher), Spotify or Amazon Podcasts! Or, you can download the ep on Apple Podcasts!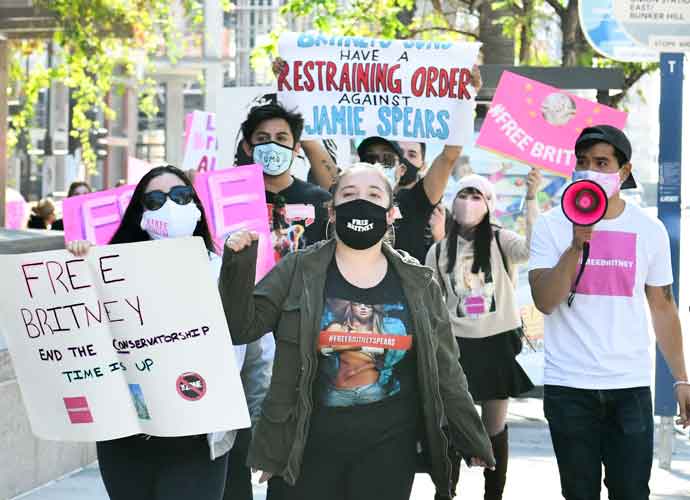 Want to continue to conversation at home? ?Click the link below to download ?Fishing for More? ? some small group questions for you to bring to those in your area.