Inspired by a true story, HUSTLERS follows a band of former strip club employees, led by the street-wise Ramona (Jennifer Lopez) and pragmatic Destiny (Constance Wu), who band together in order to take back power and independence against their Wall Street clientele. This week, we welcome actor Audra Choy, producer Diane Johnstone and Dwayne Choy to the show to talk about the power of sexuality, the Super Bowl and who really gets hurt.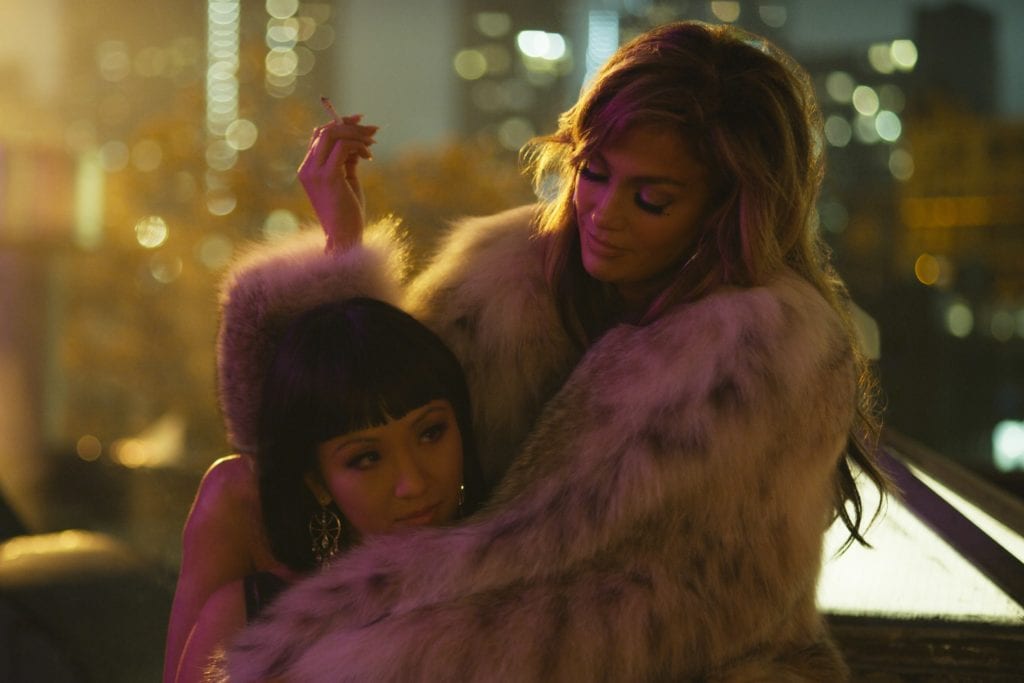 You can also stream the episode above on podomatic, Alexa (via Stitcher), Spotify or Soundcloud! Or, you can download the ep on Apple Podcasts or Google Play!
Want to continue to conversation at home? Click the link below to download ?Fishing for More? ? some small group questions for you to bring to those in your area.