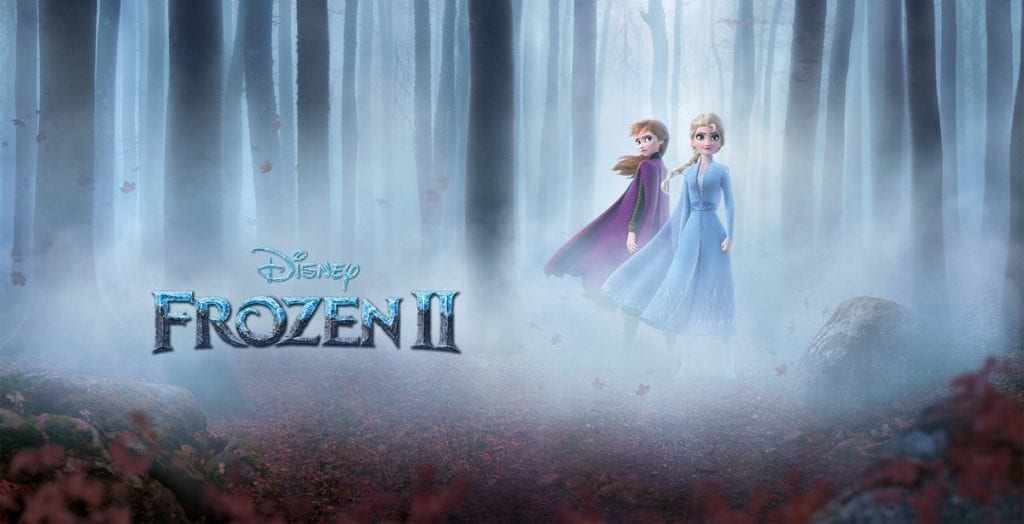 Six years after her powers are revealed, FROZEN II reacquaints us with Queen Elsa as she hears a mysterious siren song that calls her into the unknown. When Elsa responds, she inadvertently creates a disaster that forces them to leave their beloved Arendelle behind. As Elsa, Anna and their friends run off into the dark night, they soon discover that, in order to bring peace to the nation, they also must uncover the terrifying truth about their family history and growing up. This week, Steve welcomes back Miriam Ibrahim and Amanda Jane Smith to talk about the fear of change, being on our own together and healing the sins of our past.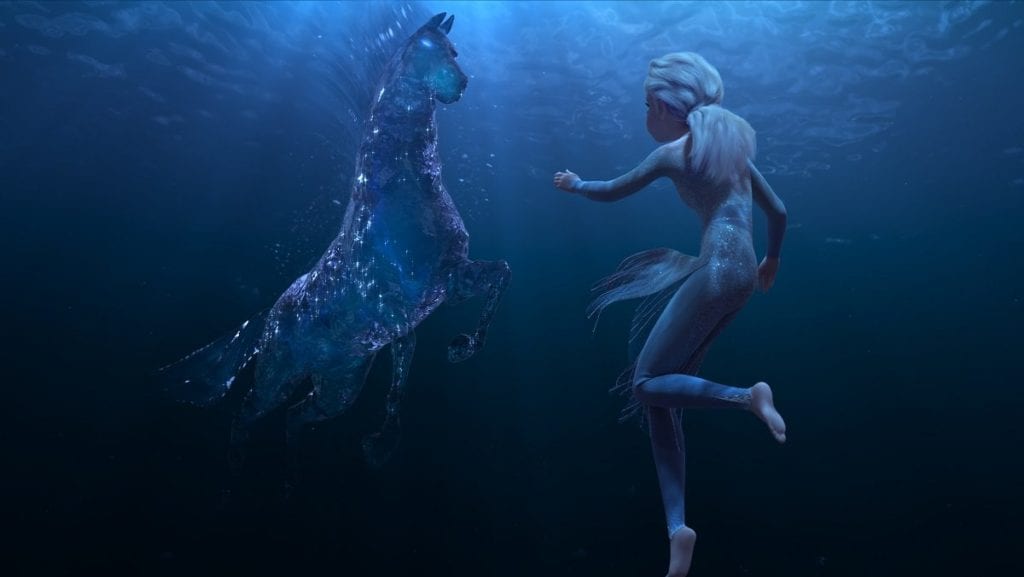 You can also stream the episode above on podomatic, Alexa (via Stitcher), Spotify or Soundcloud! Or, you can download the ep on Apple Podcasts or Google Play!
Want to continue to conversation at home? Click the link below to download ?Fishing for More? ? some small group questions for you to bring to those in your area.
More than an hour of special features accompany the Blu-ray combo pack with outtakes, deleted scenes, deleted songs, music videos, and "Did You Know?" to get you started with the experience!
The soundtrack was certified Gold by the R.I.A.A., as the only Oscar-nominated film's soundtrack that went #1 on the Billboard charts in 2019. "Into the Unknown" (by Idina Menzel) was certified gold, and is part of the soundtrack that has been streamed 1.7 billion times, explaining how it went gold and platinum in Japan, Korea, Philippines, China, Germany, UK and Canada.
Watch the film and sing along!