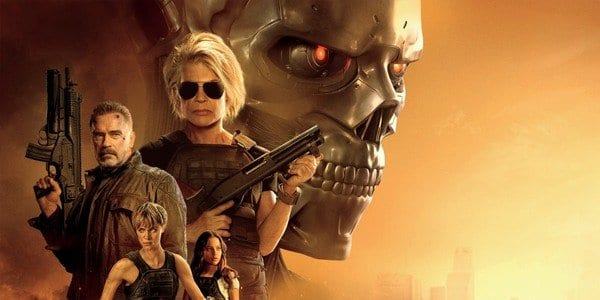 The past and future collide once more in the latest (and potentially final) entry of James Cameron?s famed sci-fi series, TERMINATOR: DARK FATE. Nearly 30 years after the events of T2, Sarah Connor returns to battle to protect Dani Ramos, a mysterious young woman who may be the key to saving the future of the human race. This week on the show, author Troy Kinney and ScreenFish film analyst Chris Utley return to talk about the films portrayal of fate v. free will and it?s questions regarding modern technology.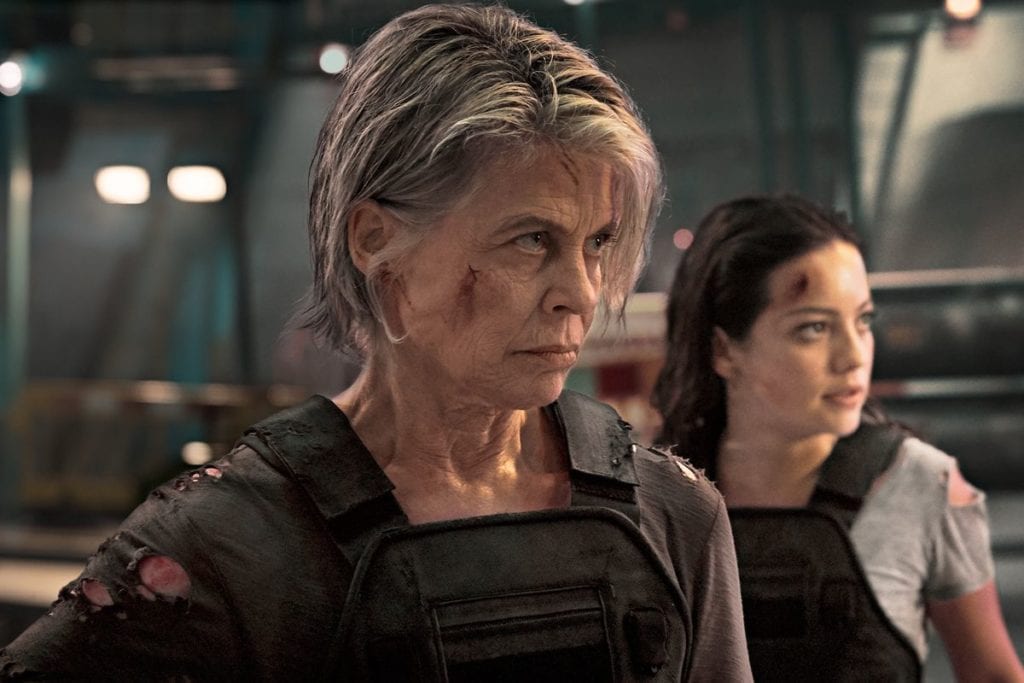 You can also stream the episode above on podomatic, Alexa (via Stitcher), Spotify or Soundcloud! Or, you can download the ep on Apple Podcasts or Google Play!
Want to continue to conversation at home? Click the link below to download ?Fishing for More? ? some small group questions for you to bring to those in your area.
Terminator 2: Judgement Day Theme
Written by Brad Fiedel, 1991
All rights to their respective owners.