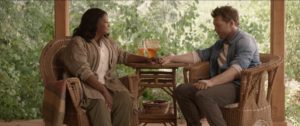 Have you heard of?The Shack? ?Spending an incredible 70 weeks on the New York Times Bestseller lists, Wm. Paul Young's?The Shack is nothing short of a cultural phenomenon. ?Upon the release of the official?film adaptation on Friday, March 3rd, 2017, we had the opportunity to speak with the book's author, Wm. Paul Young, to discuss forgiveness, healing and, yes, the controversy over the symbolism.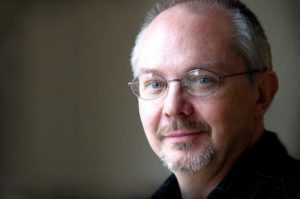 A VERY special thanks to Wm. Paul Young for joining us on the show!
Starring Sam Worthington and Octavia Spencer, The Shack is in theatres now.