I can still remember seeing Pan's Labyrinth for the first time. Sitting in the darkened theater, Guillermo del Toro's visual masterpiece was stunning, and I temporarily forgot I was watching a film in Spanish. The lyrical nature of the story splashed all around me, with the special effects, scenery, actions, soundtrack, and expressive nature of the actors painting a story that resonated even if I didn't understand the words.
Now, thanks to Warner Bros.' 4K Ultra HD, the film is available to fill up your living room (or home entertainment "cave"), as the three-time Academy Award-winning film continues to create a fantastic fabric of story that is timeless, even while heavily anchored to the Franconian period following the Spanish Civil War (and much of World War II).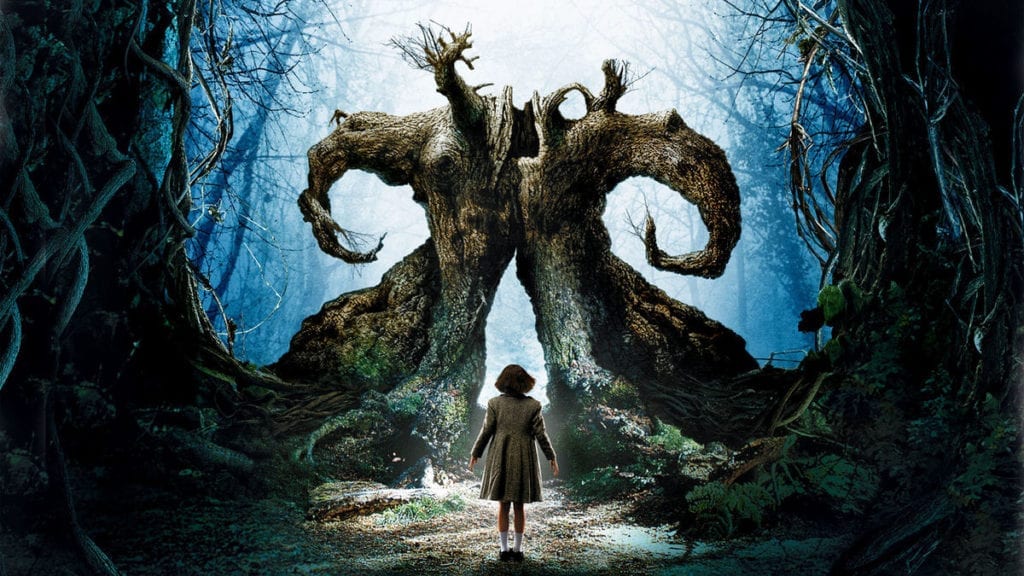 Here, the innocence of children, the imagination of humanity, and the powerful forces of hate, grief, hope, and love come home in a way that defies us to read the subtitles and challenges us to consider how we deal with such strong emotions. Special features note the mythology and the use of Roman gods, while del Toro himself provides commentary.
If there was ever a film to revisit again and again, and to experience visually with power and grace, it's Pan's Labyrinth, simply because the images that play out before our eyes are even more powerful than any words that could be spoken on screen.