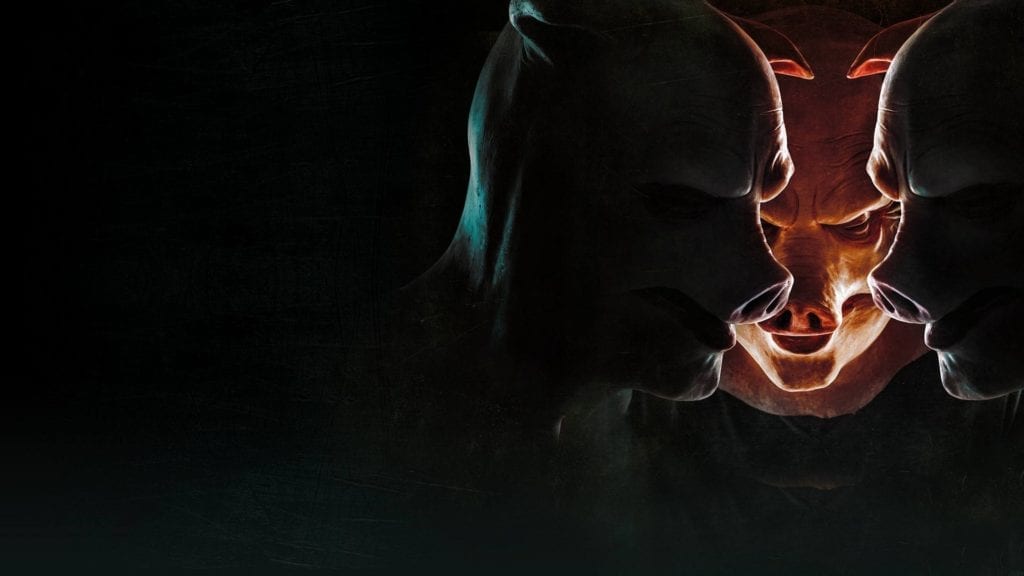 Tell Me a Story
Seeing the name Kevin Williamson attached to Tell Me a Story might bring to mind images of North Carolina's Dawson's Creek, but Williamson has also helped create the horrific and the supernatural in Scream, Dawson's Creek, The Faculty, and The Vampire Diaries. On CBS All-Access' real-world fairy tale drama, the bite is there to bring gritty realism to challenge what we think we know about the Grimm Brothers' stories.
The Three Little Pigs, Hansel & Gretel, and Little Red Riding Hood all provide thematic elements in a series that looks at life in the city (New York City, to be precise), with actors you've seen before but may not yet know their names. They act admirably through different stages of love and grief: with episodes titled "Hope," "Loss," and "Forgiveness," among others, Williamson is aiming for some heavy subjects set against restaurants, relationships, and robberies. There's plenty to unpack, and it's diverse enough in characters to find someone audiences will connect with. For those seeking something more mature, this definitely plays across a canvas that's aiming more for a PPV channel than network TV.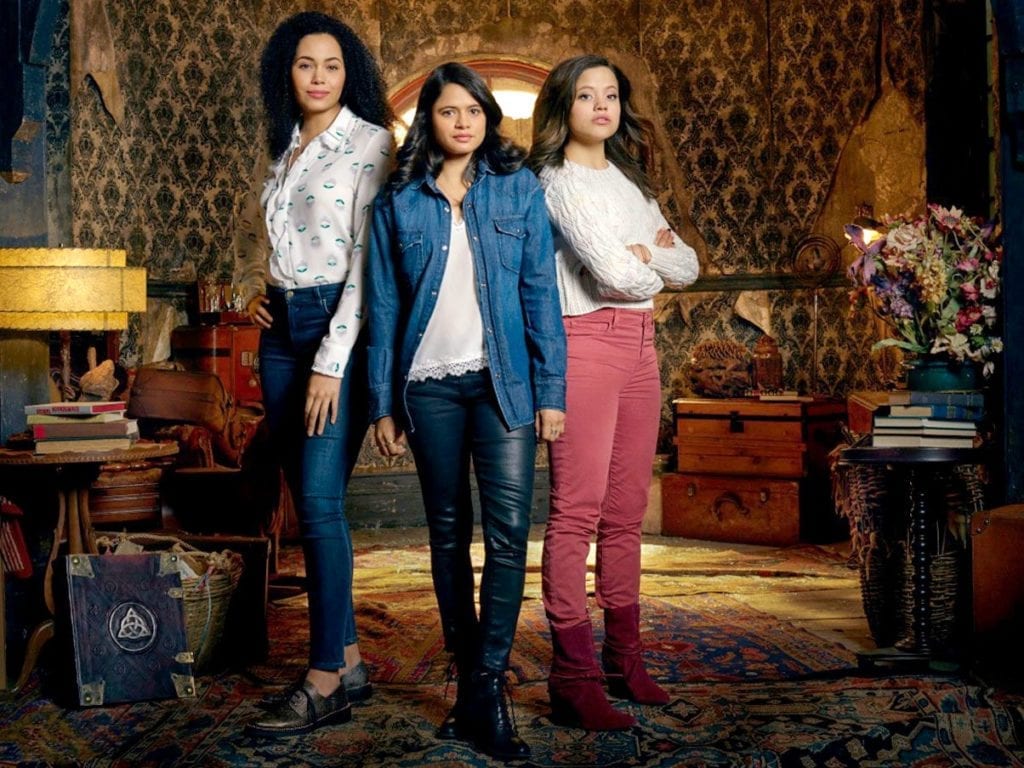 Charmed: Season One
Based on the show of the same name that ran from 1998 to 2006, Charmed tells the story of three sisters with magical abilities who find out that they're witches with the ability to battle evil forces that their mother hid from them. Melonie Diaz, Sarah Jeffrey, and Madeleine Mantock star as the sisters under The Man from High Castle's Rupert Evans' careful direction. Focusing on feminism and more diversity (they're Latina, and African American, rather than Caucasian), the show banks on a built-in audience from the previous series (and maybe a few folks from Supernatural taking the plunge).
Besides the gag reel, there's also a special feature called "The Charmed Life: A Bewitching First Season."