Ten-year-old Lewis (Owen Vaccaro) goes to live with his oddball uncle in a creaky old house that contains a mysterious `tick tock' noise. He soon learns that Uncle Jonathan (Jack Black) and his feisty neighbour, Mrs Zimmerman (Cate Blanchett), are formidable magicians. When Lewis accidentally resurrects a deceased enemy, the town's sleepy facade suddenly springs to life, revealing a secret and dangerous world of witches, warlocks and dark magic.
Designed to emulate the Amblin films of the 80s and early 90s, House?balances a tone of youthful playfulness with outright terror throughout. Billed as a vehicle for Jack Black, the true star of the film is Cate Blanchett who sparkles in every scene she is given. Diving into the character of Mrs. Zimmerman, Blanchett is clearly enjoying herself as the quirky and feisty neighbour and her enthusiasm is palpable. Though the film never quite lives up to the standard of the Amblin legacy, director Eli Roth does manage to create a world of wonder, even if he clearly revels in the moments where the horrifying comes to the forefront. (In fact, Roth makes one scene where the cast are surrounded by dolls to be particularly memorable.)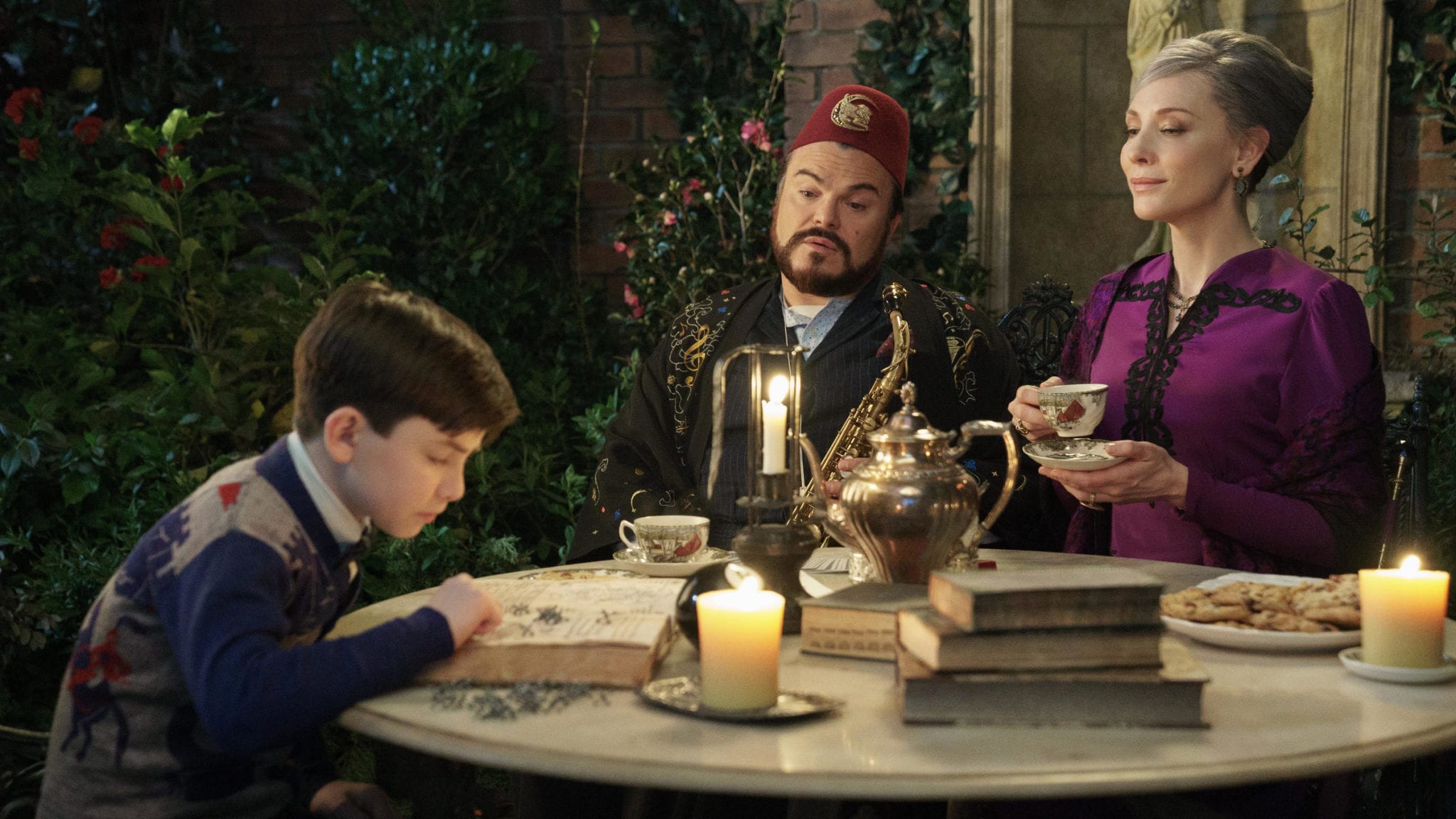 Thematically, the film speaks into one?s journey of grief and their willingness to let go of the past. Dealing with the death of his parents, Lewis is left shaken. Though he has moved into his uncle?s home, he feels displaced and abandoned. As he discovers the world of magic, his world begins to see colour once again?yet he still remains tied to the death of his mother and father. Echoing the journey of the film?s villain, Lewis is constantly reminded of what he has lost. For him, there is a cost to moving forward and he fears fully embracing his new life. In these moments, the film expresses the damage done when our world is shaken by tragedy. Is it ever truly safe to move on? Does embracing life mean forgetting or owning our past? By asking these questions, the film recognizes that holding onto our past, whether filled with joy or pain, causes us to remain stagnant in our growth and ability to love others. In other words, House understands that healing begins when we release the things that hold us back emotionally and spiritually.
While Roth seems to struggle with the more childlike aspects of the story, The House with a Clock in its Walls?is an enjoyable film for older children. (The film?s scarier moments may be too much for younger viewers.) Performances by Black and especially Blanchett create an atmosphere of magical beauty where anything is possible, even if the film?s script remains uneven in places. In the end, House?reminds us that, in order to heal one?s heart, they must be willing to let go of the past and embrace life at its fullest.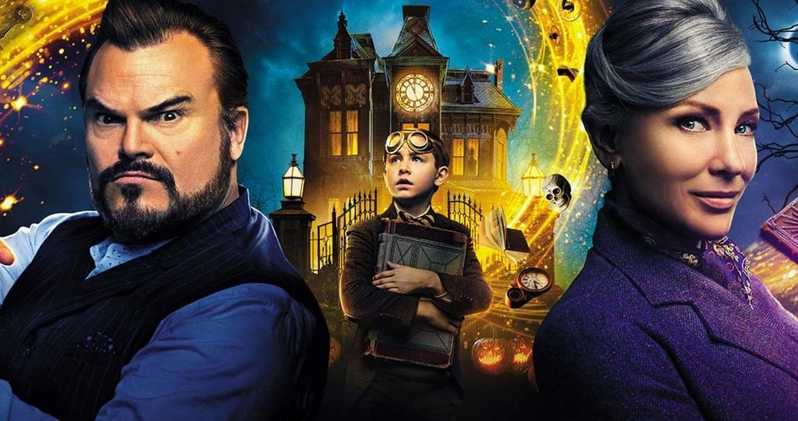 The House with a Clock in its Walls?is available now on Blu-ray, DVD and digital download.