In the cleverly entertaining?Unleashed, broken-hearted Emma (Kate Micucci,?The Big Bang Theory) experiences a cosmic phenomena that transforms her cat and golden retriever, Diego and Sam, into humans (played by Justin Chatwin and Steve Howey). After being separated from Emma, the film follows their hilarious mishaps in the human world as they try to reconnect with their owner and adapt to a new perspective on life.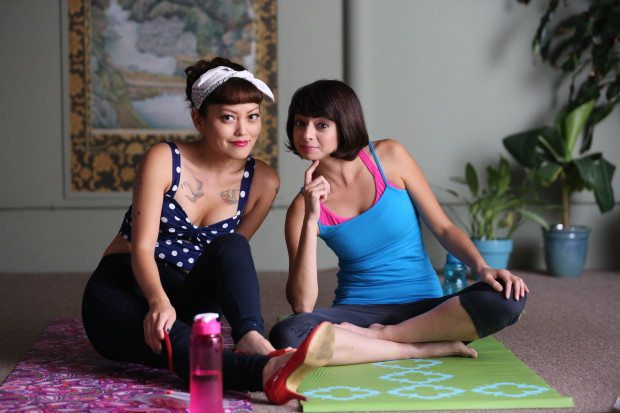 Micucci plays a tremendously sad-sack version of a life betrayed after her designer boyfriend (Josh Brener) runs off with her million-dollar idea for an app. She's highly intelligent, with a great IQ and a low EQ. Her move to San Francisco has put her into the sphere of handyman and inventor Carl (Sean Astin), but she can't see herself how he sees her, and is missing out on making a real connection.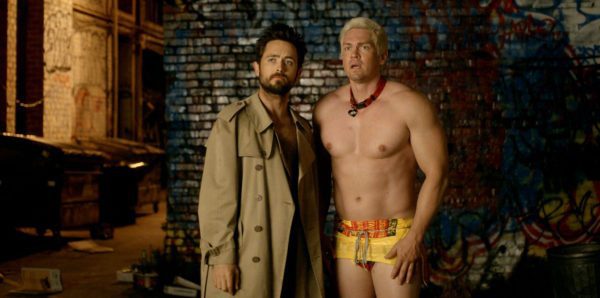 In the meantime, while this could've fallen into a 'typical rom-com,' Chatwin and Howey are magnificently cast as the cat and the dog exploring humanity. Diego finds himself by accident working the stage as a model – "You Sexy Thing" gives quite the soundtrack to one montage – and performing quite distinctive cat-like actions (licking, playing with beads), while struggling with normal human behavior like putting on sunglasses. On the flip side, Sam ends up training some terrible runners how to run like dogs, avoiding a bad experience with a prostitute, and figuring out where humans are allowed to pee.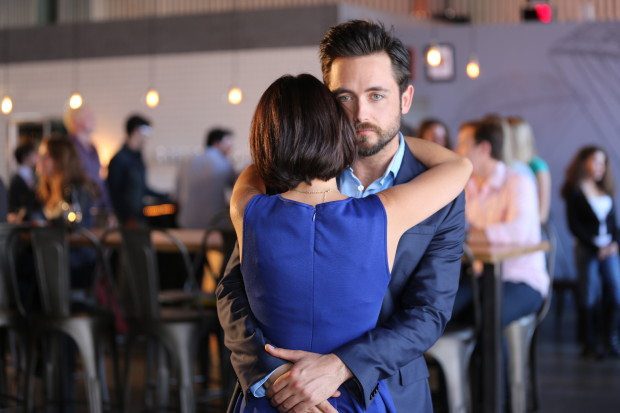 Both animal/humans end up realizing that they need to figure a way back into Emma's life – but her heart is for Carl. The cosmic rays that made them human may not bring them together with Emma as romantic partners, but they do show them how to love her – and prove to Emma that she can love herself, that she has value that she couldn't see before.
Unleashed?is a sweet, funny film that explores what it means to really love yourself, and to let yourself be loved. Hilarious or not, it's a story that we all could stand to hear now and again – much the way we're reminded in Scripture that we were created imageo Dei, that we were saved by God's love itself, and that we're called to love each other through that love. Sometimes, it takes a cosmic event to get our attention, but once we're seeing what we're supposed to see, it makes all the difference.