According to AARP, 53 million Americans are caregivers for family members dealing with health issues of various kinds. Some of us have been through that experience; many more will face such times. Daniel Lui, a news anchor at MSNBC, had to make major adjustments in his career and life to help care for his father Stephen, who had Alzheimer's. He used his experience, along with that of two other families to create Unconditional, a documentary about the difficulties of that increasingly common occurrence.
The others, whom the film follows over a seven year period, are Amy Bushatz whose veteran husband Luke is affected by PTSD, traumatic brain injury, and moral injury, and Shane Thomas, whose wife Kate, also a veteran, is undergoing treatment for a very aggressive cancer. Both families also have small children who are also a part of the dynamics.
Lui wanted to focus on what he refers to as "hidden wounds". Alzheimer's PTSD, cancer are all things that are internal. But he also has in mind the hidden wounds that the caregivers themselves suffer from. There is a great deal of stress in having life disrupted to provide care giving. For Daniel Lui, it involved changing to working weekends and coast to coast flights each week. For Amy Bushatz and Shane Thomas, it involves watching a loved one suffer and being of, what may feel like, limited assistance. It may be looking at a long term commitment, as with the Bushatzes or the anticipation of grief as with the Thomases.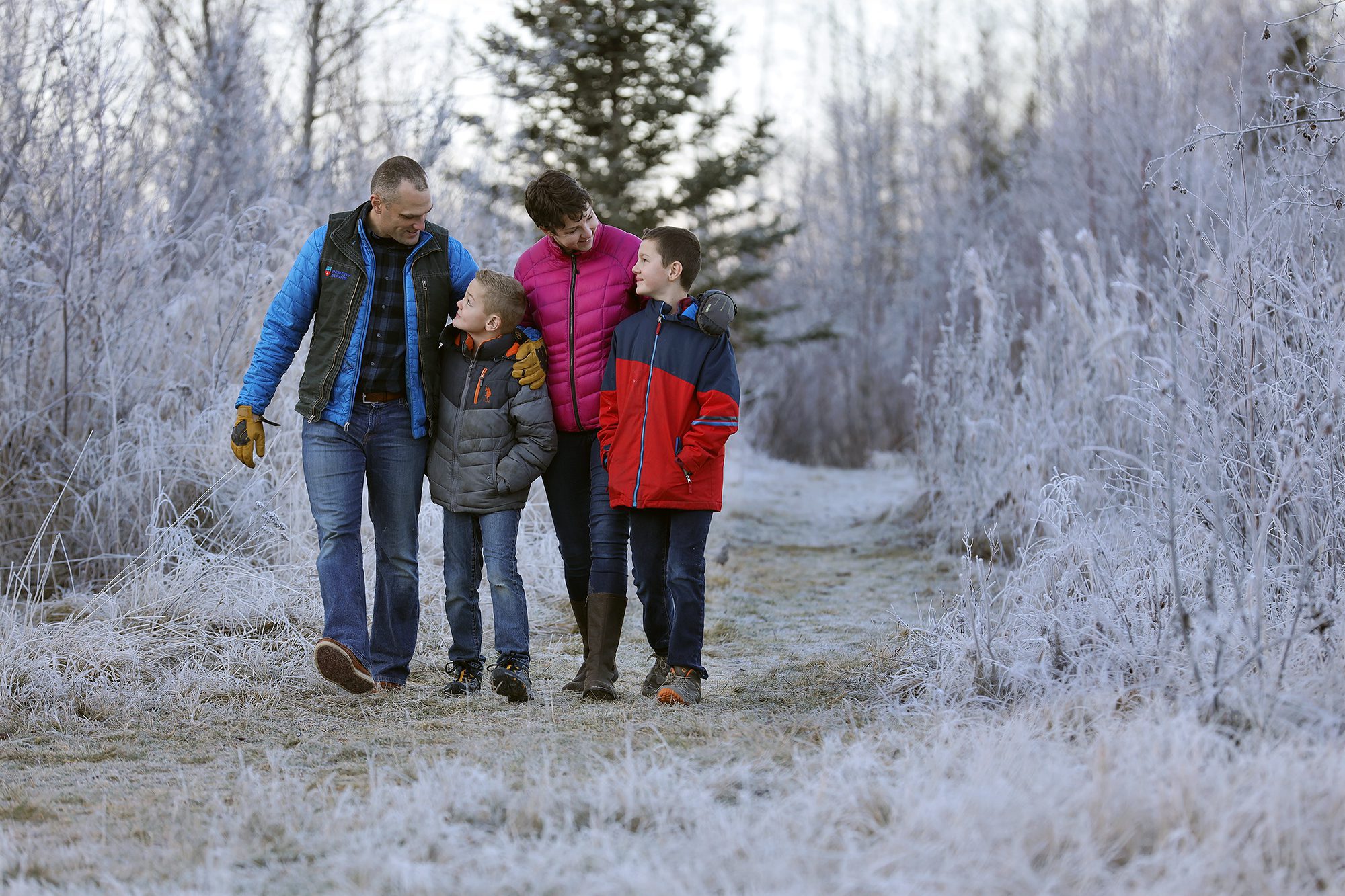 The self-care for caregivers is an important part of what the film looks at. There is need for healing both for those in need of a care giver and the care givers. We see that there are different ways of getting that care. It may involve family, institutional aid, professional therapy, physical exercise, and many other possibilities. We see hints of the way faith may play a part in this healing, but it is never deeply explored.
The film can be seen as an introduction to being a caregiver, and would be useful for those who find themselves in such roles to help to understand what they will be going through and feeling, as well as hearing how those being cared for also struggle with their new roles in life.
The film does not explore all of the difficulties of caregiving. Such a task would require far more time. But it would be helpful to find ways of talking about things like when to let life end (a subject that comes up, but we don't know how people dealt with that question.) Also, at one point, Lui mentions ways his father's illness affected his relationship with his siblings, but we never really see the whole family's involvement—only meeting his sister.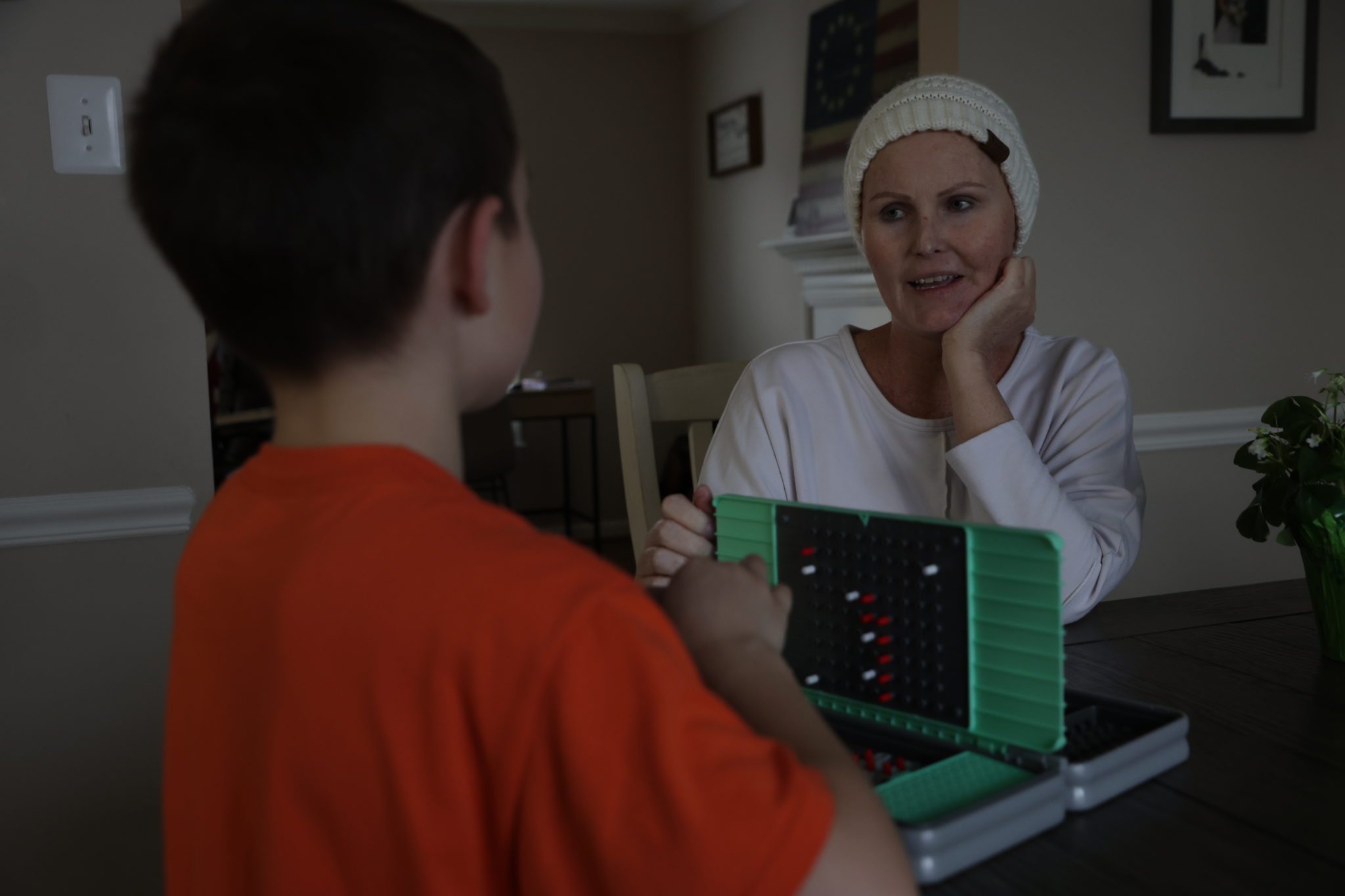 This film is a good start at letting people consider this issue. To be sure, there are many already living through it. Their experience will be similar, but different in each case. More such films looking at other issues involved would be welcome as well.
Unconditional airs on PBS May 1 (check local listings), can be streamed on PBS Passport or the PBS app, and will be in select theaters May 3-9.
Photos courtesy of Prisca Productions.