There comes a time at a festival when you?re standing in line and someone asks what you?ve seen that?s good. You know you?ve seen a lot of movies when you can?t remember the titles anymore. It?s a good thing I take a notebook with me.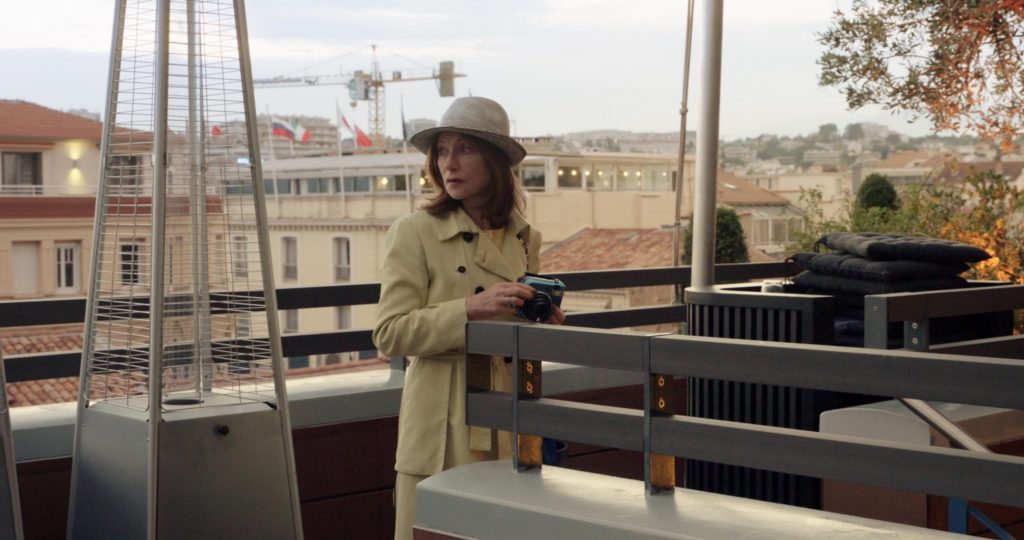 Claire?s Camera (World Cinema section) from South Korean director Hong Sang-soo is in part an homage to Eric Rohmer?s Six Moral Tales. Set in Cannes during the film festival (although away from all of the hoopla), it follows Man-hee, a young woman suddenly fired by her boss. When she meets a teacher from Paris who likes to take pictures with her instant camera, a friendship forms. As Claire takes and shares pictures of others, it acts as a catalyst for bringing her world back into equilibrium.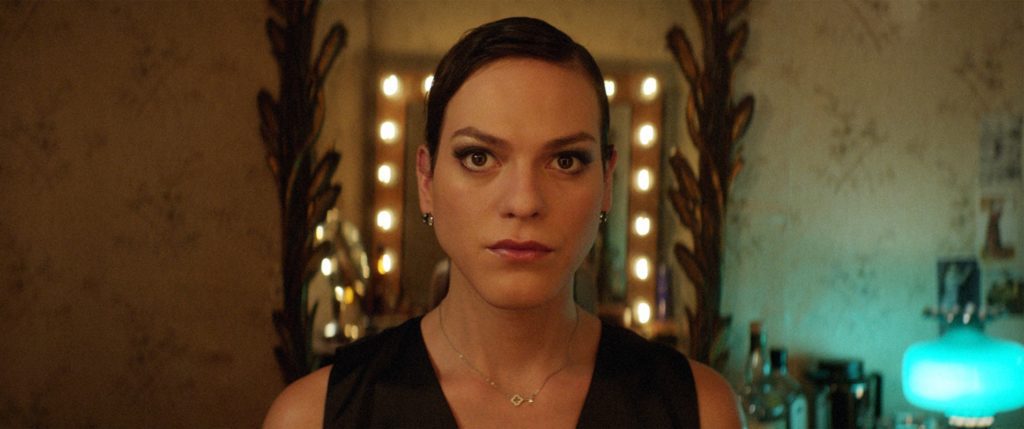 Winner of the Ecumenical Jury Prize (among others) at the Berlin Film Festival, A Fantastic Woman (World Cinema) focuses on a young woman who aspires to be a singer. She is in a relationship with an older man. When the man suddenly dies of an aneurysm, her world is turned upside down by his family and by the police. She must persevere in order to deal with her grief amid an onslaught of people who cannot accept her for who she is. There is a twist that I shouldn?t reveal here, but it adds a new depth to the story. A Fantastic Woman is Chile?s official submission for Best Foreign Language Film. It will have a qualifying run starting Friday and is due to open in theaters here early in 2018.

The Ballad of Lefty Brown (American Independents) is a stereotypical Western from director Jered Mosh?.. Lefty is the quintessential sidekick. His partner, a legendary lawman, is about to leave to serve in the U.S. Senate. When his partner is killed as they are going after a rustler, Lefty vows to bring the killer in. But soon, suspicion falls on Lefty. It is a story of corruption and power with Lefty, who is a sidekick because he?s a better follower than leader, finding himself over his head. The film is something of a clich?, with Bill Pullman, who plays Lefty, almost channeling Gabby Hays. The Ballad of Lefty Brown is due to open in theaters in December.