Is this the real life? is this just fantasy?
While that quote may already have you humming Queen?s?Bohemian Rhapsody, these words could just as easily apply to?True Things, a drama that holds its cards close to its vest on what is real and what is not.
True Things?tells the story of Kate (Ruth Wilson), a lonely young woman who feels that her life is lacking without romance. This begins to change when she meets a strikingly handsome stranger (Tom Burke), with whom she has an instant connection. Though, as the two begin a passionate affair, Kate begins to question her relationship with her new man, leaving her caught within a real-life fantasy world.
Directed by Harry Wootliff, Kate?s journey in True Things is a twisty-turney affair that keeps the viewer guessing and, in doing so, keeps them engaged as well. While the mysterious ?ghostly person? has become a more common theme over the years, Things uses its tropes to its advantage. Whether or not her boyfriend?simply known as Blonde?is real or not is not the point of the film. Instead the film wants to delve into heart and soul of its lead character.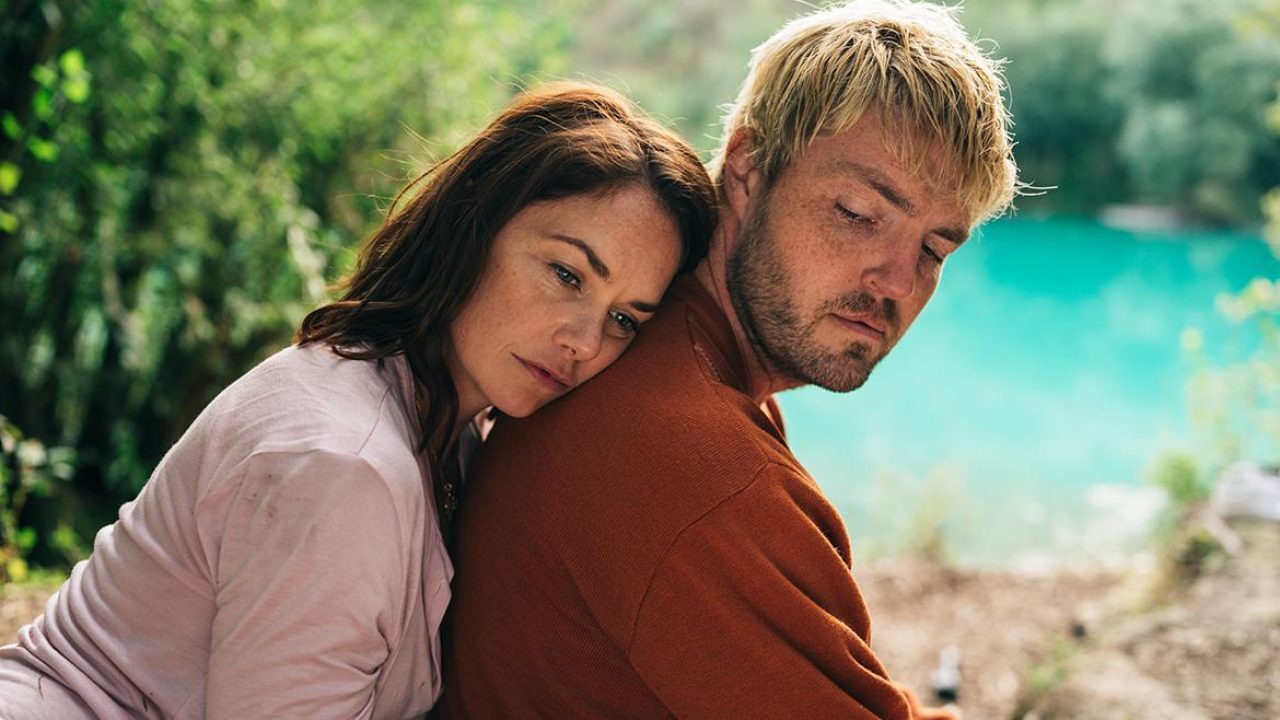 In this way, the most impressive aspect of the film is it?s writing. Although the ?will they/won?t they? question may drag at certain points within the film, the ?is he/isn?t he? twist on reality keeps the film moving. Torn between reality and fiction, Wilson plays the character with a gamut of emotions that range from charming joy to outright desperation. There is a complexity within her that makes Kate feel otherworldly yet somehow, she also embeds her performances with a sincerity that grounds her.
Under intense pressure from her mother to settle down, Kate suffers from intense loneliness. Whether it?s inflicted upon her by her mother or simply the expectations of a culture, Kate believes that she?s missing something in her life without romance. (After all, that?s just what you do right?) As a result, she becomes obsessed with finding that person to ?complete her?. Lacking sexual intimacy or connection, she begins to offer herself to any man who shows interest in an effort to fill the hole within her soul.
But, at the same time, Things refuses to judge her.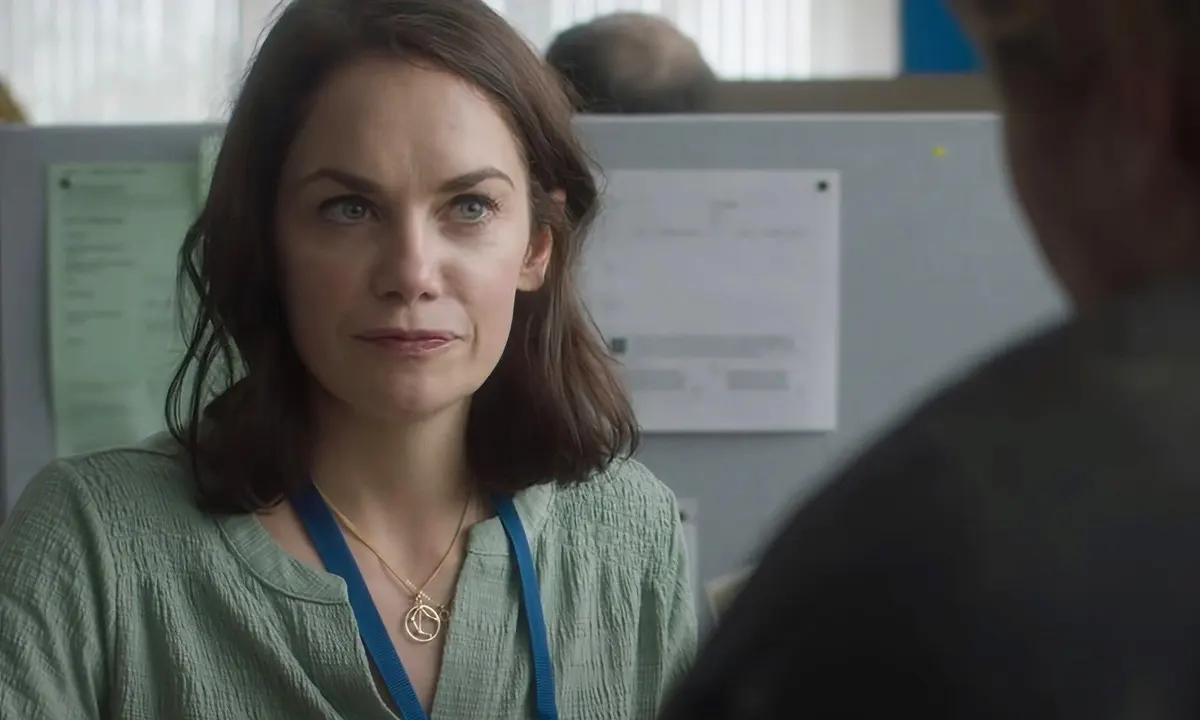 With each interaction with family, we recognize the psychological damage that has been inflicted upon Kate. The void that she feels stems from a lack self-worth that fuels her interactions with the world. As such, the film wants the viewer to be concerned for her well-being as she struggles with her mental health. Her desire to finally connect with another man is Intensified as the film increases yet, at the same time, she must also take steps for her own emotional fulfilment as well.
While True Things may not be for everyone, the creativity of this particular film is worth noting. Wootliff weaves a tale that feels like a psycho-sexual thriller. However, with its empathy towards Kate?s journey, it also carries the soul of a film that cares about mental health and restoration. In Things, whether or not Kate?s new beau is real or just fantasy is not the issue.
For Kate, the most important thing is understanding who she really is without him.
True Things is available on VOD as of September 20th, 2022.