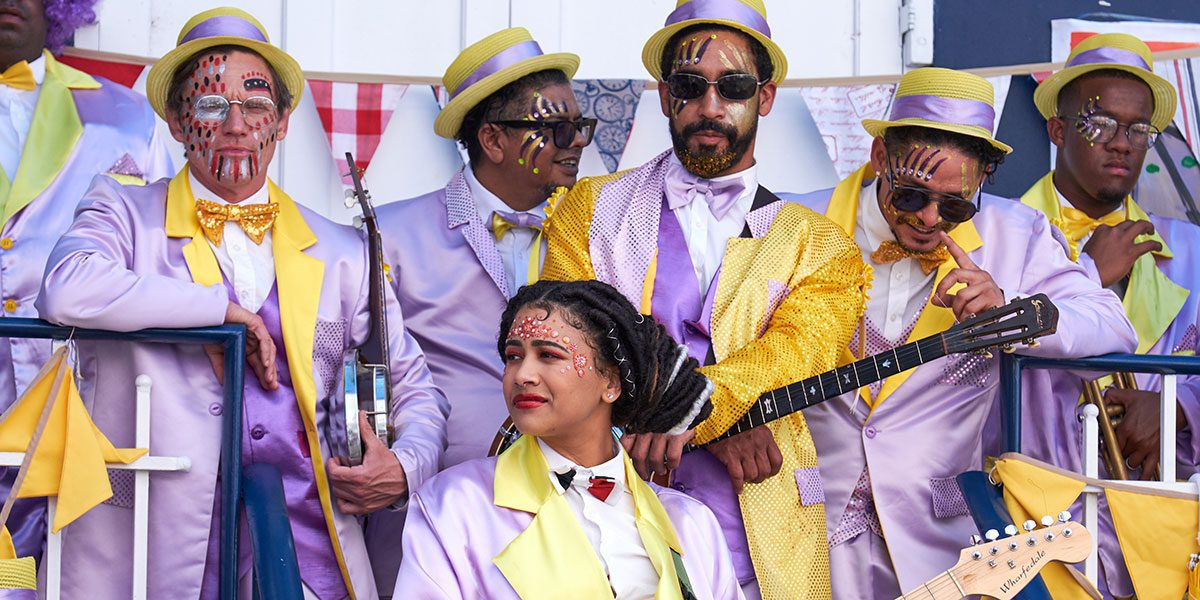 If joy were a film, it would be The Umbrella Men.
The Umbrella Men tells the story of Jerome (Jaque De Silva), a man who reluctantly returns to Cape Town after the passing of his estranged father. Upon his arrival, he learns that his father has left him the Goema Club, the home of his father?s beloved minstrel troupe, The Umbrella Men. Discovering that the club is massively in debt, Jerome decides to concoct an elaborate heist to pay off the debt and preserve his father?s legacy.
Written and directed by John Barker,?Umbrella?is a fun and furious heist that makes you root for the bad guys. Sharply executed and highly energetic, Barker weaves a compelling narrative that one cannot help but be drawn into. Led by some solid work by Jaques De Silva, the cast is enjoyable across the board. From June van Merch?s fiery Auntie to Shamilla Moore?s charming, the entire cast simply pops with energy and vigor. What?s more, Moore and De Silva have some wonderful chemistry that elevates the film through their scenes together.
Located in the Bo Kaap community of Cape Town, Umbrella Men remains grounded in its cultural roots. As such, South Africa and its history become as important a character within the film as the heist crew themselves. For instance, by setting the heist during the Second Independence Day parade, Umbrella Men recognizes the carnival's importance to the community. These festivities are a time of remembrance and celebration of survival from oppression and slavery. As such, the beating heart of the heist becomes about more than money or paying debts. It?s about freedom and hope for a community that it hurting after years of suffering.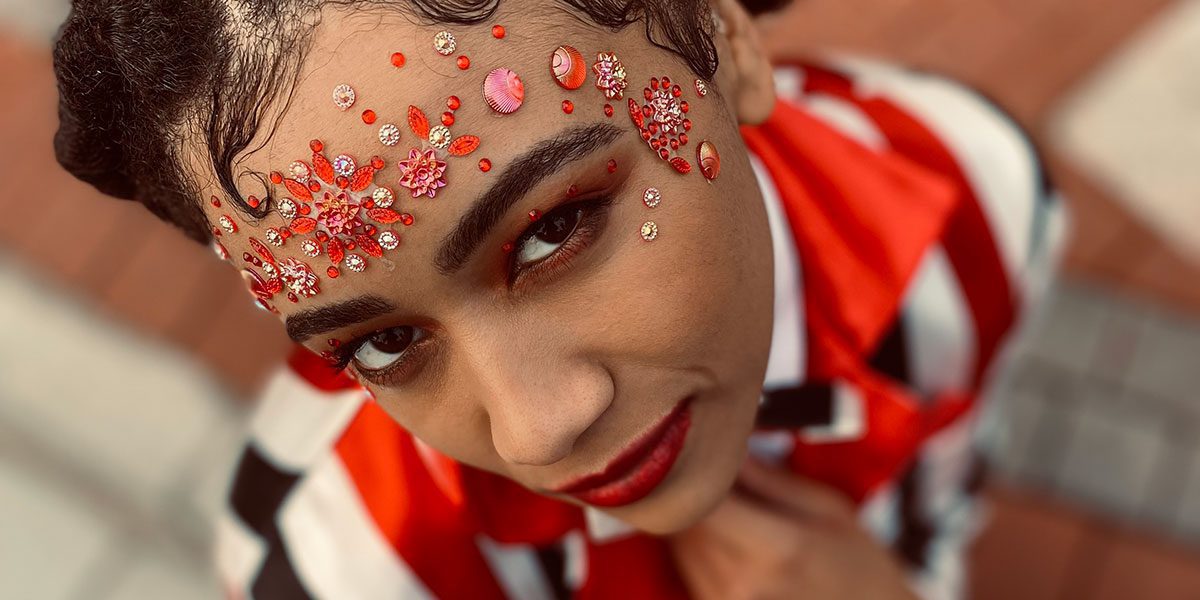 For these modern-day Robin Hoods, stealing from the rich means giving life back to their community. Threatened by gentrification, the Goema Club is the spiritual centre of the people, inspiring creativity and joy amongst them. In this way, while Jerome and his crew may be thieves, the true villains of the film are those who wants to erase what came before. To rebuild the neighbourhood means losing their story. As a result, refusing to give up on his father?s night club means more to Jerome than losing the family business. His dream to revitalize the night club, would restore a piece of family history and save the soul of the neighbourhood in the process.
The Umbrella Men is now playing at TIFF ?22. For screening information, click here.