Yes, there are more films to cover from Slamdance, especially short films, so let's catch up on some of them. The festival awards have been announced, and I note some of the winners here.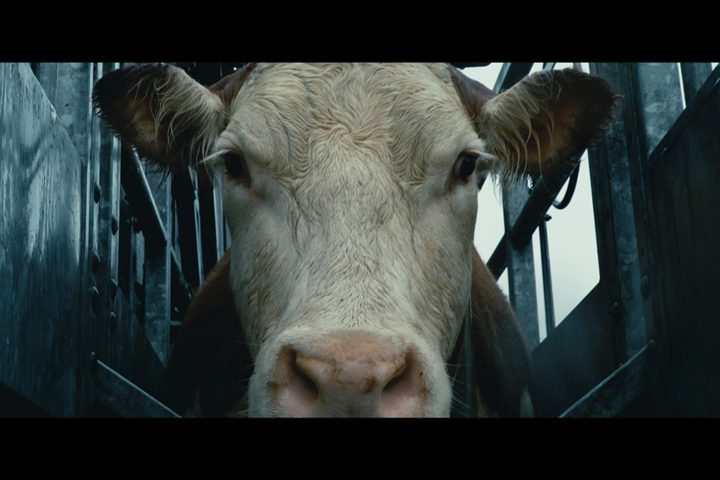 Little Berlin (15 minutes), directed by Kate McMullen, is based on a true story. When Germany was divided after World War II, the village of Mödlareuth was split between the East and West. This resulted in Peter, the only bull in the village, being cut off from his 40 cows. Through wonderful editing, and narration by Christopher Waltz, the story becomes a symbol of the pain of division and separation. Even after the Iron Curtain fell, there are still those separated by walls (think the southern US border, and Israel/Palestine) and political barriers. Little Berlin is part of the Department of Anarchy section.
Also from the Department of Anarchy is What's My Name? (6 minutes), directed by Arthur Studholm. This is a nightmare for a man at a party who can't remember the name of someone he's met before, and the ensuing unpleasantness that just keep getting worse.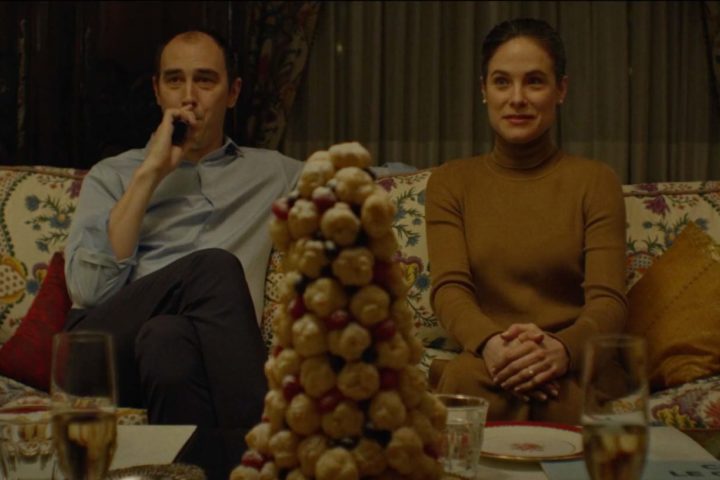 See You, Garbage! (18 minutes), directed by Romain Dumont, is the story of a trio of sanitation workers who are invited to have dinner with the Prime Minister for Christmas. The class structure of a society that supposedly believes in equality is laid bare, with humor and insight. See You, Garbage! was awarded Honorable Mention in the Narrative Short section.
South (13 minutes), directed by Patrick Case, is the story of a young man on the autism spectrum who has found his way of encountering the world in making models out of clay. His family's home is filled with his dolls. It allows him to be creative and to share is life with others. South is part of the Unstoppable Shorts section.
Beyond Is the Day (26 minutes), directed by Damian Kocur, is the story of Pawel, a man who spends his day running a small ferry across a river in Poland. One day, he finds a man struggling in the river. While the man recovers, Pawel has companionship and the other man has safety from the immigration officers. But it is a difficult situation that can't last.
Meat (16 minutes), directed by Asher Rosen, tells the story of a Batwa woman in Uganda. When her village is destroyed to make a conservation park for tourists, she must do what she can to provide food for her son. Even subject herself to the very tourists who have displaced her.
The Jury Prize for Narrative Short was awarded to Ratking (20 minutes), directed by Eric Colomma. A young woman and her boyfriend are having a less than perfect day as she wants to escape it all by heading to the beach.
The Jury Prize for Animated Shorts was awarded to I'm Here (15 minutes), directed by Julia Orlik. This is a look at a dying woman (who cannot speak, but who dominates the scene) and her elderly husband who is trying to care for her, with the help of their daughter. It is a contemplation of mortality and love.
Walls Cannot Keep Us from Flying (13 minutes), directed by Jonathan Haff Mehring, received Honorable Mention in the Short Documentary section. This is a film about skateboarders in Palestine who find freedom through their skating, and are teaching younger children (both boys and girls) how to skate as an act of revolution amid the occupation.