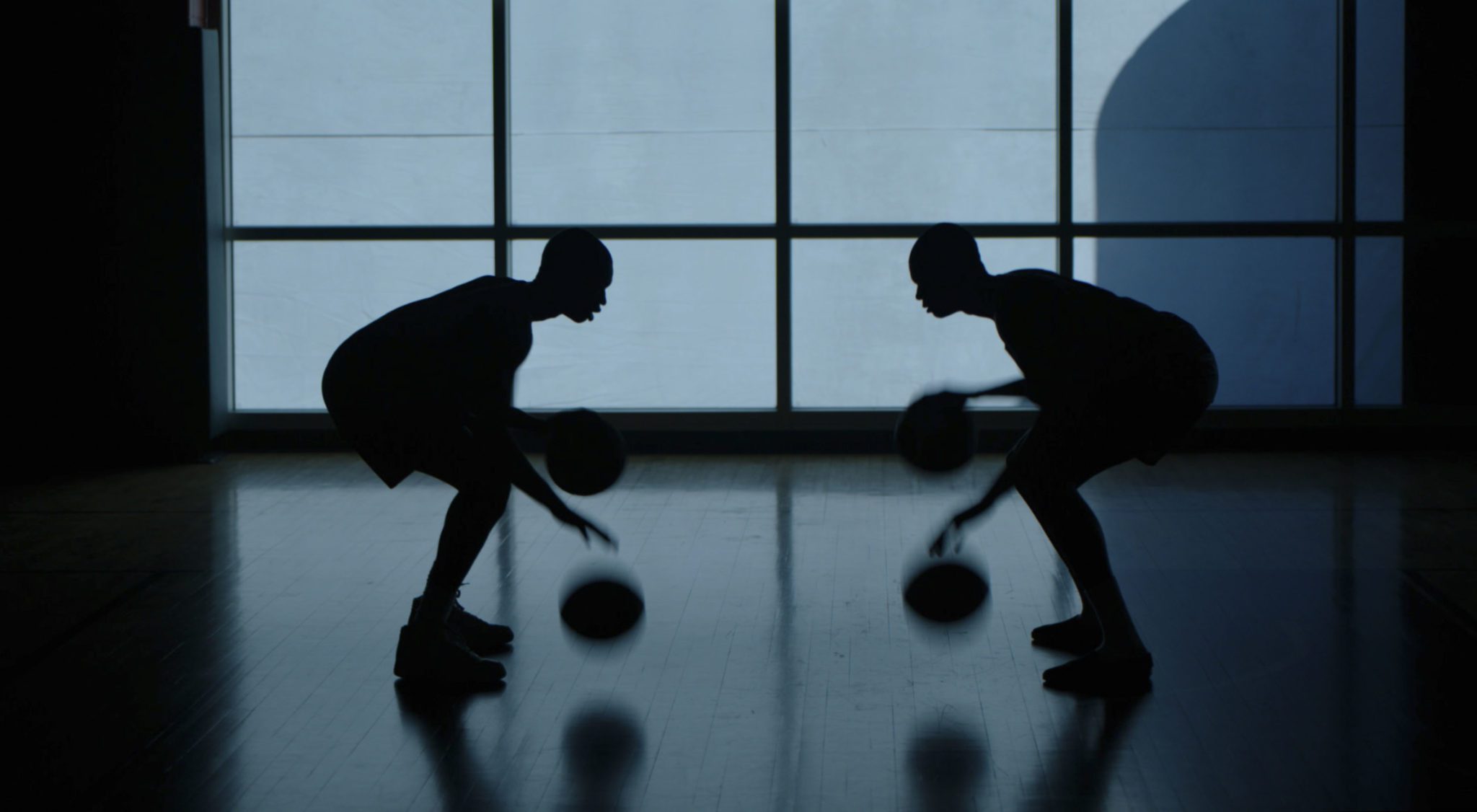 Perhaps some of the more unsung heroes of Disney?s cinematic canon are their inspirational sports stories.
While they?re primarily known for their animated features, nature documentaries and fantasy-adventure films, Disney has always been able to find inspirational stories in the world of sports. Without even scratching the surface of their vault, films like Remember the Titans, Miracle, Queen of Katwe and Glory Road have become classic tales of young people who have been changed by the experience of competition (and even, in some cases, have changed the world as well).
Rise fits very neatly into this tradition.
Set primariliy in Greece, Rise tells the amazing true story of the Antetokounmpo brothers who came out of obscurity to dominate the NBA. When Charles and Vera Antetokounmpo emigrated from Nigeria to Greece, they dreamed of a better life for their family. However, despite their passion for hard work, they struggled to garner citizenship and lived every day under the risk of deportation. Living from paycheque to paycheque, their children found solace on public basketball courts. Although they had no experience playing the game, the Antetokounmpo boys soon discovered their natural giftings and looked for ways to use their talents to help their family.
Telling the story of Antetokounmpo brothers and and their ascension to NBA dominance, Rise is an incredible story of resilience that absolutely charms. Directed by Akin Omotoso, the film knows the power of storytelling inherent within the world of sports and uses it to its advantage. Slow motion shots at the buzzer, practice in the rain and battles on the court all bring the action to life with suspense and drama. (Ironically though, the final scenes at the NBA Draft may hold the most solid dramatic tension, even if we already know the outcome.)
Even so, instead of focusing on a particular ?big game?, Rise primarily spends its time with the Antetokounmpo family as they fight together to survive. As Charles and Vera fight tirelessly to support their family financially, so too do they want to support their children in their dreams. With barely enough money to pay the rent, their boys find their inner spark on the basketball court. Nevertheless, Charles and Vera remain nervous of their endeavours. But their initial apprehension to the boys? love of basketball is rooted in their desire to protect them from exposure, rather than to selfishly prevent them from enjoyment.
And the fear of exposure is justified.
Due to their undocumented status, the Antetokounmpo family lived under a constant dread. Having witnessed the police tear immigrant families apart themselves, they understood the risks of being discovered. While Charles and Vera fought to make their residency legal, they simply continue to run up against an endless stream of roadblocks and red tape. Unable to find work without legal status (and unable to get legal status without work), they are only able to make ends meet by selling sunglasses to tourists and taking on odd jobs. In this way, the film highlights issues that are far greater than whether or not Giannis understands his basketball fundamentals. Instead, Rise cries out for the poor and impoverished who are attempting to start new lives in a foreign country.
Interestingly, there?s also a deeply rooted faith that strengthens the Antetokounmpo family as well. Despite everything that they?ve gone through, Giannis?s mother holds fast to her belief that God has a plan. (?God makes no mistakes. Give it your all and let God do his work,? Vera encourages.) To her, even the darkest of moments can provide blessings by the end and this gives them boundless hope throughout the process.
In some ways, it?s a shame that Rise has gone straight to Disney+. With its passionate heart, incredible story and solid performances, this is a film that actually deserves to be recognized onscreen as opposed to an unknown property that people scroll past while looking for Pixar material. With an eye on justice, Rise inspires with joy and enthusiasm that should please the whole family. Quite simply, there is an affectionate heart within this film which is contagious.
In other words, it is definitely a slam dunk.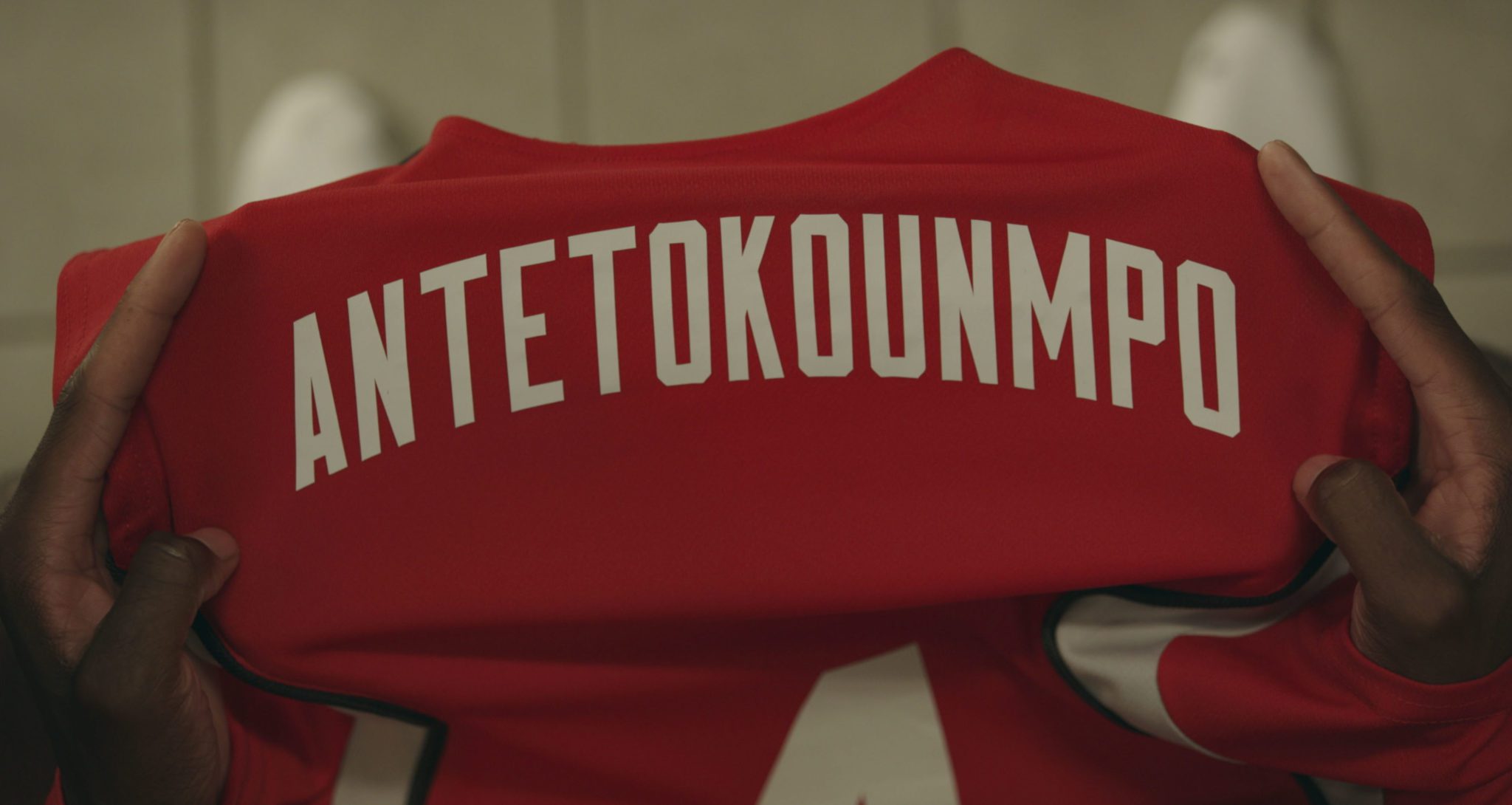 Rise is available on Disney+ on Friday, June 24th, 2022