Movies are the interaction of light and shadow. We watch the way the light moves on the screen and perceive it as something real. But are we really seeing what is there? What do we miss seeing? If we don't notice the details, have we missed the whole picture? In Radiance, from director Naomi Kawase, we get a new way of considering just what happens in watching a movie. Radiance was awarded the Prize of the Ecumenical Jury at Cannes in 2017.
Misako Ozaki (Ayame Misaki) writes audio description for films. These allow blind and visually impaired viewers to know what is onscreen. Her job is to turn pictures into words. That very idea brings into question what it means to go to a movie. If one can't actually see the light and its movement, can they really experience a film?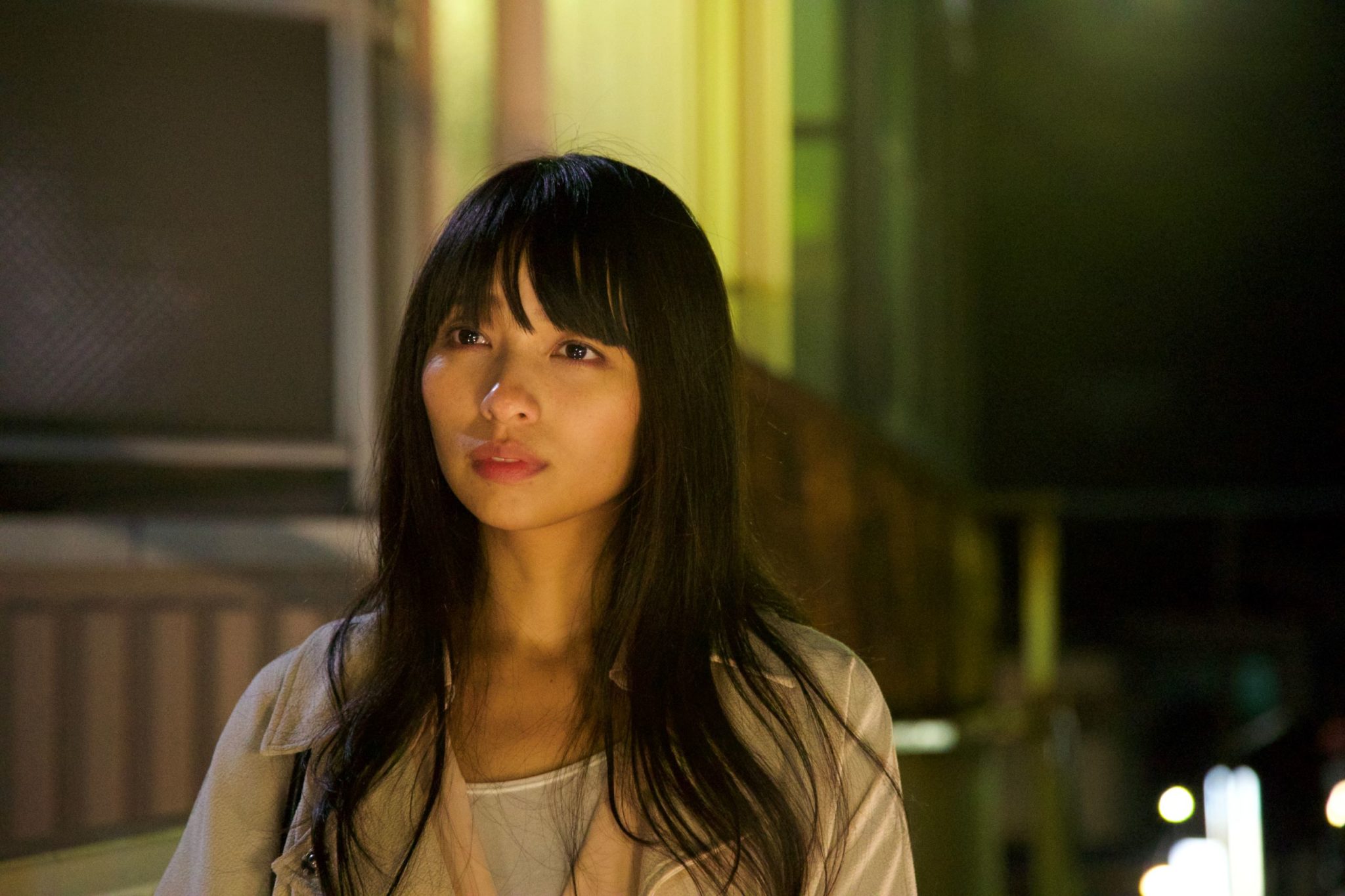 She is working on a serious arthouse film. She reads her work with a room of visually impaired viewers for their feedback. Do her words take up too much space? Is she saying enough? Too much? Is she letting her own feelings creep into her narration? One of those taking part is Nakamori (Mashatoshe Nagase), a photographer who is losing his eyesight. Nakamori still carries his camera with him everywhere he goes. Even though he can't see the pictures, he considers the camera a key part of his life. He calls it his heart. Nakamori is Misako's harshest critic.
When Misako visits Nakamori, she sees his photographs (more light and shadows) and finds them beautiful, especially one of a sunset that reminds her of a time with her father. As they continue to work together, they build a relationship that explores feelings of hope and of loss.
One of the interesting byproducts of watching this film is that, as we hear Misako read her descriptions while we see the film-within-a-film playing, we begin to notice how much there is on the screen that we haven't noticed. She often was very detailed in her descriptions—sometimes providing too much. For sighted viewers watching a film, all those details are there for us (often very intentionally put there by filmmakers), but we may overlook them.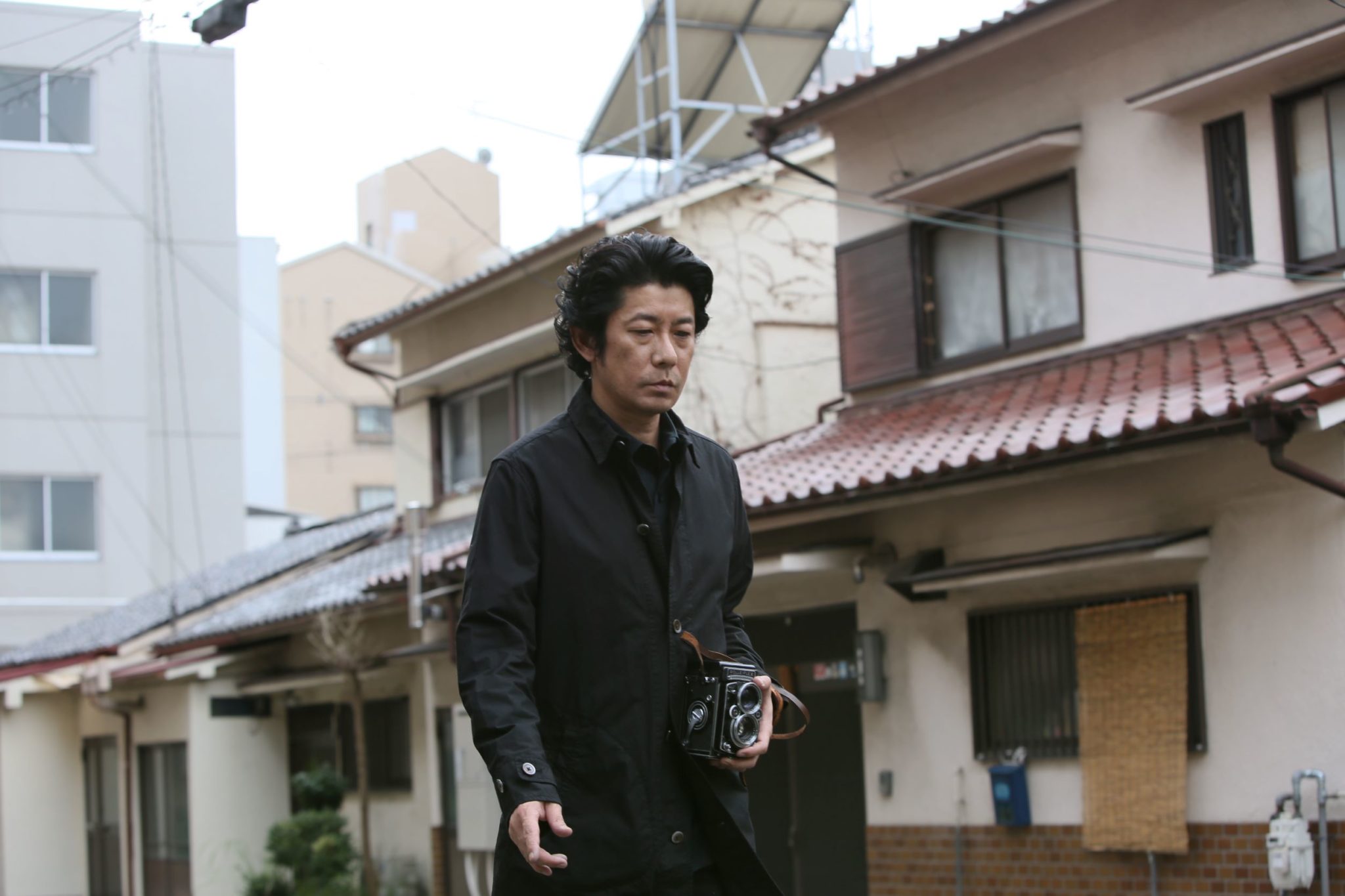 Of course, that is also true in life. Every day, we see far more than we know that we see. We overlook things that might be obvious to someone else. To watch this film calls us to be attentive, not just to what we see on screen, but to what we may be missing at other times.
The film also speaks to what it means to watch a film. At one point, one of the monitors shares with Misako what it is like to watch a film with no vision, and what she wants that experience to be. Amazingly, what she wanted from a film is very much what we all want from a film—to be immersed into that new world.
Radiance is a blending of word and picture that helps us to discover the light (both physical and metaphorical) that make up the moviegoing experience—and life.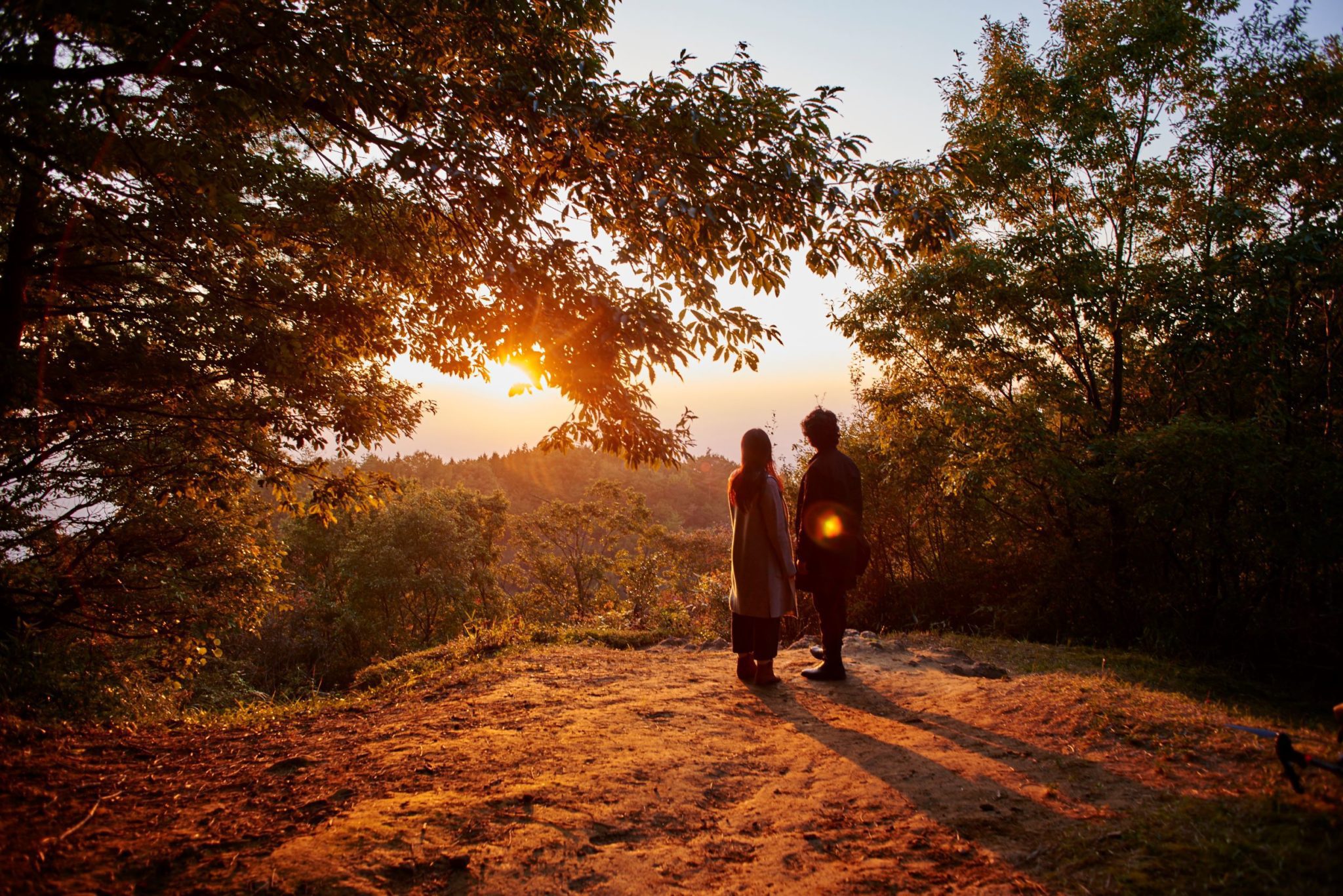 Radiance is available on VOD and digital.
Photos courtesy of Film Movement.