A Star is Born tells the story of veteran musician Jackson Maine (Bradley Cooper) who, stumbling into a bar after a show, discovers?and immediately falls in love with?struggling artist Ally (Lady Gaga). Having just about given up on her dreams as a singer, Ally has never had an opportunity to showcase her talent until Jackson charms her into the spotlight. As Ally's career takes off, the two must fight to keep their relationship together against the trials of celebrity and Maine?s battle with his personal demons.
For his directorial debut, Cooper shows tremendous poise behind the camera, especially in his ability to shoot live performances which pop off the screen with vibrant colors. However, rather than get too distracted by the soundtrack (and it would be easy to do so), much of the film focuses intently on the faces of its leads. Although Gaga and Cooper are hardly inexperienced in front of the camera, the choice to concentrate on their faces refuses to let them escape behind the music. Given Gaga?s inexperience as an actress, one could argue this to be a risky move but Cooper?s direction and her surprisingly honest performance makes the most of these moments. This story is not going to be told solely by star power or the quality of the soundtrack. Cooper?s intent is clearly that this story is going to be told by the soul of their eyes.
And soul is an appropriate term, given the film?s interest in fighting to keep one?s own.
Co-written by Cooper, his vision for the film continues to remind us of the importance of finding your voice in a world that lusts primarily at surface imagery. World-weary from both his career successes and battles with his personal demons, Cooper?s Jackson Maine has been broken from all sides. Although, despite his ongoing struggles, Maine continuously reminds Ally that she must ?have something to say? in order to maintain her soul in an industry that cares little about anything but their ?look?. As such, 2018?s A Star is Born?proves to be an appropriate vehicle for Gaga. As an aspiring ingenue who?s star power begins to overshadow her talent as a singer/songwriter, there are several moments in the film that suggest Gaga reminding the audience of her own desire to share her soul with the world. Though her talent is undeniable (except from her father), Ally goes unnoticed until a chance meeting with Maine brings her into the limelight. As she begins to embrace her moment in the sun, Ally fights to maintain her credibility in an industry that embraces the visual.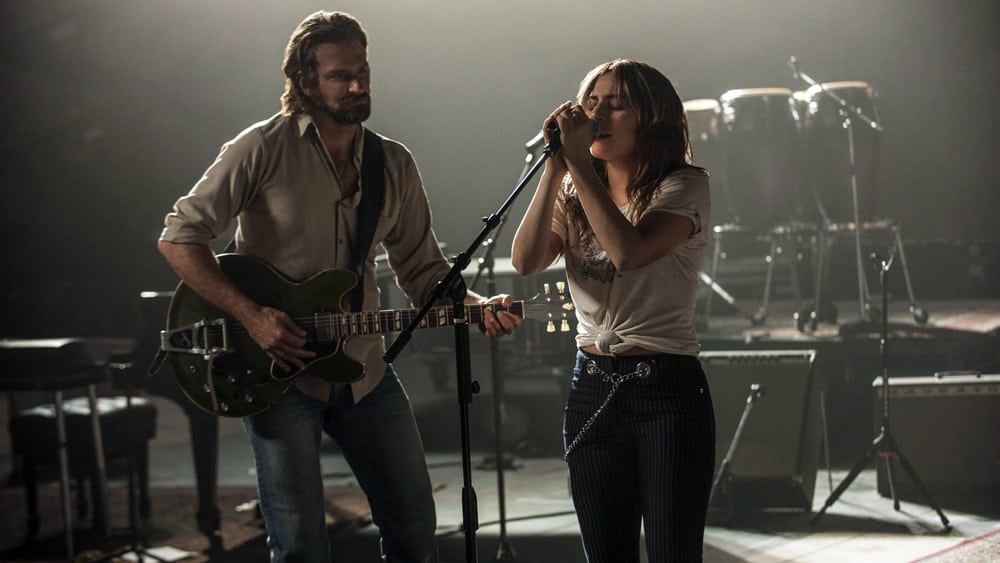 It?s here that reality meets fiction.
Best known for ?meat dresses? and wild costumes, Gaga clearly seeks respect in a role that strips her down to the simple waitress from the local bar. As such, Ally becomes a conduit for Gaga to respond to her critics in her own voice. ?I just want them to remember that I?m talented,? she cautions during one meeting with her image consultant. (In fact, this potential breaking of the fourth wall is even echoed in a brief but important cameo by Dave Chapelle whose character addresses ?why he got out? of the industry.) While the film is hardly a critique of fame itself?Ally and Maine both fully embrace their superstar status?it is a reminder of what people should be famous for. Maine and Ally both understand that the platform of celebrity means nothing if you have nothing to say to the culture at large. Though their lives have been repackaged for mass appeal, both stars recognize that it is their ability to share their soul that gives their music value. It is a reminder that the depths of our heart matters, not only for our own spiritual health, but also to make an impact in the world around us.
There is little question that Star?has its eyes set on the Oscar race and, incidentally, all signs point to the fact that this is a reasonable assumption. Cooper and Gaga have worked diligently to craft a film that will make waves, both at the box office and during awards season. Make no mistake, however. While much will be made of the film?s incredible soundtrack and performances, A Star is Born?still maintains its soul and has something to say to our culture.
A Star is Born?is in theaters now.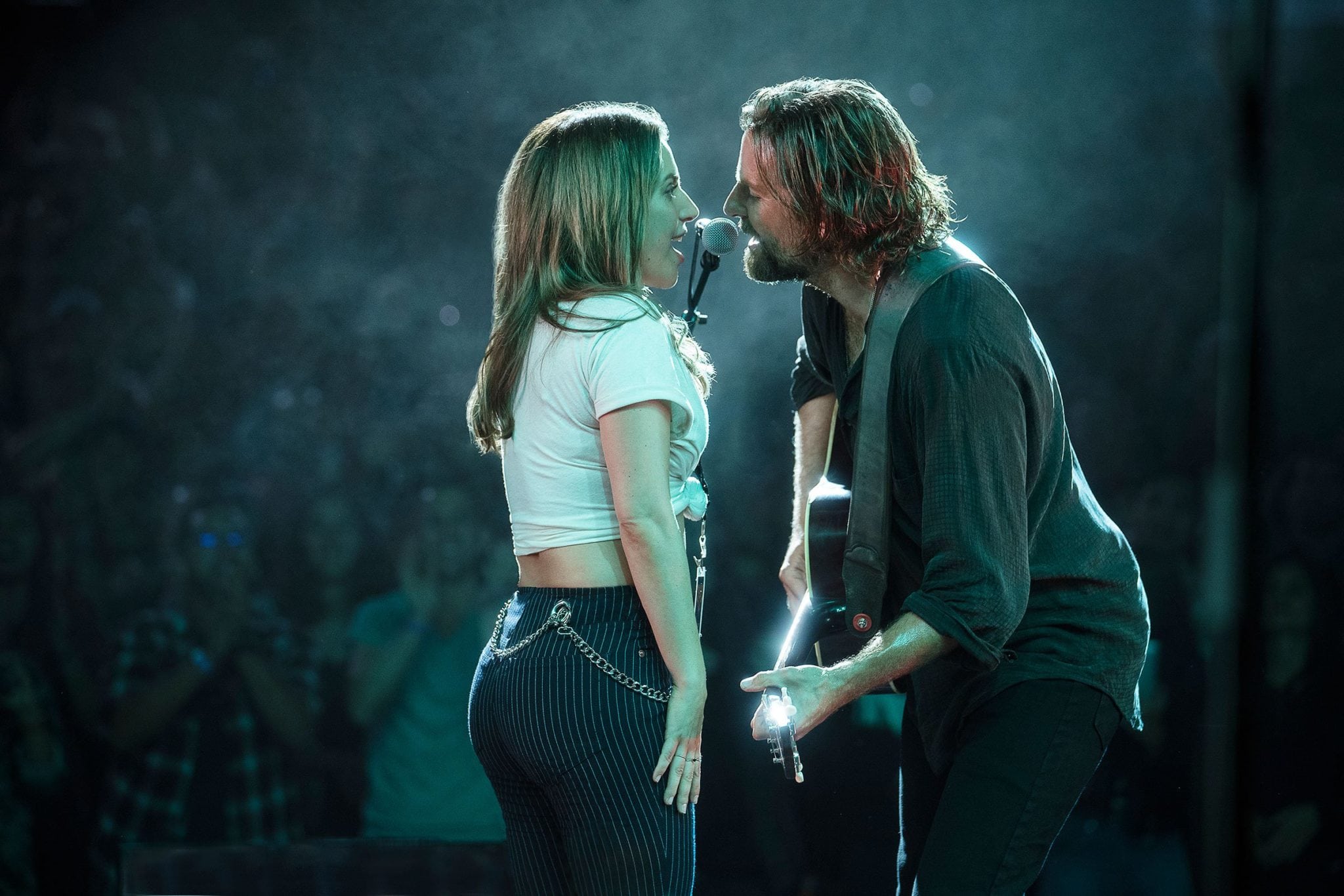 Own A Star is Born on 4K UHD Combo Pack, Blu-ray? Combo Pack and DVD Special Edition on February 19. Special features include?Jam Sessions and Rarities: ?Baby What You Want Me To Do?, ?Midnight Special?, and ?Is That Alright?; the featurette "The Road to Stardom: Making A Star is Born," and music videos for "Shallow," "Always Remember Us This Way," "Look What I Found," and "I'll Never Love Again."