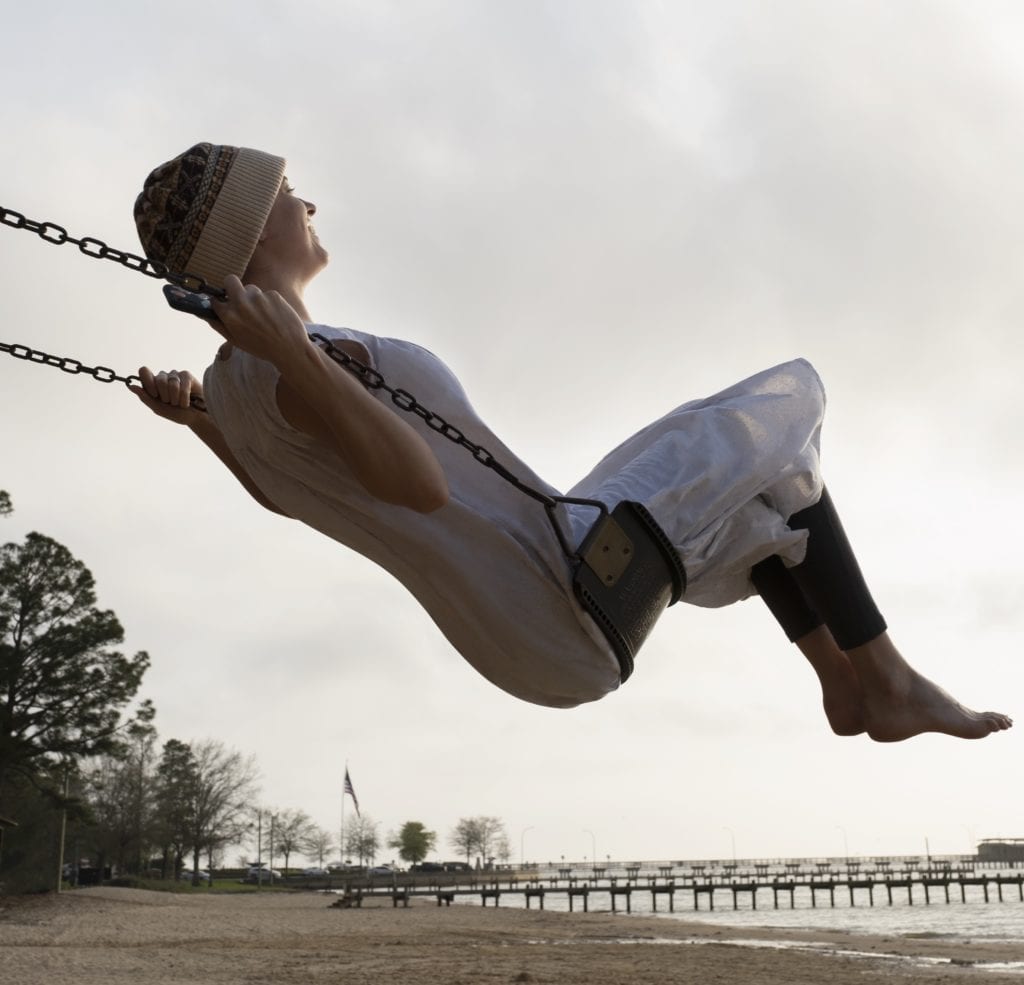 Based on the Esquire article of the same name, Our Friend recounts the real-life journey of Matthew Teague (who also serves as an executive producer on the film). After his wife, Nicole (Dakota Johnson) has been diagnosed with cancer, Matthew (played by Casey Affleck) struggles to balance meeting her needs and raising their daughters. Seeking to help, their good friend Dane (Jason Segel) offers to move in for a short stay to help Matthew get back on his feet. However, as time marches forward, the lines between friendship and family begin to blur as his temporary gesture extends into an indefinite living arrangement at great personal cost to Dane.
Beautifully directed by Gabriela Cowperthwaite (Blackfish), the film is often stunning in its broad cinematography yet balanced out by the intimate performances of its cast. Known for her experience in the documentary world, Cowperthwaite manages to translate her ability to tell true stories into her style that gives the film an authentic feel. Rather than scripting the narrative chronologically, Cowperthwaite plays with time, bouncing back and forth to different points of their family?s journey. In doing so, she allows the film to balance painful trauma with genuine humour in a way also mirrors the ups and downs of the tragedy of cancer.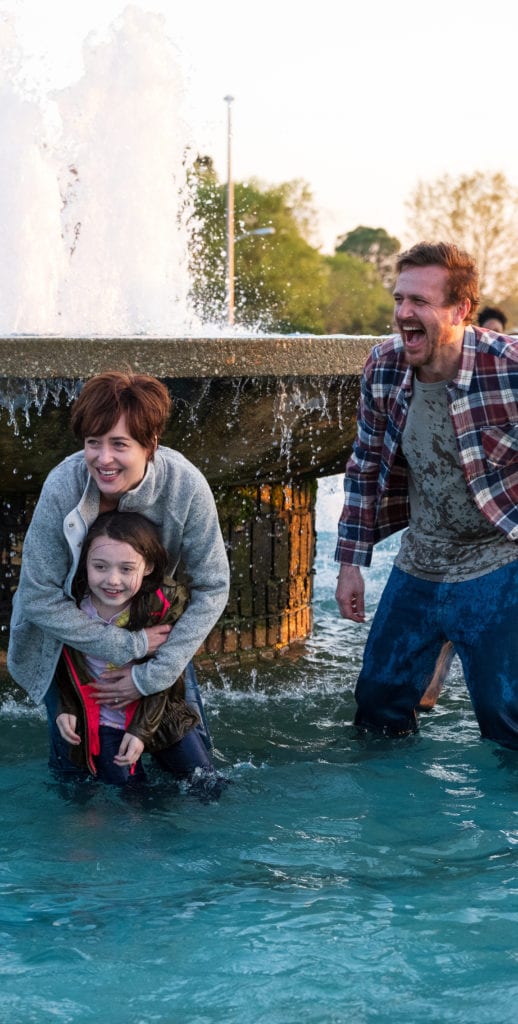 Throughout the piece, stars Affleck, Johnson and Segel have excellent chemistry that reveals the complicated layers of their various family-friend relationships. While all three stars share screen time equally and shine in their own right, it?s Segel?s performance as the lovable yet lost Dane that holds the film together. Known for his comedic roots, Segel demonstrates a dramatic range, giving Dane a deep-seeded loneliness that lies underneath the laughter.
As one might expect, Our Friend shows the value of relationships, especially during complicated circumstances. Despite his obvious romantic feelings toward Nicole (especially at the outset), Dane relentlessly demonstrates strong character and deep love for both her and her husband. As their lives change, Dane moves from old friend of Nicole to bromance with Matt and, eventually, to family member. While others outside their family do not entirely understand (or even mock) Dane?s involvement within the Teague household, his importance is never lost on Matthew, Nicole or their children. To them, he is more than a friend. He is family.
Furthermore, although Matthew, Dane and Nicole are all held in reverence by the script, none of them are purely angelic or saintly, with each revealing their own secrets and recklessness at various points within the film. While Matthew loves his wife and children, he finds himself torn away by an ever-growing writing career. Although he is loved and accepted by the Teagues, Dane struggles with a deep loneliness and feelings of low self-worth that threatens his mental health. What?s more, in addition to her illness, Nicole is also shown to struggle emotionally as she attempts to manage their home life with her husband frequently away. As a result of its willingness to flesh out its characters, Our Friend highlights the importance of relationships for all of them. While Dane by be the titular Friend, all three characters need each other to hold them up at various points in their lives.
Though, to be fair, it?s also to be too flippant with the term ?friend? here. Cowperthwaite?s film doesn?t use the term as casually as we do in our everyday vernacular. (Does anyone actually believe the term ?Facebook friend? has any real meaning other than one?s acquaintance anymore?) Instead, Our Friend ensures that the term is used in its most intimate, sacrificial form. Dane is not simply someone who you might grab a beer with after work but rather someone who genuinely gives all that he has out of dedication and love for Matthew and Nicole. To him, friendship is a spiritual experience of offering one?s self wherever needed, no matter the cost. In this way, Our Friend serves as a reminder of what it truly means to commit to one another as friends and the earth-shattering power that that may have on another.
Traumatic, touching and hilarious at times, the film feels authentic in virtually every way. Featuring stylish direction, strong writing and an incredible cast, Our Friend grapples with the challenges of maintaining close relationships in the midst of real-life trials of illness and work commitments while shining a light on the healing nature of genuine friendship.
To hear our conversation with Matthew Teague, click here.
To hear our conversation with Casey Affleck, click here.
The DVD includes "Behind the Scenes with the Cast & Crew" as the filmmakers and cast including Segel, Johnson, and Affleck discuss why they were drawn to this true story and how they worked together to honestly portray the real people at its center.