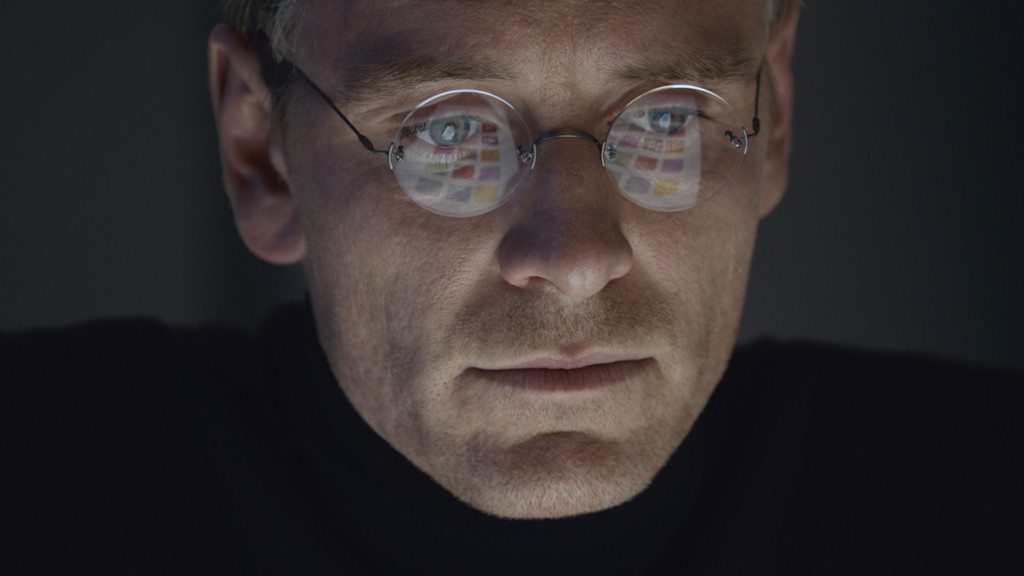 The ScreenFish staff compiled some of their favorites for the top Academy Award prizes. The results were… varied.
Best Actor
Chris: Leo. It's his time. ?Don't hate. ?Dude gave his guts and glory to film that puppy in freezing cold temps. That's how it's done, kiddos!
Darrel: This one I see as very close between Eddie Redmayne and Bryan Cranston, but Redmayne manages to exude the vulnerability of someone who was transgendered before anyone ever thought of a word for it. It is not just that he can do both genders within his character's personality, but he does it with great sympathy. (Note: I didn't see Steve Jobs.)
Jacob: I?ll still stick with Michael Fassbender but after seeing Trumbo, I wouldn?t be upset if Cranston won.
Alan: I'm with Jacob. It's Michael Fassbender (In Steve Jobs, you simply couldn't take your eyes off the guy. That movie fails to exist without him in the cast.)
Steve: ?DiCaprio is not only going to win, but it's not even going to be close. ?Not only did he bring a raw, visceral quality to his performance, he also wins the (more important) 'it's his time' category. ?Biggest lock of the night.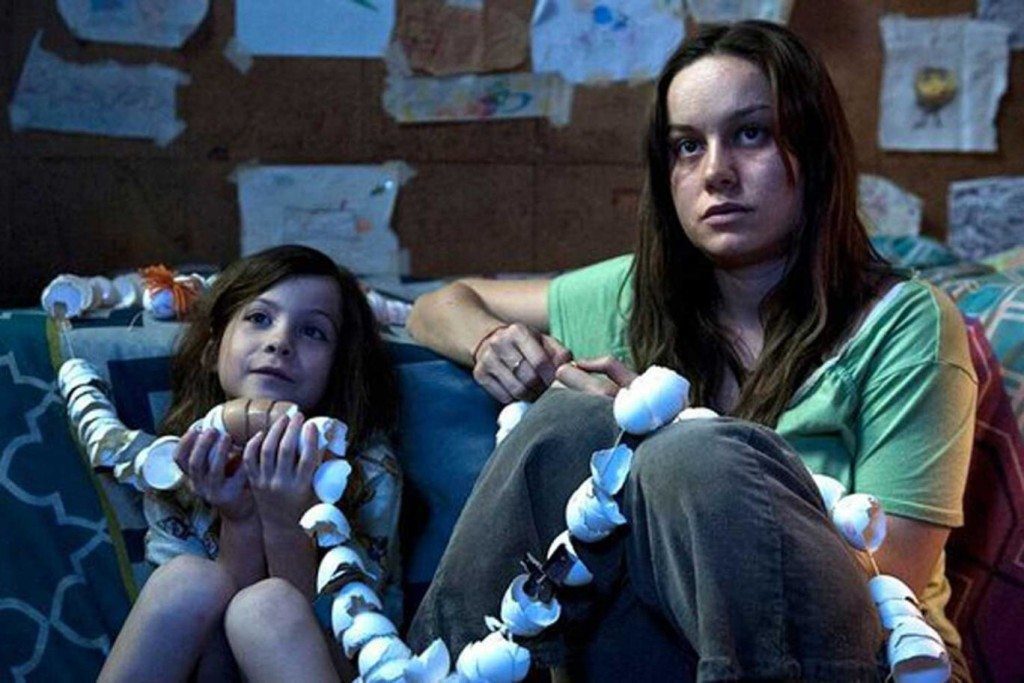 Best Actress
Chris: Brie Larson. ?She's got all the momentum. What sealed it for her was the 2nd half of Room. (Spoiler alert!) The post escape aftermath was more harrowing than the confinement sequences.
Darrel: Maggie Smith (Oh, wait. she wasn't nominated). In that case, Charlotte Rampling really had the hardest of the nominated roles, and she carried it exceedingly well.
Alan:?Brie Larson (If only for the subject material and the skills necessary to pull the role off…)
Jacob: Gulp. I?m going to agree with Chris and Alan. Just so much weight on her performance.
Steve: ?Brie. ?Brilliant performance in a simply wild role. ?Also, it's a Canadian film so…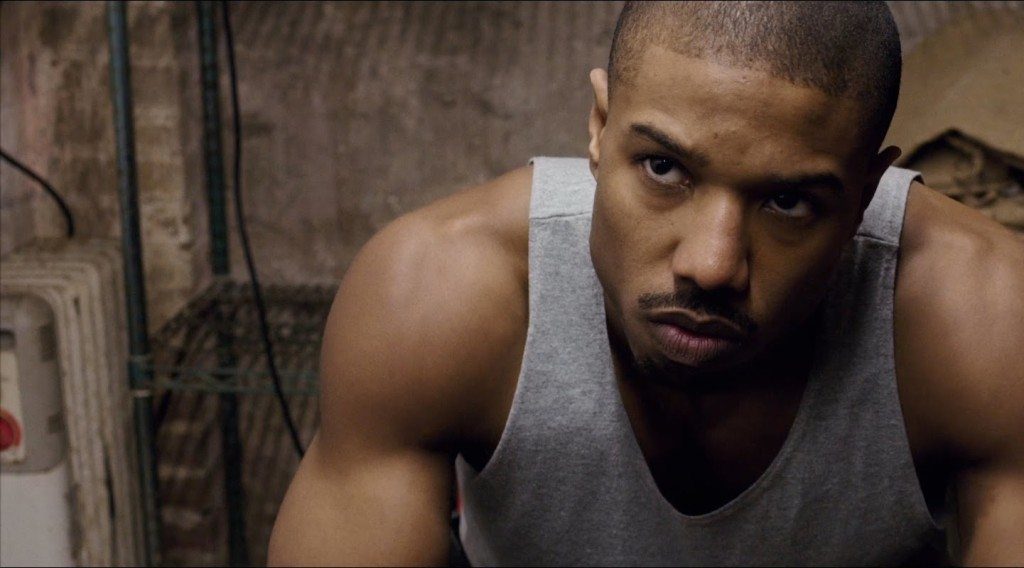 Best Supporting Actor
Chris: Sly has the momentum for Creed. ?Mark Rylance SHOULD win for Bridge of Spies. ?I could feign false outrage that the Academy is gonna give an Oscar to character they had little respect for in the 80's (Rocky Balboa). ?But…in the words of the character I think should win, "Would it help?"
Darrel: Mark Rylance was amazing in every scene he was in. It was a very deadpan amazing, but amazing none the less.
Jacob: Could it happen twice? Yeah, I?m with Chris. It?s Stallone over a weak field.
Alan:?Yes, it's Sylvester Stallone with the sentimental pick. It would also potentially give him a chance to talk about the injustice of Michael B Jordan not getting a Lead Actor nom.
Steve: ?I agree that Mark Rylance was brilliant in?Spies?and would definitely deserve it… still, we all know Stallone won't be back in here again and he's too respected. ?Plus, his performance in?Creed was one of the most human portrayals of the year.
Best Supporting Actress?
Chris: Since Alicia Vikander is the Flavor Of The Month, she'll probably win. My heart is with Jennifer Jason Leigh. ?When I sat in the theatre, I had a feeling Daisy (her Hateful Eight character) was gonna outsmart all the boys. Happily, I was right.
Alan: I'm going with Rachel McAdams. Spotlight is too good to not have someone win something–here's where it happens.
Darrel: Rooney Mara. Actually, I think Carol is really Rooney Mara's film more than Cate Blanchett's. If it were up to me they would switch categories. But such are the politics and business of Oscar nominations.
Jacob: Just to be contrarian ? Having not seen Carol, I?ll go Kate Winslet. I just wasn?t into Leigh?s performance (she grunts about the same way DiCaprio does).
Steve: ?Sigh. ?While I would love to see my Alicia Vikander step to the podium, momentum suggests that Kate will upgrade her resume (likely on a Mac).
Best Director
Chris: Inarritu will go back to back. ?Like I said: genuine big screen filmmaking. I wish he could have shot that thing in 70MM instead of Tarantino!
Darrel: ?Adam McKay (and co-screenwriter Charles Randolph [they should win adapted screenplay as well]) took an amazing complex issue and history and made it both understandable and entertaining.
Jacob: Puhlease. George Miller sculpted a masterpiece that?s nearly dialogue-free. There is more to unpack there than should be possible. And it?s all about Miller?s vision and direction.
Steve: ?Oh, Jacob. ?How very cute. ?While Miller may even be the one that arguably deserves it more, Inarritu will double his wins this year. ?Revenant accomplished the same feat of bringing depth to the silence… and he's more popular right now.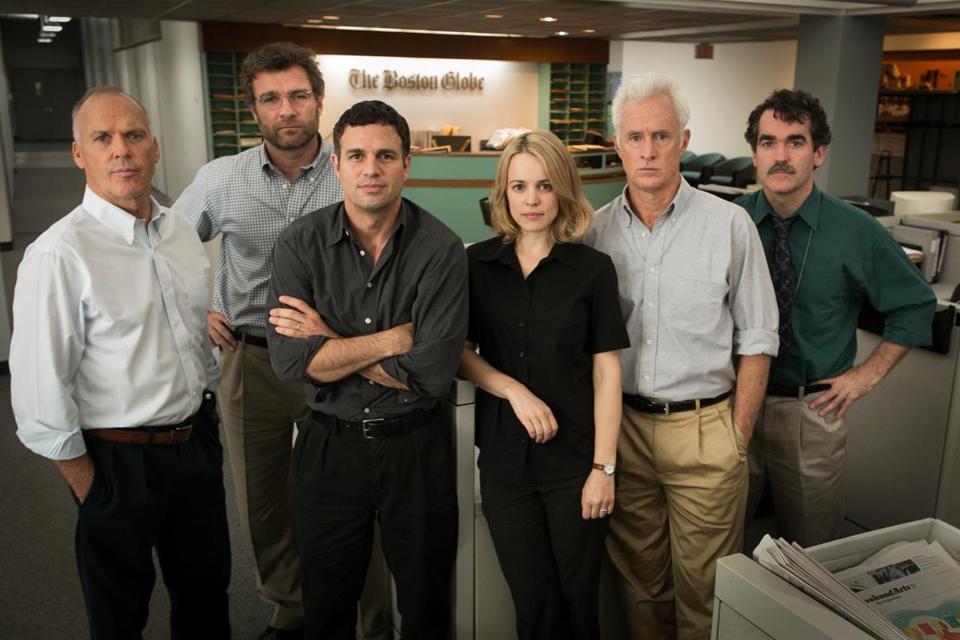 Best Picture
Chris: The Revenant. ?My heart was with The Martian for most of the awards season but The Revenant is genuine big screen filmmaking. ?And that bear scene is already legend.
Darrel: Why Spotlight (which I see as head and shoulders above the others)? It's a well done film, but beyond that it shows how systemic evils can find ways of staying hidden without a vigilant 4th Estate. And I think it gives us a chance to consider if that vigilant press is dying off in today's culture.
Alan: It's?The Revenant.?The top three award ceremonies split their vote this year. I'm going to say, however, that Inarritu gets a second Best Picture statue to join his previous one for?Birdman.
Arnaldo:?Mad Max: Fury Road?… but only because?Sicario?wasn't nominated.
Jacob: While I preferred Fury Road in its style, Spotlight has more to say – and frankly, so did Trumbo. I?m with Darrel here.
Jason N: I'll take?Mad Max?but please say it's not?The Revenant!
Steve: ?I have little doubt that?Spotlight will walk away with the win. ?With?The Big Short the only likely challenger this year,?Spotlight not only gave us something to think about, it also provided a throwback to some of the classic films of the 70s like?Network.