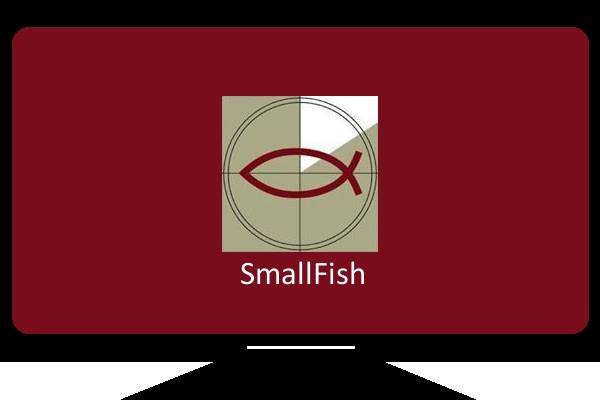 In this week's?installment of small screen entertainment, we take a look at the long-running NCIS (twelve seasons!), the funniest show on television (The Big Bang Theory!) and an HBO look at a serial killer.?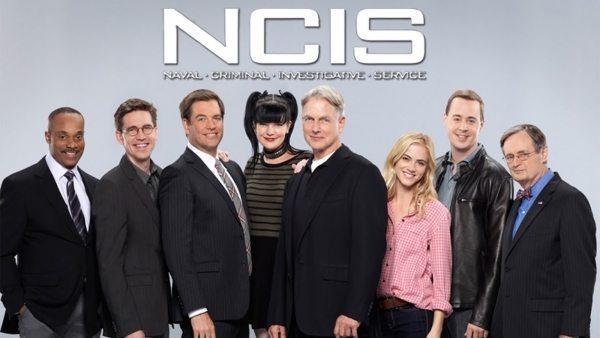 NCIS: The Twelfth Season – Gibbs & Co. Continue To Rock (Even Without Ziva)
Mark Harmon has been leading a rotating crew of actors through twelve seasons of?NCIS,?rivaling the likes of?Law & Order?and?CSI?for longevity. While Cote de Pablo (Ziva) exited stage left, Harmon's Gibbs still has the characters played by Michael Weatherly, Pauley Perrette, Sean Murray, David McCallum, Rocky Carroll, and Brian Dietzman to keep him company. To keep the male/female dynamic going, Emily Wickersham joins the cast as a nerdy/lone wolf analyst who is accepted into Gibbs' fold. This season is the continued progression of friendship and military-related crimestopping that we've come to expect from these folks, with the added bonus of the season-long confrontation with Alex Veadov's Sergei Mishnev, who makes things personal by killing people Gibbs' (has) loved and staging other murders to represent moments in Gibbs' past.
While?NCIS: LA?is hipper and?NCIS: NO?is more southern,?NCIS?is still the best. The special features are always interesting in an?NCIS?season-long release: the Best Buy copy actually includes a special disc that looks at McGee (Murray), and holds special fan Q&As with both Carroll and newbie Wickersham. In the regular special features, fans can see what it's like to shoot in different locations, and check out commentary from different folks involved. There's also a look at Episode 13, where Carroll gets behind the camera to direct in "We Build, We Fight." While you could go back and start binge-watching from the beginning, the show is still one you could jump into immediately and find dramatic intrigue and a family-like team of individuals who care for each other.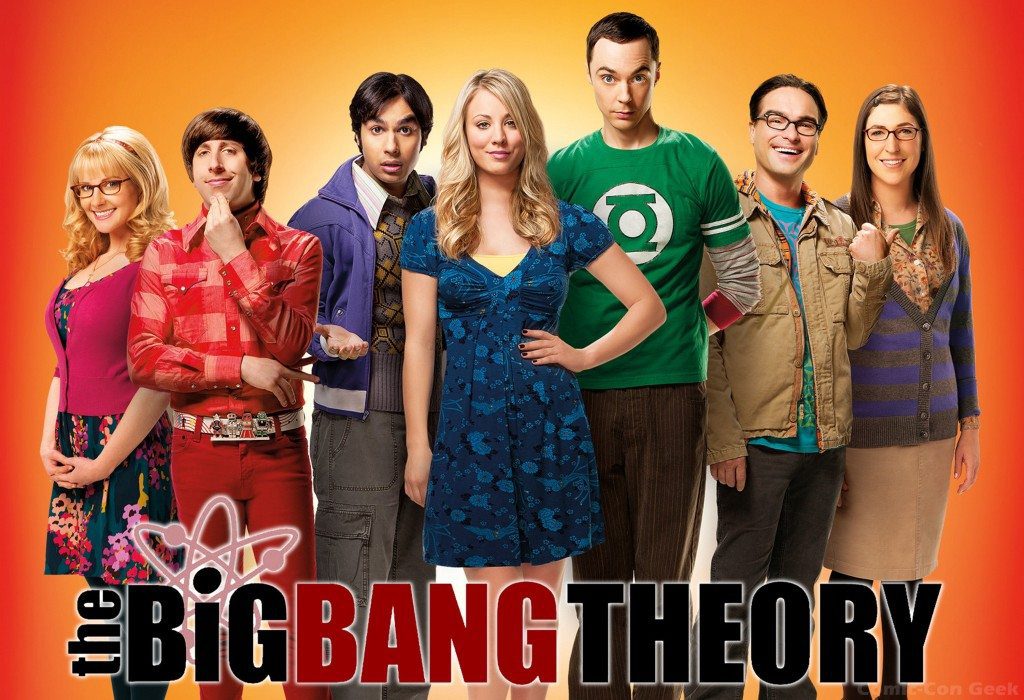 The Big Bang Theory: The Complete Eighth Season – The Gang Is All Here!
We've come a long way from Leonard (Johnny Galecki) and Sheldon (Jim Parsons) as the lead acts and everyone else playing second fiddle. Sure, Penny (Kaley Cuoco) was always in the mix, as well as fierce friends, Howard (Simon Helberg) and Raj (Kunal Nayyar). But with the balance of love interests for Howard and Raj in the person of Bernadette (Melissa Rauch) and Amy (Mayim Bialik), the whole crew has a match set piece who is?at least?as smart as they are. It definitely makes for more than an ensemble piece but it's still the funniest sitcom out there.
This season is marked by Penny's pharmaceutical job (which Bernadette helped her get), LaVar Burton, Stuart's troubles with the comic book shop, the death of Howard's mother, and the blooming depth to the Shamy relationship. Overall, it was stronger than the seventh and (probably) sixth seasons, but we'll see if they can maintain it in an amazing ninth season, going where few comedies have gone before. Yes, these guys are geeks and most of their girls are geeks, too, but there's still something charming about seeing a group of people in their thirties floundering about when it comes to being friends and doing what they should (versus what they want to).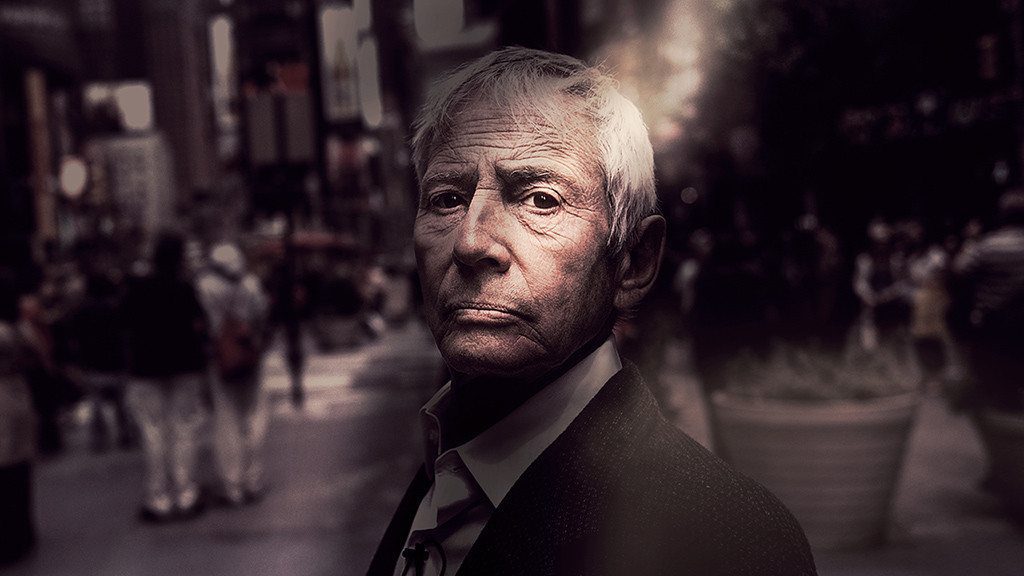 The Jinx: The Life & Death Of Robert Durst – The Evidence Catches Up?
HBO's miniseries lead to Robert Durst being arrested. How amazing -and powerful – is that, to the witness of what film can do? The series itself looked into the disappearance of Kathie Durst, his first wife, in 1982, the murder of the writer Susan Berman, and the murder and more done to Durst's former neighbor, Morris Black. While it's a blend of real footage, interviews, and re-enactments, the most powerful piece to all of this is that Durst was caught based on evidence uncovered here. That doesn't say much for law enforcement, but it is a relief when the guilty are caught, isn't it?