Just before what is generally thought of as ?awards season? comes the American Film Institute?s AFIFEST presented by Audi. AFIFest, centered at the Hollywood & Highland complex in Hollywood, brings together some of the world?s most prestigious filmmakers and some of the best of new artists, for a week celebrating the best of current cinema. The festival runs from November 8 to 16.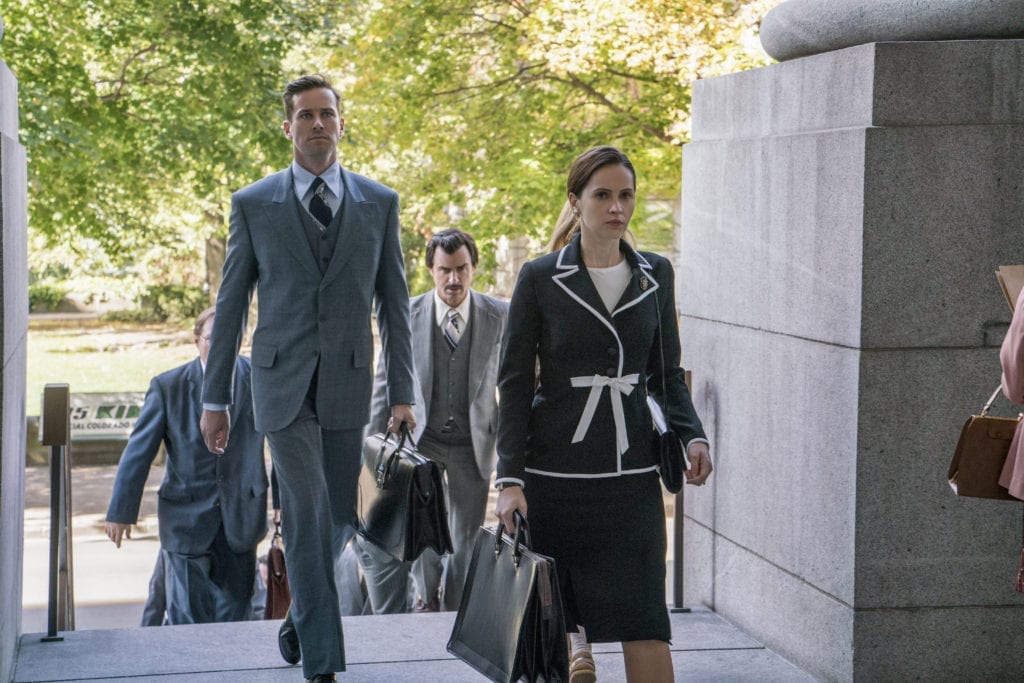 Some of the films at the festival will be opening soon and be part of the discussion for Oscar nominations. Some of these films will have red carpet galas in the evenings. These include On the Basis of Sex, the opening night film featuring Felicity Jones as a young Ruth Bader Ginsburg; Green Book, with Mahershala Ali and Viggo Mortensen; the Coen Brothers? new Netflix film, The Ballad of Buster Scruggs; and the closing night film Mary Queen of Scots with Margot Robbie and Saoirse Ronan.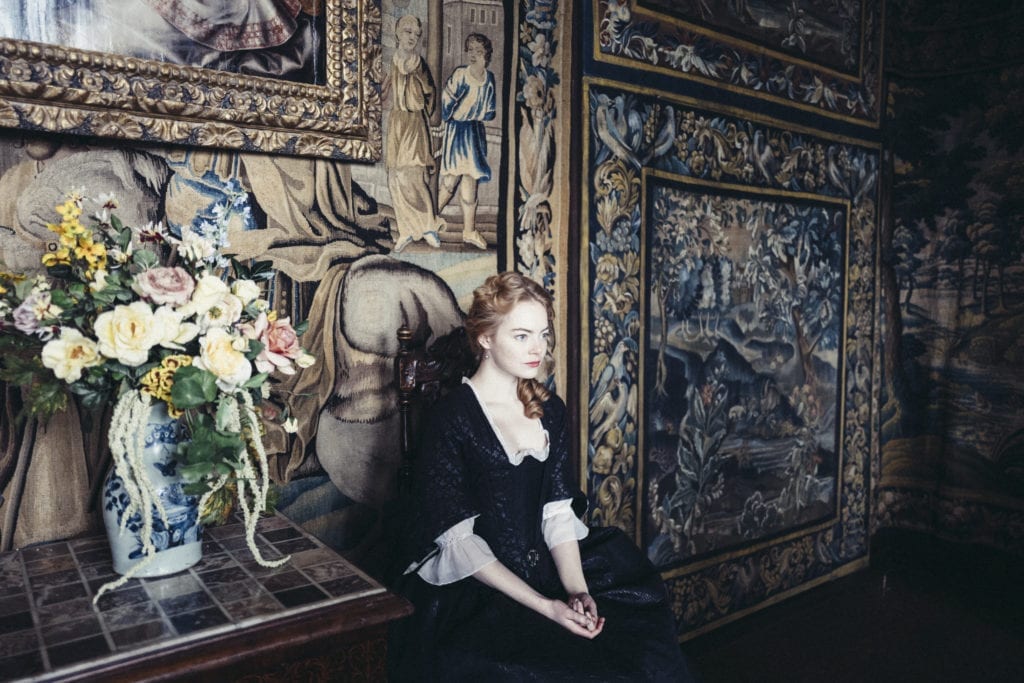 Other highly anticipated films include The Favourite, Stan & Ollie, Roma from Alphonso Cuaron, Olivier Assayas?s Non-Fiction, and Poland?s Cold War. A number of the films being shown at the festival are their country?s official submission for Best Foreign Language Film.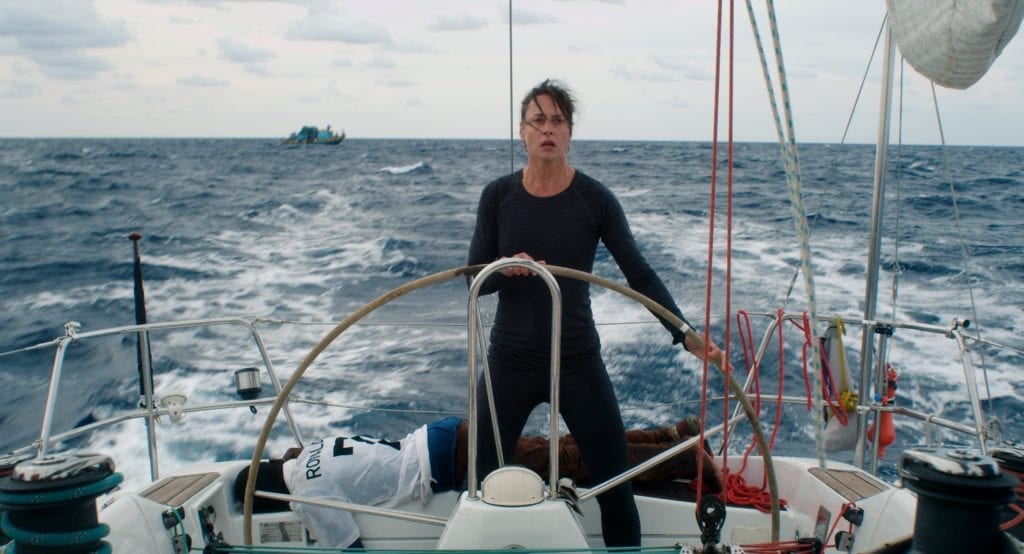 There will also be films from new and independent filmmakers, programs of short films (AFIFest is a qualifying festival for Oscar consideration) and discussions about industry issues with filmmakers and insiders.
An important part of AFIFest is that it is free for the public. Tickets are needed, but they are available for no charge on the festival website. You can also visit the website to see the full listing of films that will be showing at the festival.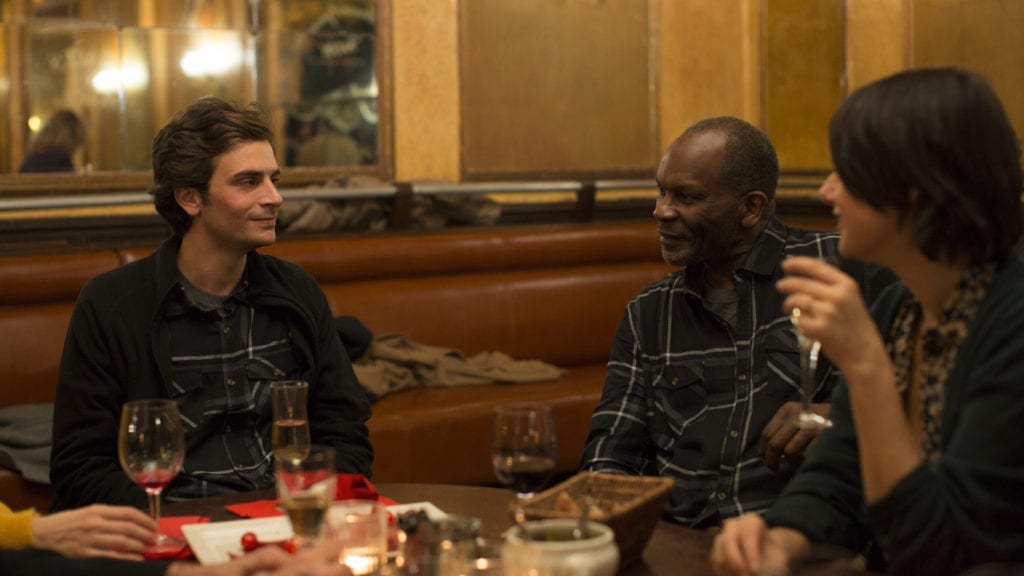 I?ll be reporting day by day from the festival to share with you what I?ve seen.