New Orleans is a city built on culture.?
Directed by Ryan Suffern and Frank Marshall, Jazz Fest: A New Orleans Story attempts to tap into the energy of ?Nawlins by focusing on its iconic music festival. Recorded in 2019, the film gives the iconic festival its moment in the sun. With 7,000 musicians on 14 stages over the course of eight days and an attendance of almost a million people, Jazz Fest has become a central tenet of New Orleans culture over the last five decades.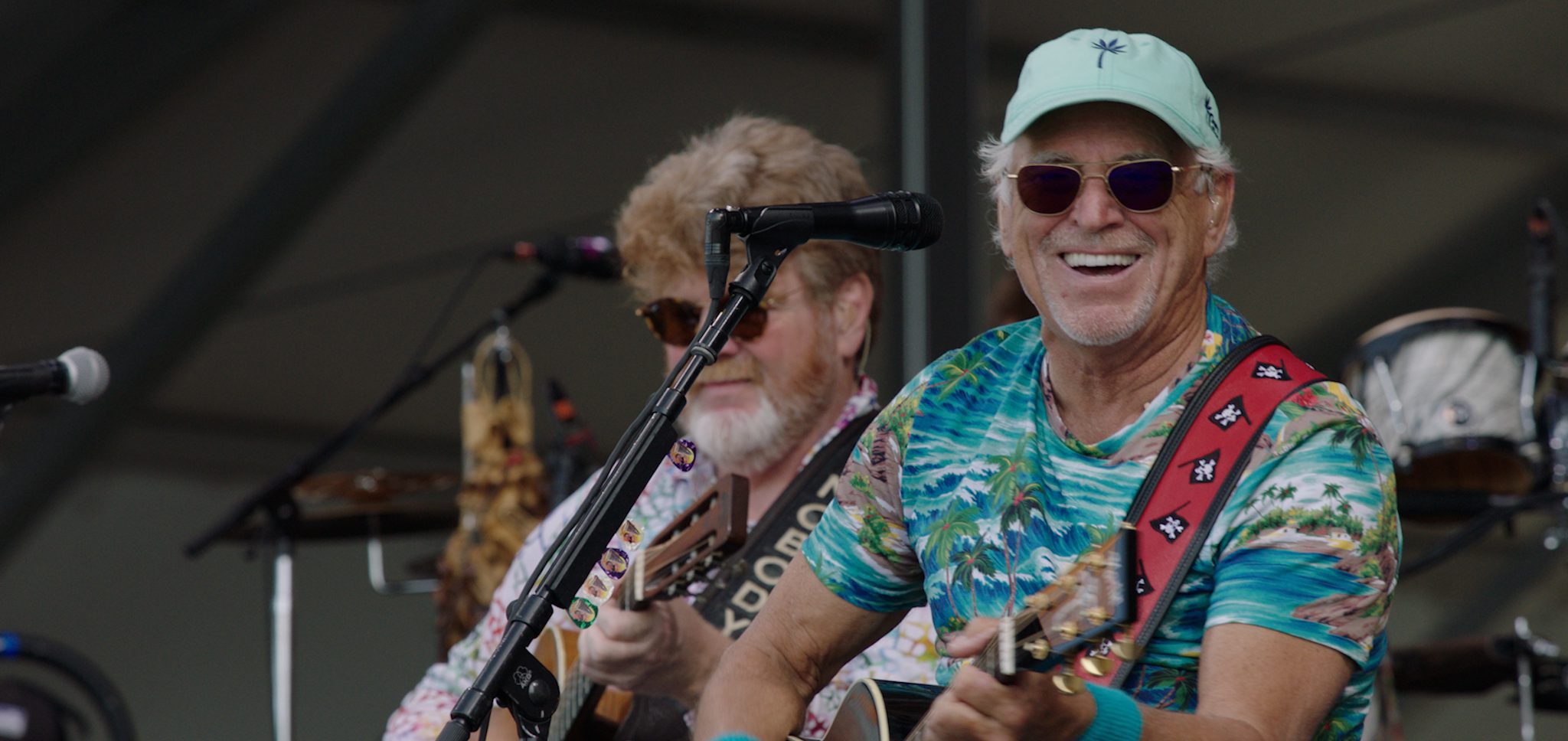 Featuring performances by musical legends such as Jimmy Buffett, Earth, Wind and Fire, Katy Perry and Al Green, the festival has remained constant force in the French Quarter, offering diverse musical flavours that brings the people together. In fact, from the toxicity of segregation to the damage of Katrina, the Festival has historically served as an opportunity to break down barriers between people. Regardless of race, age or gender, everyone is invited to come together at this massive celebration of life.
After all, the love of music knows no color.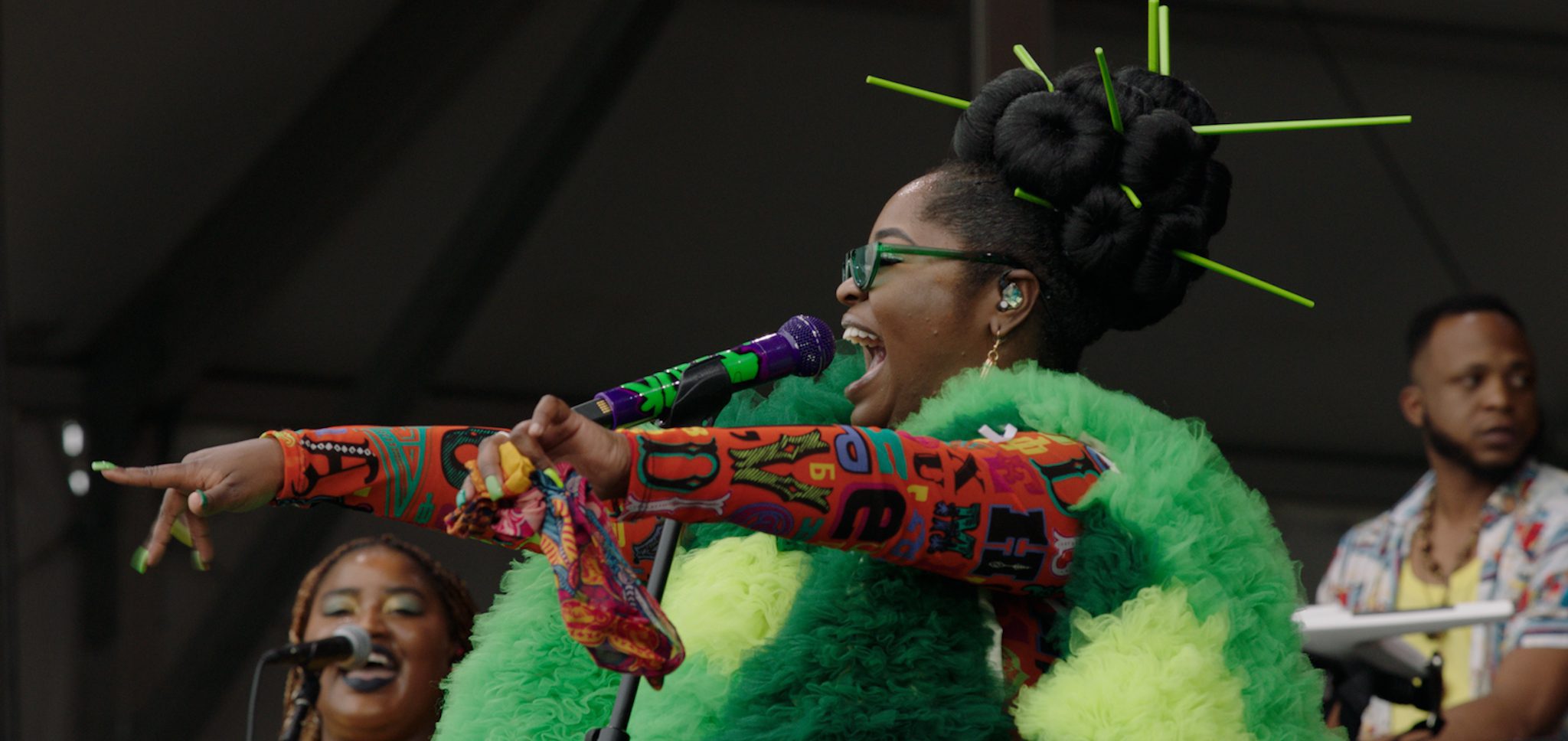 However, Jazz Fest is as much about a city as it is about the festival itself. This is very much a story of a city. (It is subtitled A New Orleans Story after all.) Although the film offers wonderful live performances, it also leans into the vitality of New Orleans itself. Dating back more than 50 years, Jazz Fest has tapped into the heartbeat of its home. Celebrating the city?s food, diverse population and even Mardi Gras help this Fest to become about far more than about who?s on stage at the moment.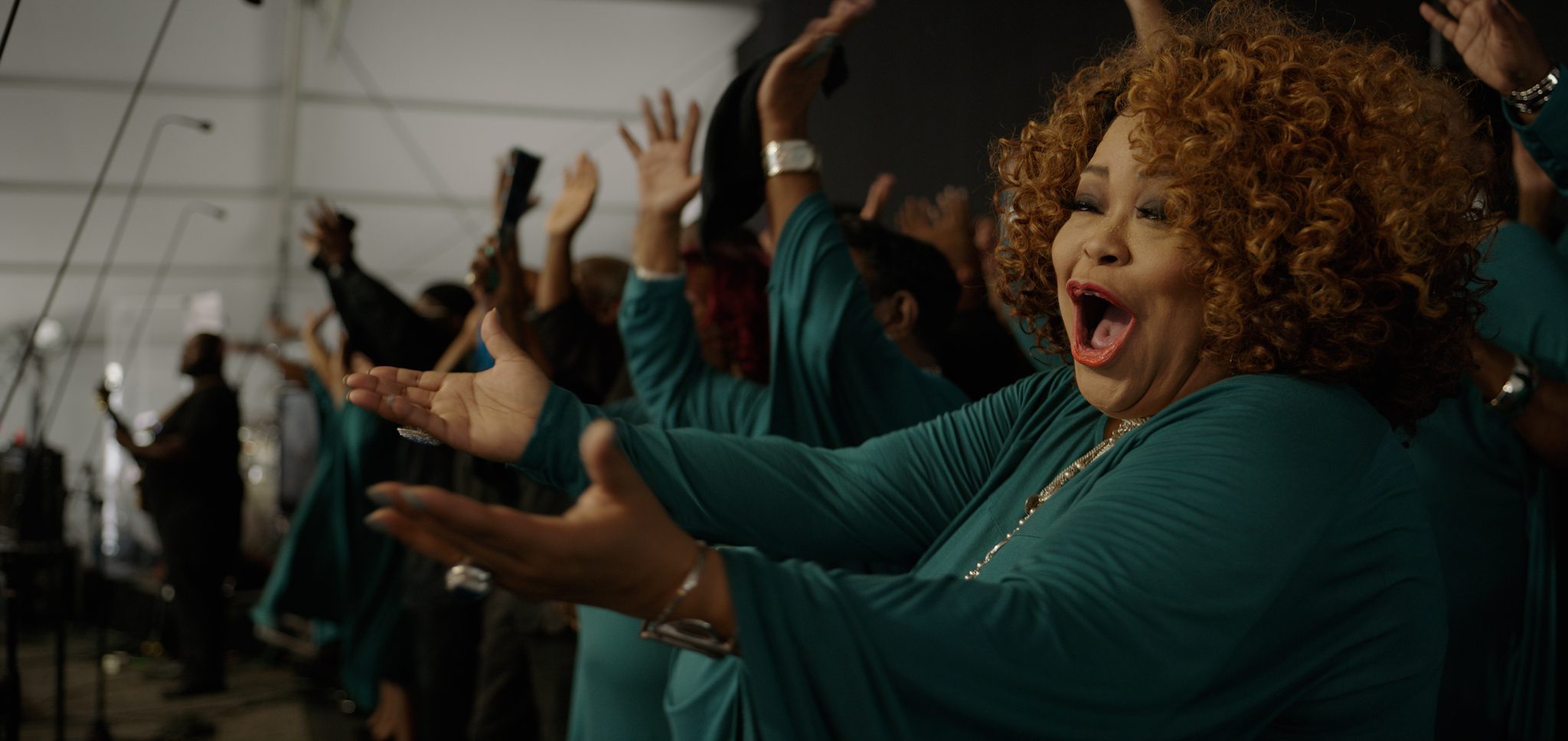 Interestingly though, the film also spends a great deal connecting its music with the city?s spiritual history. Music in New Orleans is more than simply a fun night out. It?s a spiritual experience. Fueled by thousands of gospel choirs, there is a deep connection between the church and the city?s musical ethos. Because many of the city?s great musicians began within the church, the emphasis on soul becomes embedded in their performances. In fact, the film even highlights the worship tent specifically, claiming that the many who attend find far more than staccato beats and stunning voices. There is a connection to something deeper taking place. In these spaces, musicians and listeners alike discover healing and hope from the troubles of the world around them. (To be fair, it?s also worth noting that, while the church is heavily emphasized, Jazz Fest does also explores some of New Orleans? different faith aspects as well.)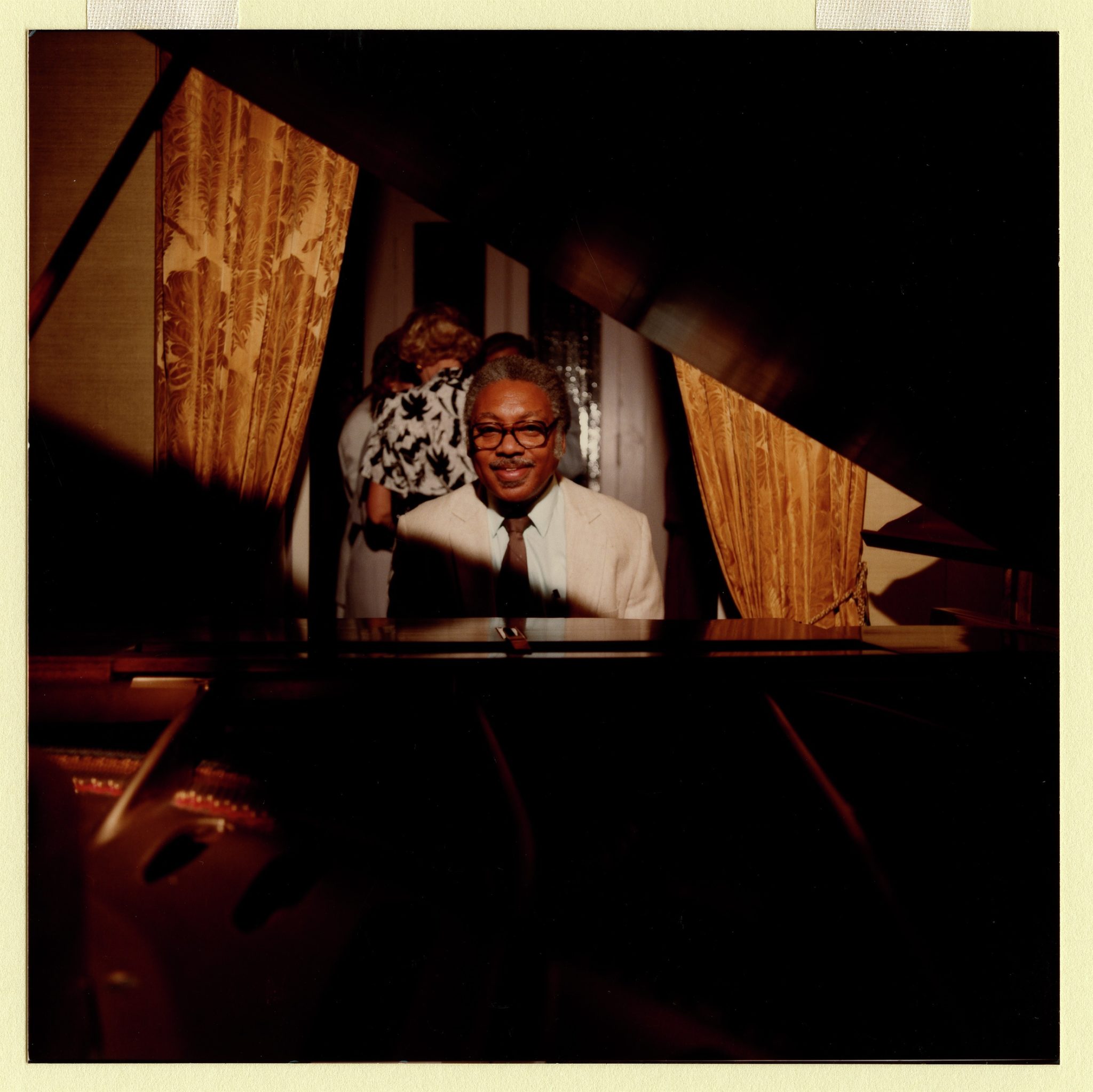 In the end, Jazz Fest is an eye-popping doc that offers footage of some incredible performances. (For instance, Katy Perry?s combination of ?Firework? and ?O Happy Day?, led by a church choir is definitely a highlight.) More than this though, it is also very much A New Orleans Story as well. Although one festival cannot possibly exhibit every aspect of a city, Jazz Fest certainly does its best to remind the people who they are and inspire them to hope for what is to come.
Jazz Fest: A New Orleans Story plays in theatres on Friday, June 3rd, 2022.