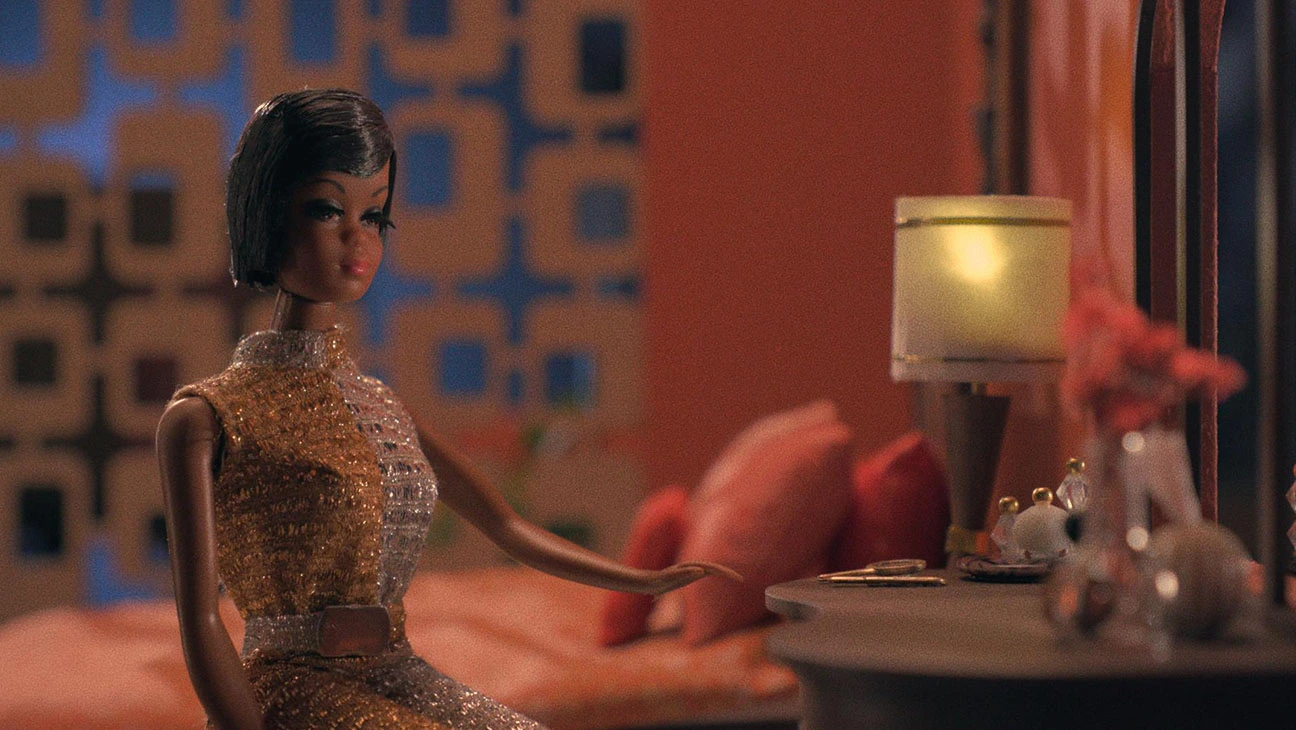 Black Barbie: A Documentary takes a look at the history of representation behind the Barbie brand and those figures who have (and are still fighting for) representation for the many different and diverse women in America. The film's origins stemmed from the director's move to Los Angeles, where she gets to know her aunt who actually worked at Mattel in the early days. It traces the importance of black representation in the world of toys and dolls back to the origin of the fashion dolls in the post-war era, when diversity in toys (let alone, the country) was not a reality.
This is an idea that fascinated many psychologists past and present in Black Barbie. Most of that centers around the Clark Doll test, which had young African-American boys and girls choose which dolls they thought were associated with positive traits, as they always picked the doll with the lighter skin tone. This ,of course, clashed against the economic reality at the time where companies like Mattel still had to be convinced there was a market for black dolls. In the end, it took a lot of passionate work from some very talented women to make it happen.
Black Barbie effectively engages its audience with creative set dressing, recreation using stop motion Barbie dolls and well-edited visuals which help the viewer understand the change and development of the Black Barbie doll. It uses its personal testimonies of Black Barbie's impact and uses the Barbie brand as an example for the importance for the esteem and inspiration that representation can provide. There's been long debates about the continuing diverse representation in American media as minorities continue to fight to have dignified representations of themselves in many different areas that also number closer to their representation of the population. Their stories show the impact that having a person of colour in a platform like that of Barbie can have on the woman of the nation.
Personally, I did feel that the film generalizes and exaggerates some of is facts. For example, it portrays its interviews with children as factual studies about the whole of the American population, despite its small sample size and lack of transparency with who is involved in these studies. The film does try to broaden its horizons a bit much but it does cover those ideas of representation and diversity with a lot of care and tell the story of Black Barbie in an engaging and personal manner.
Black Barbie: A Documentary is now playing at HotDocs '23. For more information, click here.